Johnny Depp Has Joined The Cast Of 'Fantastic Beasts' But Not Everyone Is Happy About It
2 November 2016, 11:13 | Updated: 4 December 2017, 11:10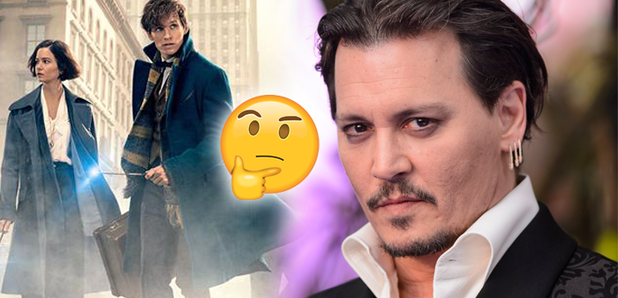 Jack Sparrow himself is ready to lend some kookiness to J.K Rowling's magical venture!
A few years ago the news that Johnny Depp was set to be a part of the wizarding world of Harry Potter would send fans into complete meltdown.
Imagine it now, the possibility of Depp surrounded by the likes of Dumbledore and Scamander...however when the news broke today, the reception was a little lukewarm.
Although the actual role that the Hollywood legend will be undertaking is unclear it has all been confirmed that he'll be appearing in the second movie of the series with a brief cameo in the first too.
The reason behind many of the fan's disapproval at the news stems from Depp's hostile divorce from actress Amber Heard earlier in the year which ultimately resulted in Heard getting a restraining order against the 53 year old.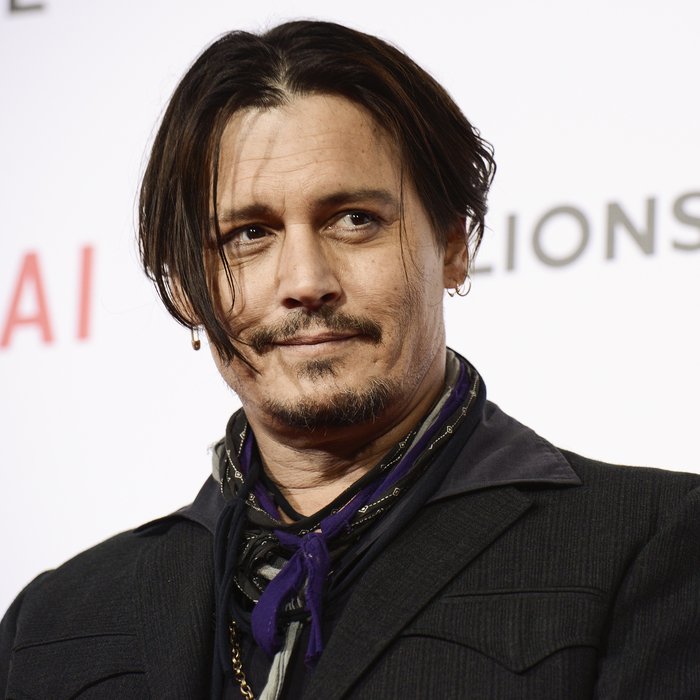 PIC: PA
There have been a LOT of tweets speaking out against the casting:
If Johnny Depp could just not be a part of my favourite thing in the world that'd be great. pic.twitter.com/noDg2QY5Ct

— Joyce (@joycevherck) November 2, 2016
"Johnny Depp joins the cast of the Fantastic Beasts sequel."

Me: pic.twitter.com/wvD6uj7wVQ

— Denizcan James (@MrFilmkritik) November 1, 2016
"Johnny Depp is going to be playing Gellert Grindelwald" pic.twitter.com/AQQhJXEN2N

— Shayane ✨ (@kardashayane) November 2, 2016
Of course there has been a huge amount of excitement over the appointment too. JD undoubtedly brings something different to every movie he touches and definitely has the star power to slot right into a big franchise like this.
Johnny Depp in the wizarding world
Oh yes I'm ready

— messi (@fangirlish21) November 2, 2016
Johnny Depp in a JK Rowling universe? YES PLEASE!!!!!

— Krishna King (@KrishArabella) November 2, 2016
johnny depp as gellert grindlewald??? yes please!!!

— maria (@mariaignaciaal) November 2, 2016
One thing we can all agree on is how exciting we are about the movie. The very first instalment of 'Fantastic Beasts & Where To Find Them' starring everyone's dream-beau Eddie Redmayne is due for release on the 18th November 2016 (UK).
You may also like...