POLL: Battle Of The Booty! John Legend's Butt Pic Rivals Justin Bieber's Cheeky Snap!
8 July 2015, 12:32 | Updated: 4 December 2017, 11:10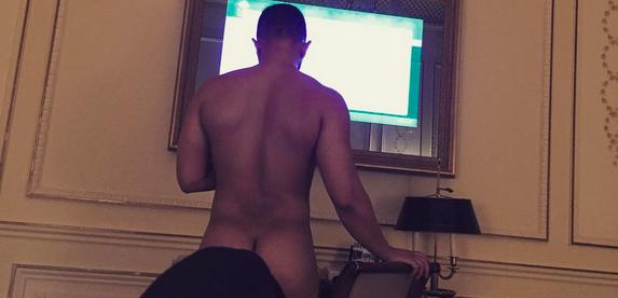 Justin Bieber pretty much broke the Internet this week, and John Legend is getting a piece of the action as his bare bum appears on Instagram.
Well this week is definitely the week of the booty! As well as Justin Bieber pretty much breaking the internet with his backside earlier this week, John Legend's bare bum has also surfaced online, much to his fans delight.
John's wife, Chrissy Teigen, posted a photo of John in all his glory as a protest against Instagram for removing a few of her posts in the past for being inappropriate.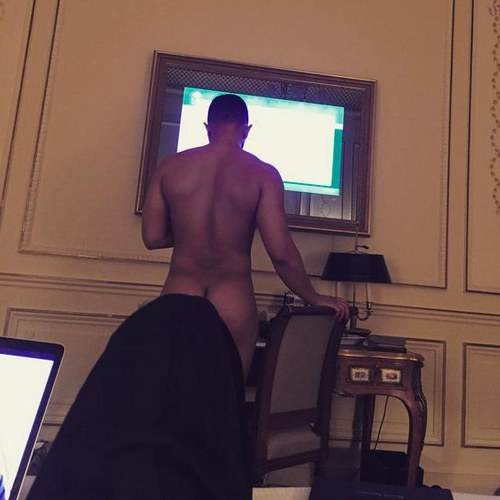 John's belfie comes just days after Justin bared all on the deck of a yacht and sent his #Beliebers into a frenzy with his pert posterior – and Mr Legend's little peach definitely gives him a run for his money!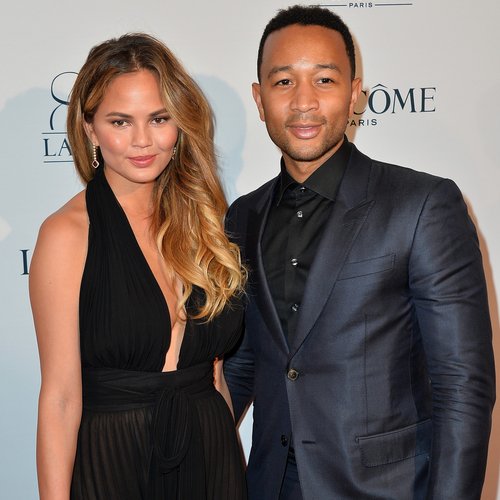 One thing's for certain, there are some GOOD bums in the world of music, but which is your fave? Let us know in the poll below: