Joey Essex Reveals The Geordie Shore Star He Once Rejected But Now Thinks 'May Have A Chance'
22 July 2016, 11:39 | Updated: 4 December 2017, 11:10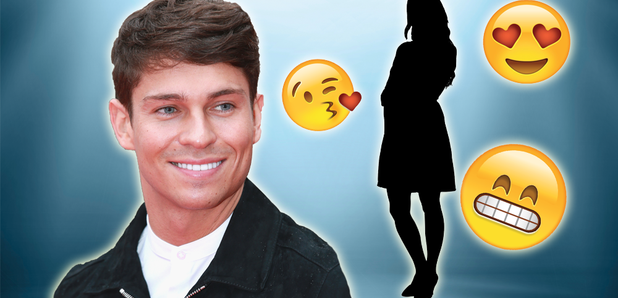 Looks like there could be a new reality TV power couple on the cards...
When it comes to reality TV, TOWIE & Geordie Shore are two of the big guns.
Whether it's the Geordie lads n lasses out getting mortal or the Essex lot getting a vajazzle, viewers are constantly gripped by the ongoing dramas in both shows.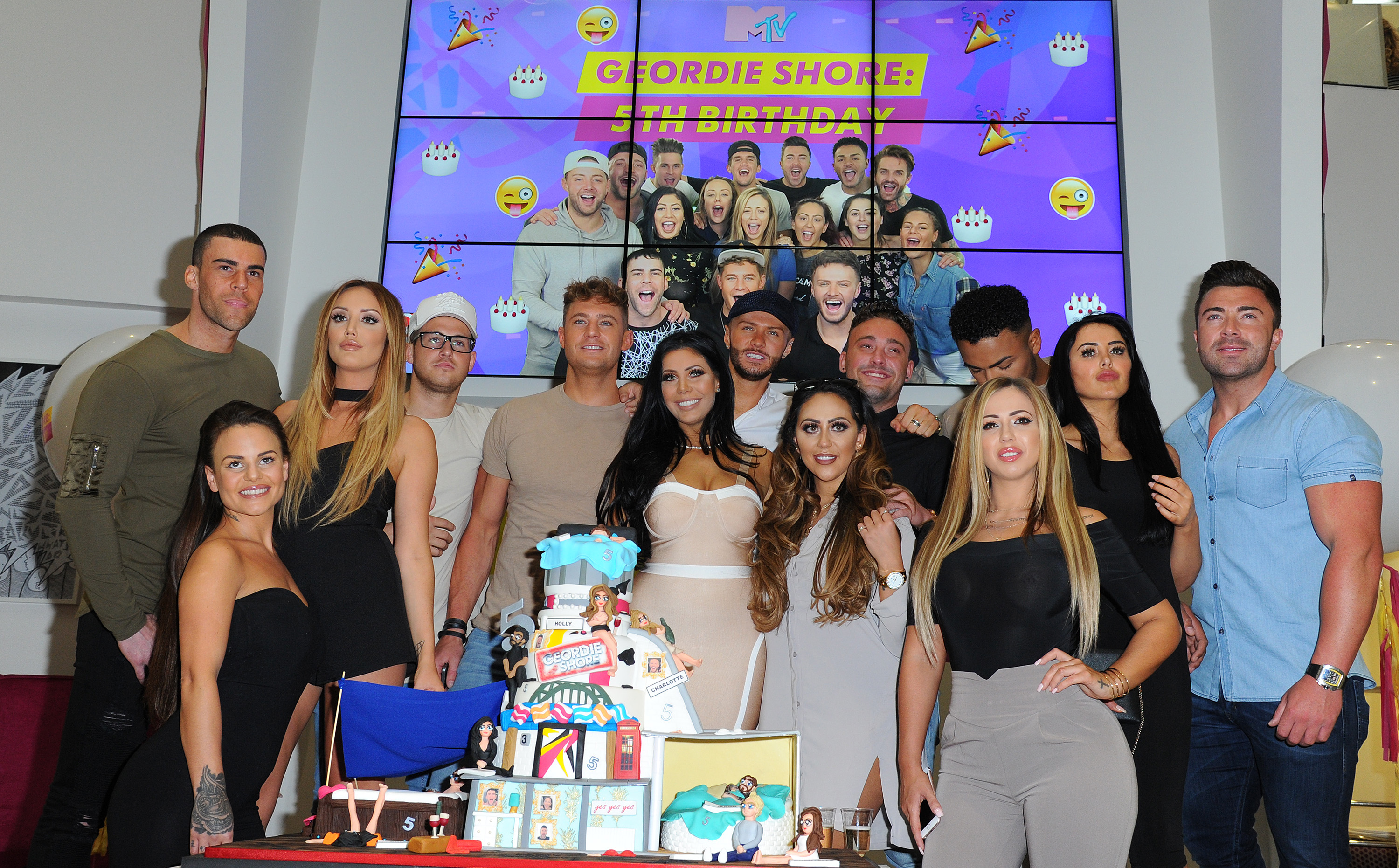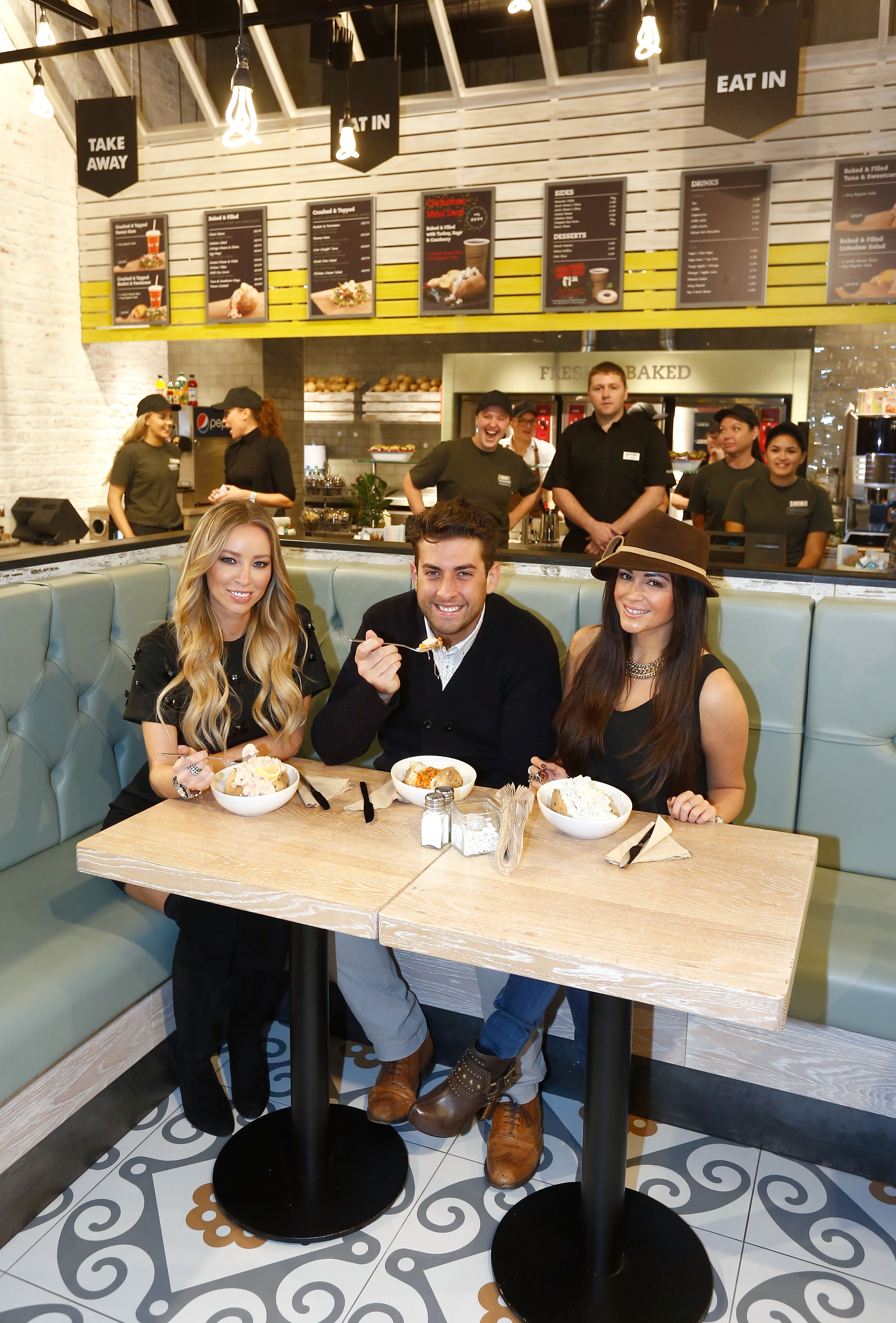 One drama that we didn't see coming though was this new revelation from Joey Essex.
In an interview with a tabloid, the TOWIE star revealed that his most outragous propostion had come from none other than Geordie Shore favourite Charlotte Crosby.
Talking about his most outragous proposition, Joey said "Probably Charlotte Crosby asking me out saying that she really wants to go on a date with me."
But seemingly regretting that missed opportunity, Joey reckons that a romatic liason could potentially be on the cards for the pair in the near future.
"She may have a chance. I like Charlotte, she's a good girl and we're really good friends."
Tha pair are both about to take part in a new show where they go on dates with members of the public, but if neither of them manage to find love, at least we know there's a chance they could end up dating each other.
It wouldn't be the first time we've seen the two shows collide in the dating world as Geordie girl Vickie Pattison dated TOWIE hunk Mario Falcone.
Although we'd hope any 'Cressex' romance would end on a happier not than that one.
You may also like...