It Would Take The Average Mid 20 Year Old Over 19,000 Years To Earn What JK Rowling Is Worth RN
19 October 2017, 15:35 | Updated: 4 December 2017, 11:10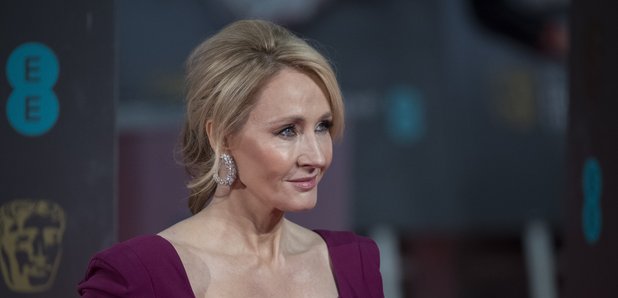 OMG.
Me when I get paid:
OMG. I'm rich. Let's go out, refresh my wardrobe, maybe get my hair cut. Damn. I've got such a good life.
> J.K Rowling's Explained Why She Didn't Use Her Real Name When Harry Potter Was Published & It's So Not Cool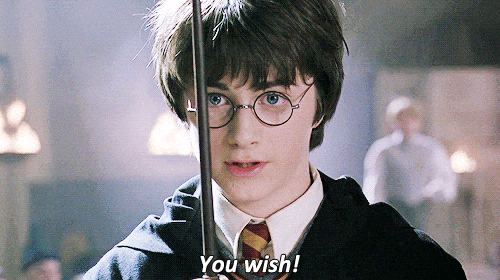 Me the week before payday:
OMG. I'm so poor. How do I only have 80p in my bank account? I can't survive until payday on this surely.
If your life is similar then you might want to look away now because JK Rowling's net worth has been revealed and it's ridiculous.
Rowling wrote Harry Potter many many moons ago but basically the second that it hit the shelves, the world was hooked on the Boy Who Lived.
It's since sold a massive 450 million copies worldwide and the film franchise has grossed around £5.6 BILLION.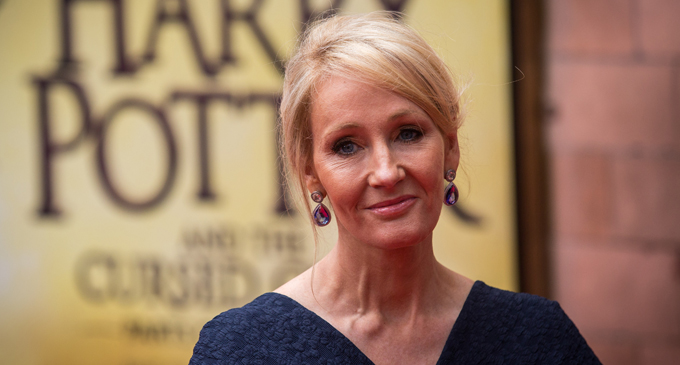 In 2017 alone, she's banked around £71 million thanks to Harry Potter and the Cursed Child, plus the Fantastic Beasts and Where To Find Them movie.
She's third in Forbes' list of the 100 Highest Paid Celebrities In The World because she is currently worth… £480 MILLION.
Let that sink in.
£480 MILLION.
Perspective: if you earn £25,000 per year, it would take you over 19,000 years to earn as much as JK Rowling.
Remember when fans reckoned that this was a Harry Potter reference in Game of Thrones?
> We Have Even More Harry Potter Gossip Over On Our App. Download Here.