J.K Rowling Has Called Out A Classic Gryffindor Character After He Publicly Defected To Slytherin!
21 September 2016, 11:44 | Updated: 4 December 2017, 11:10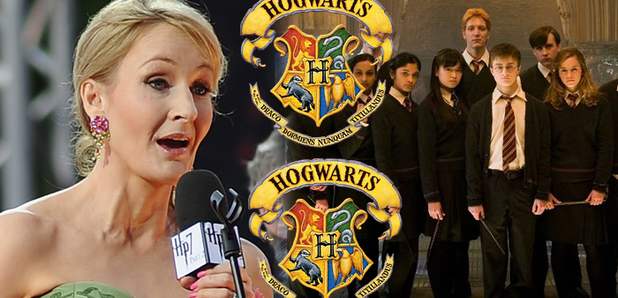 We all want to be Gryffindors but deep down there's a little Slytherin just waiting to burst out of all of us.
If you're a #Potterhead like the rest of us (Hufflepuff for life), then you'll be wanting to know exactly what happens when an actor publicly switches his house allegiance on Twitter right?
Well that's exactly what Devon Murray a.k.a Seamus Finnigan did after being asked by a fan if she should wear Slytherin or Gryffindor colours when meeting him at the Edmonton fan expo.
We all know Seamus is Gryffindor through and through right...
So imagine our surprise when Devon dropped this bombshell!
It's got to be slytherin https://t.co/RZGPMWtEVH

— Devon Murray (@DevonMMurray) September 20, 2016
Luckily, the always-awesome J.K Rowling was on hand to say what we were all thinking!
@DevonMMurray Traitor.

— J.K. Rowling (@jk_rowling) September 20, 2016
There you go Devon, once a Gryffindor, always a Gryffindor, unless you are willing to face the possibility of JK casting the Imperius curse on you of course.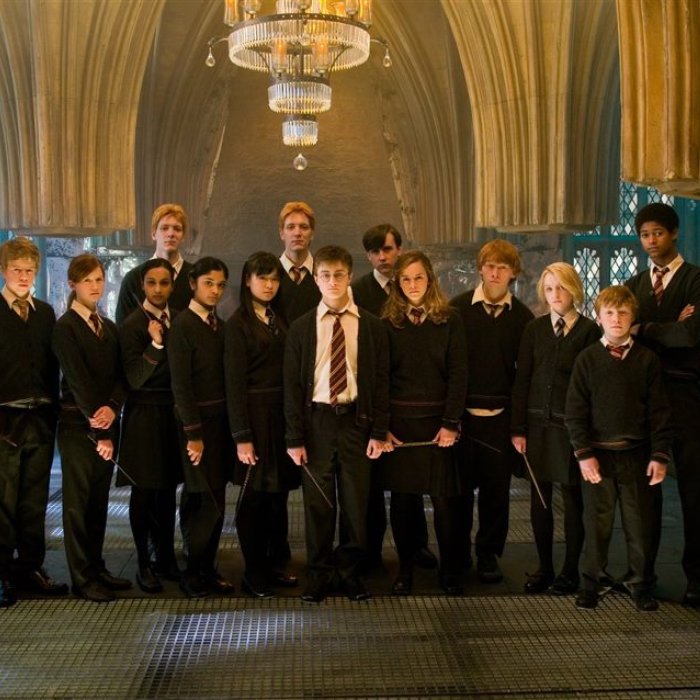 PIC: Harry Potter/Facebook
We'll let you in on a secret, if we were stood in front of a boggart, we're pretty sure J.K Rowling coming out of it and shouting 'TRAITOR' at us would be our number one fear.
You may also like...