All The Unexpected Moments That Could Only Happen At The Jingle Bell Ball!
27 November 2018, 11:38 | Updated: 27 November 2018, 11:39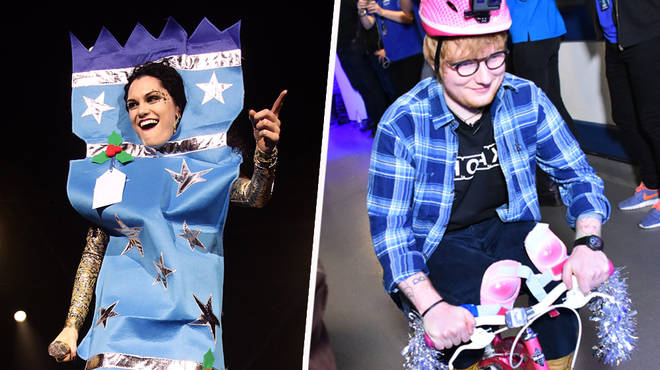 From Ed Sheeran on a kids' bike to James Arthur performing with his flies undone, here are the best and most unexpected things to have happened at Capital's Jingle Bell Ball with Coca-Cola... ever!

Promoted by Coca-Cola
Capital's Jingle Bell Ball with Coca-Cola is one of the best weekends of the year, particularly because you never know WHAT could happen...
We've picked out some of our favourite unexpected moments from previous years... as we wait and see what will happen this year!
We made Ed Sheeran ride a pink kids' bike around the O2
He'd recently broken his arm falling off his bike before 2017's show, so we had to get him back on his bike... but not just any bike. This one was pink and had tassels and a matching helmet. For safety, of course.
James Arthur took to the stage with his flies undone
When dares go wrong... Roman Kemp dared James to perform his first song with his flies undone... but James forgot and had them down for his whole set in 2017. Soz, James!
Bruno Mars and his dancing band closed 2012's show
How incredible is he?! We're still talking about it all these years later!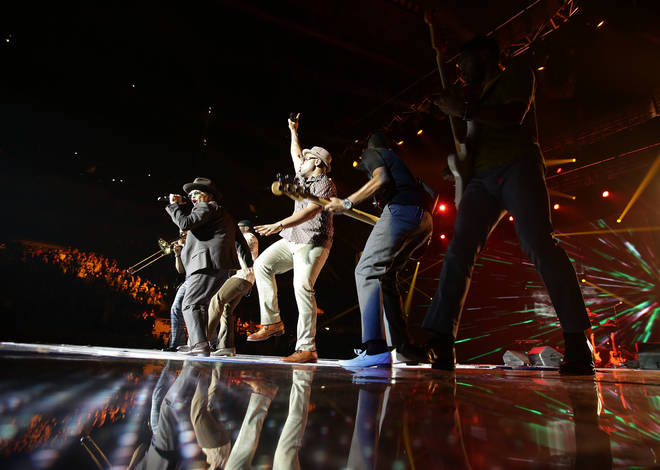 Jessie J dressed up was a Christmas Cracker for her set in 2011
Probably one of the most flamboyant outfits we have had at the Ball... and now, a few years down the line, she's dating Channing Tatum. We're off to bulk-buy cracker outfits in every colour just in case.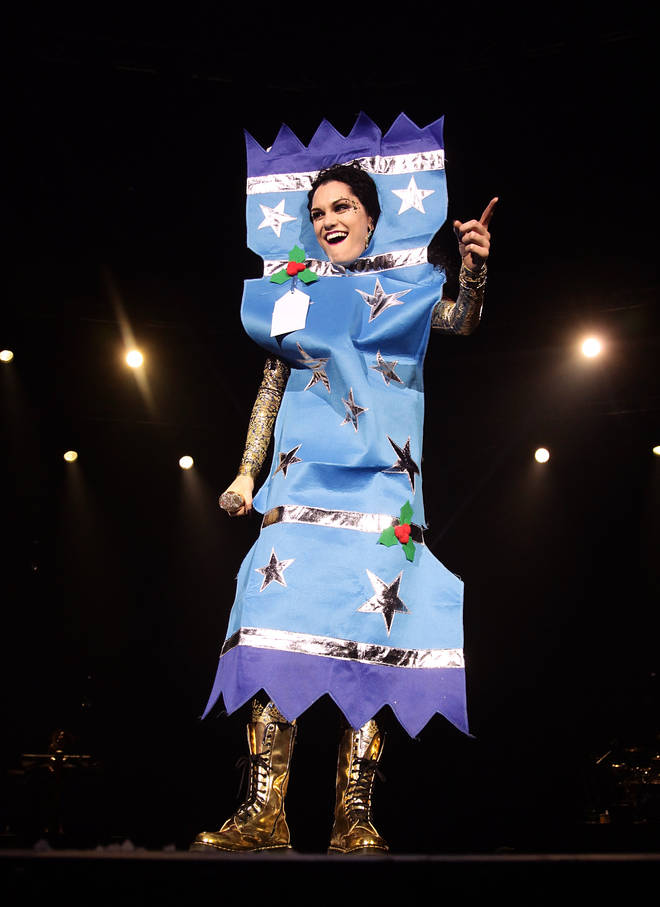 We discovered the light literally shines out of Olly Murs' backside...
... talk about timing to get this photo at this EXACT moment from 2013's show. Hilarious.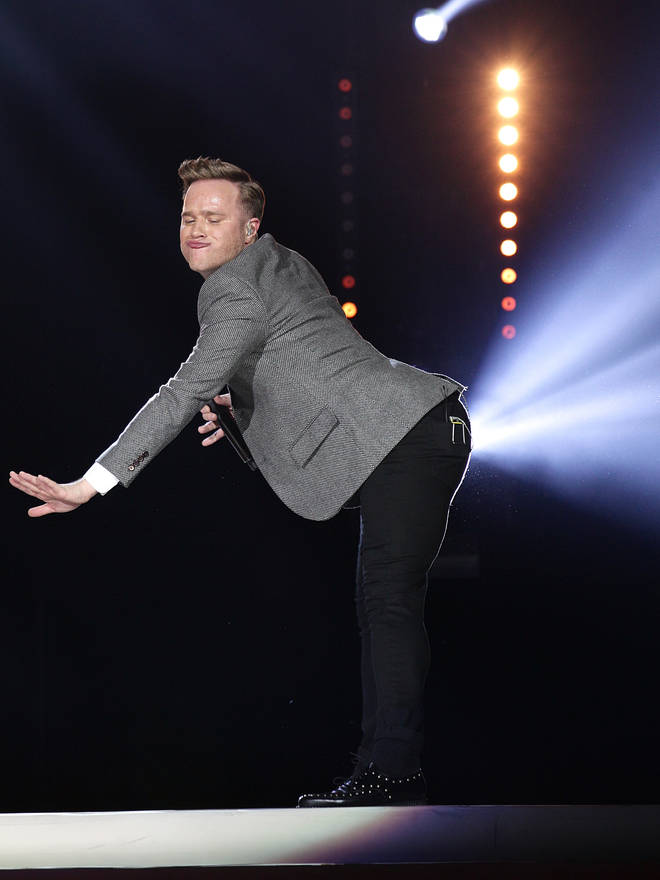 Little Mix and Jason Derulo performed 'Secret Love Song' for the first time ever at the #CapitalJBB 2015
It was the first time the world had heard Jason and Little Mix perform this amazing track together - there wasn't a dry eye in the house!
Who knows what will happen this year?! We can't wait for Capital's Jingle Bell Ball with Coca-Cola on 8th & 9th December at London's O2!