This Harry Potter Actor Is In Intensive Care After Being Involved In An Horrific Car Crash
9 March 2017, 13:34 | Updated: 4 December 2017, 11:10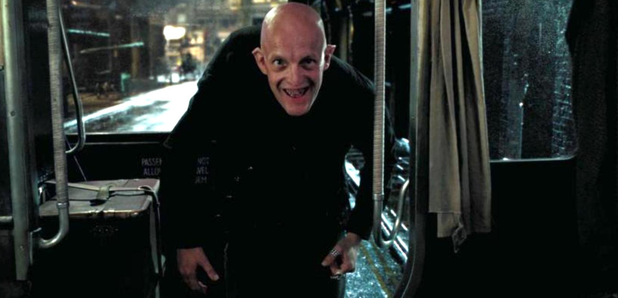 Sending him loads of love for a speedy recovery.
Fans of Harry Potter received sad news this week when it was revealed that actor, Jim Tavare, is in intensive care after breaking his neck in a horrific car crash.
Obviously, we're sending him loads of get well soon vibes.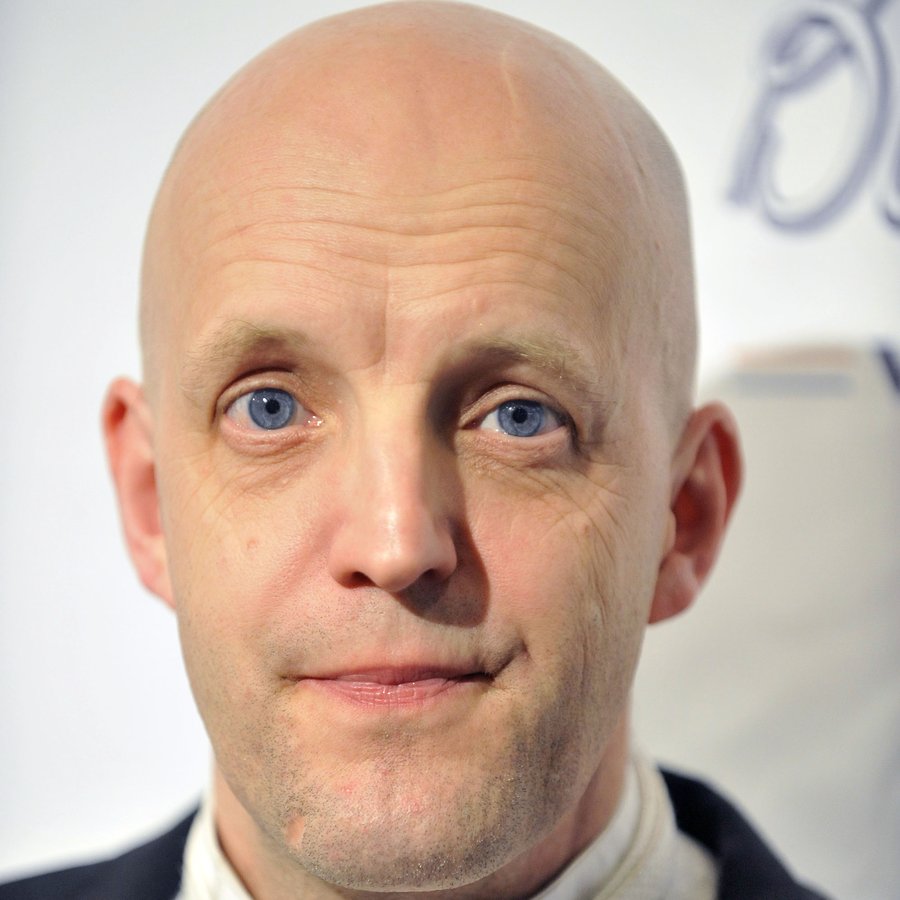 Known for his role in Harry Potter And The Prisoner Of Azkaban, the actor has reportedly suffered from 15 broken ribs, broken his right leg and fractured his breastbones in the crash.
A photo of the actor looking worse for wear in a hospital bed has been posted to his Facebook account by his wife, Laura.
With a thumbs up, Jim's wife wrote, "This is Laura here. Now that his family have been informed, Jim has asked me to let you all know that he was involved in a serious car accident yesterday, a head-on collision. He's currently in ICU intensive care. He has 15 broken ribs, fractures in both breastbones, a punctured lung, multiple breaks in his right leg and a broken neck. He's had 2 blood transfusions so far and is about to go in for his first surgery. This is for real, not a movie role. Please hold some good thoughts for him as he fights his way out of this".
EEEEK. We really hope he recovers soon.
You May Also Like...