Jeremy McConnell Found Guilty Of Trespassing After Woman Found Him In Her Kitchen At 6.30am After Drunken Night Out
14 September 2017, 17:01 | Updated: 4 December 2017, 11:10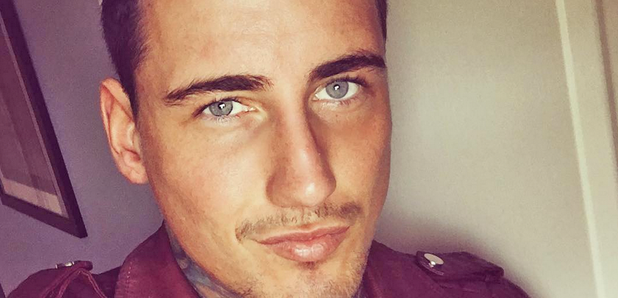 WOAH.
Jeremy McConnell has been found guilty of trespassing after he drunkenly broke into a woman's house in Ireland at the start of this year.
The woman was in her kitchen at 6.30am and called the police.
> Fans Think Steph Davis Is Secretly Dating TOWIE's Ricky Rayment As They Were Flirting Online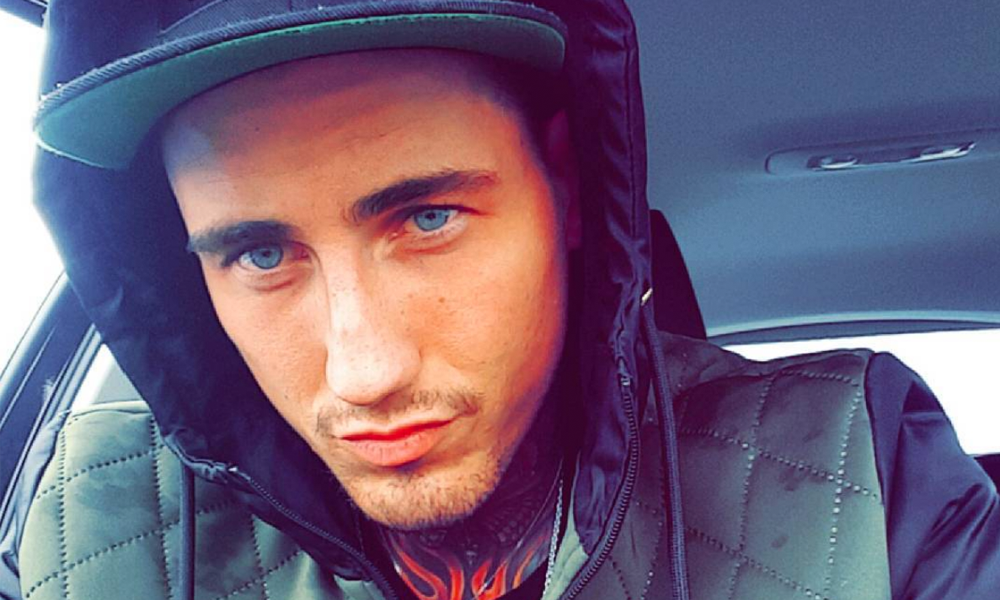 At the time, Jeremy told officers that he had gotten lost whilst running away from two men who had chased him from a nearby house party.
He pleaded guilty to trespassing, saying that he entered the house through an unlocked back door.
He was fined £134 (150 euros).
Speaking after his sentencing, Jeremy commented, "I am very sorry to the lady. I've paid my fine and can finally move forward. She made me a lovely cuppa too".
In other CBB related news, remember when Sarah Harding spoke about Girls Aloud?