Jeremy McConnell's Celebrity Big Brother Survival Guide Slammed By Fans Who Claim It's A Total 'Joke'
31 July 2017, 16:20 | Updated: 4 December 2017, 11:10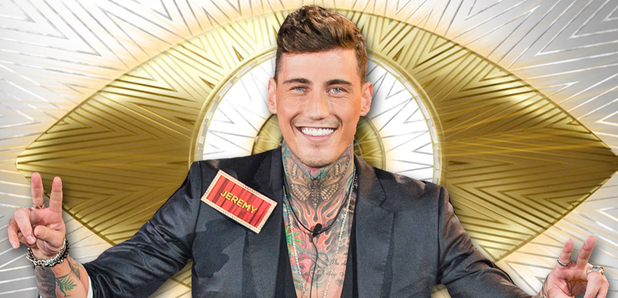 "Not really in a position to give ANYONE advice on ANYTHING!" according to some!
With Celebrity Big Brother about to begin once again, people have been reminiscing about previous series' gone by and former housemate Jeremy McConnell has been reliving some of his finest moments in the house.
He's even gone so far as to write a CBB Survival Guide full of useful advice for the celebs who are about to enter the famous house.
> The Official Celebrity Big Brother Line Up Has Leaked & Now We Can't Wait For It To Start
But fans haven't exactly reacted well to what Jez had to say, mainly due to his rollercoaster of a recent past with CBB love match Stephanie Davis.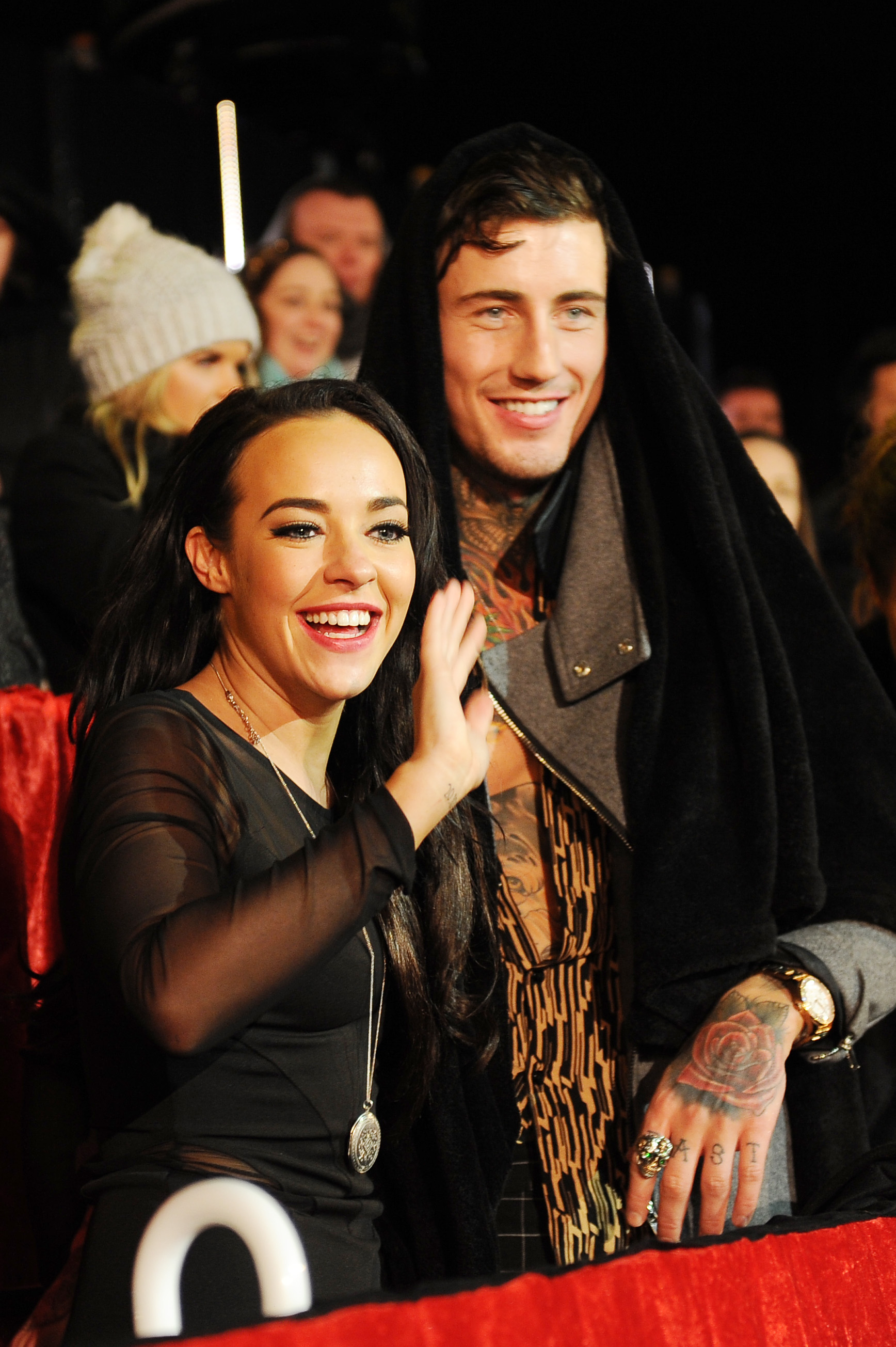 (Pic: Getty)
Whilst Jeremy and Steph may have met on CBB back in January 2016 (after she dumped boyfiriend Sam Reece on the show), with the pair going on to have baby Caben-Albi together earlier this year, it seems that fans don't feel Jeremy is qualified to give CBB advice.
One thing that Jeremy seems to feel is essential for the incoming celebs is making sure someone is looking after your socials. He wrote, My tips for people would be leave your phone with someone you trust before going in to run your social media."
In his guide, Jezza also shares some deep advice, writing "a personality to a person is like a perfume to a flower" before he eventually signs off with "Just do you and enjoy it."
But the response from fans wasn't entirely positive...
He needs to listen to his own advice before giving it anyone else

— Erica delooze (@DeloozeErica) July 31, 2017
Maybe not getting with another blokes girlfriend might be a good start......

— Danielle Herring (@DanielleBartl15) July 31, 2017
Not really in a position to give ANYONE advice on ANYTHING!

— Katrina Banks (@SnivellousSnape) July 31, 2017
How can he give advice you are having a laugh.

— Gill Hider (@giz1964) July 31, 2017
maybe u guys should have asked someone who actually made it to the finals and not keep aiding these fame hungry ppl

— TheCarterFilez (@TheCarterFilez) July 31, 2017
So far Jeremy is yet to respond to the comments from people on social media and it's yet to be seen whether any of the 2017 CBB housemates will take his advice.
If they don't, then you can be sure it'll be another wild series of the much-loved show.
Remember how great the last CBB series was earlier in the year, with the likes of Kim Woodburn and arch enemy Nicola McLean keeping us entertained? Relive the moment Nicola and Jamie got close in the garden...
Download The Capital App Now To Keep Up With The Latest News From The CBB House & To Listen To The Biggest Hit Music Anthems