Jennifer Lawrence Speaks Out On The "Terrifying" Moment Her Nude Photos Were Leaked
10 August 2017, 15:55 | Updated: 4 December 2017, 11:10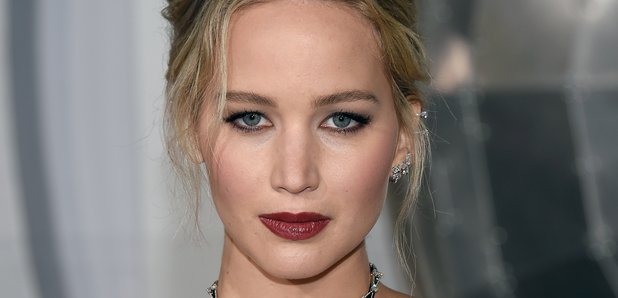 The star says she was "blindsided" by the violation.
Ever since iCloud became a thing, celebrities have been plagued by violations in their privacy when hackers have managed to get hold of their personal photographs – and Jennifer Lawrence was one of the stars to fall victim to the major security breach back in 2014.
The star spoke to Vogue about the lasting impact the violation had had one her, "It's scary when you feel the whole world judges you. I think people saw [the hacking] for what it was, which was a sex crime, but that feeling, I haven't been able to get rid of it.
"Having your privacy violated constantly isn't a problem if you're perfect. But if you're human, it's terrifying. When my publicist calls me, I'm like, 'Oh, my God, what is it?' Even when it's nothing. I'm always waiting to get blindsided again."
Jen also recently made the headlines after she had a few too many drinks and ended up going on stage on a stripper pole – but that's definitely not something she's ashamed about.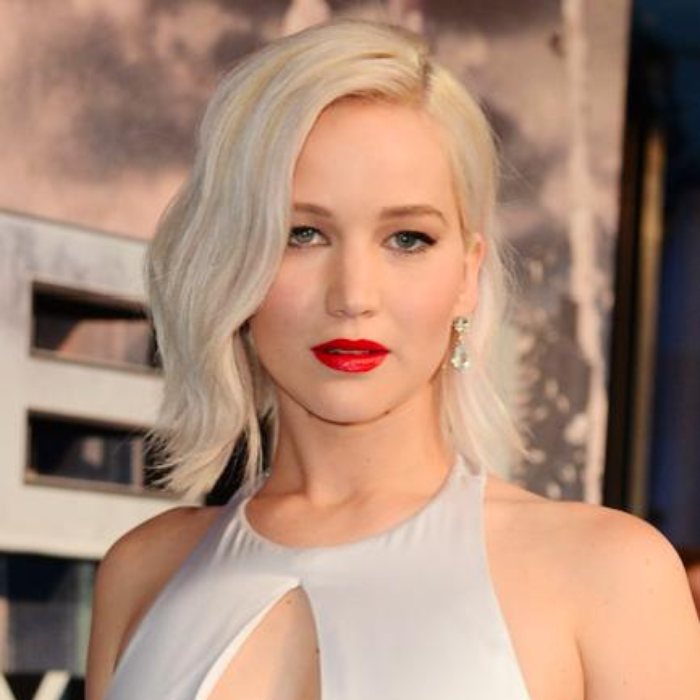 She explained, "My biggest fear from that whole thing was that people were going to think that I was trying to be sexy. Also, it looked like I had taken my shirt off. I was in a crop top. I did not take off my shirt. I'm on the phone with my lawyers, and everybody's like, 'Is there anything we need to know before it comes out?' And I'm like, 'No, it's all there.' "
Jen also replied to the video emerging with a totally badass response, telling fans, "I'm not going to apologize, I had a BLAST that night".
The original iCloud leaks happened back in 2014 when around 30 celebrities had their private photo vaults accessed and the person responsible was sentenced to nine months in jail for the violation.