Jenna Ortega Spoke About Her Approach To Dating
8 March 2023, 15:17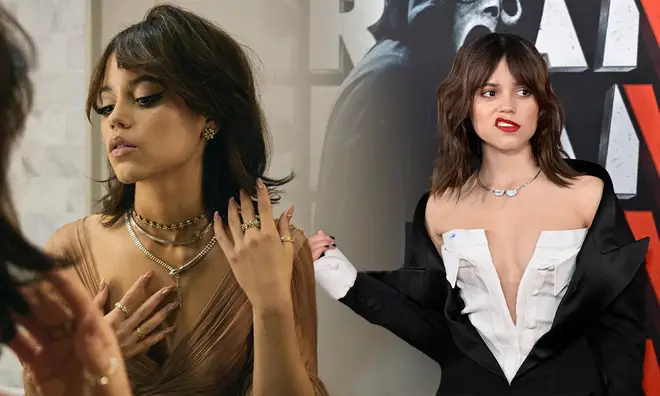 Jenna Ortega got candid about her dating life, revealing that "the idea of relationships stresses me out".
Jenna Ortega is a certified 'It girl' thanks to her unforgettable role in Wednesday among many other incredible appearances across television and film, her popularity has left many fans wondering about her love life...
Well, the 20-year-old star has addressed the speculation about any rumoured relationships head-on, revealing her stance on dating in two separate interviews this month.
Every Time Jenna Ortega Has Slayed On The Red Carpet: From Scream Premiere To SAG Awards
She spoke to fellow actor Dax Shepard on the Armchair Expert podcast, telling him that she's not ready to date yet as her career remains her main focus.
"I almost don't even find myself interested," Jenna explained, "but I think a big part of it is self-esteem. Like, I don't think I'm ready to be that vulnerable or trusting with someone."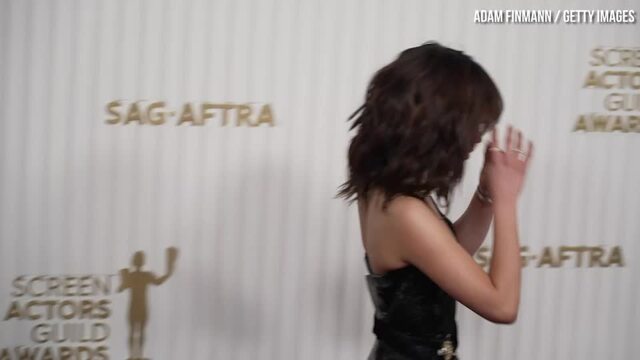 Jenna Ortega attends the SAG awards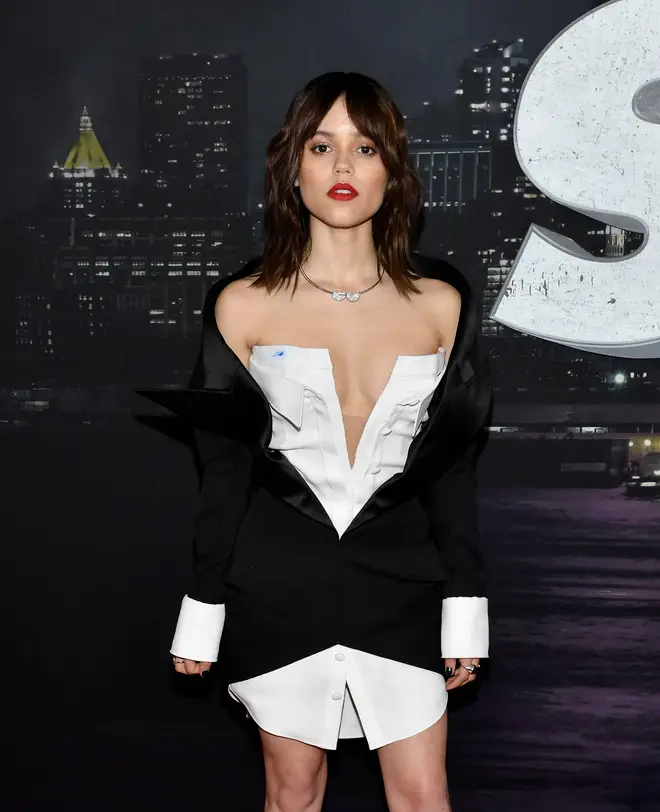 She told Dax that she's dated in the past: "I was in a relationship for a couple of years, but I stopped when things got too hectic.
"If there's one thing I'm going to focus on – which is probably something I need to change – it's gonna be my work," Jenna set the record straight.
The Scream VI actress also spoke to Elle about her love life as she graced the cover of their April issue: "I hate being goo-goo gaga over a boy, I think it's secretly a pride thing."
Ortega went on to draw comparisons between her onscreen characters on herself, explaining that she doesn't want to be boy-focused.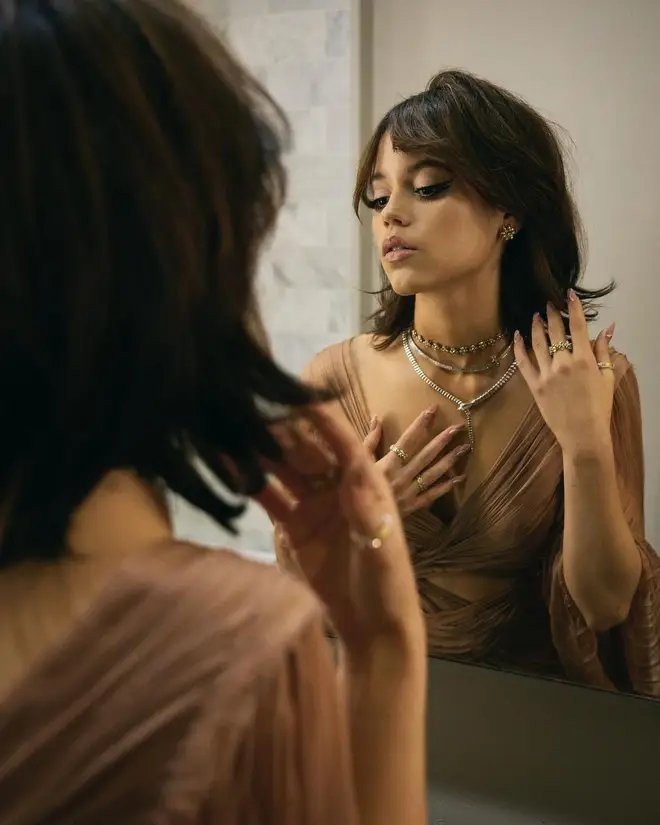 "It's a problem with a lot of female characters, that a lot of them are guy-oriented or what they're expressing or emoting is based on a guy's position and a guy's story," the young star told the publication.
Jenna admitted that she's focusing on her career: "Maybe I am too obsessed with my work, but the idea of relationships stresses me out.
"And also being that vulnerable with someone and having to get to know someone that well and having someone see you for all that you are .... my brain knows that I don't need to think about that right now," she revealed in the honest interview.
It comes as no surprise that Jenna's work is a priority to her as she already boasts an incredibly successful and expansive filmography at just 20 years old. In the past year, she's racked up a string of impressive roles that have pushed her even further into the limelight.
Her latest project is another appearance in the slasher film series Scream, which follows her box office and streaming hits such as horror flick X (2022), drama The Fallout (2021), Netflix hit You (2019), and Jane the Virgin (2014) to name a few!
> Here Are All The Ways You Can Listen To Capital