People Were Convinced Jedward Had Been Secretly Evicted From The CBB House & Here's Why
2 February 2017, 17:06 | Updated: 4 December 2017, 11:10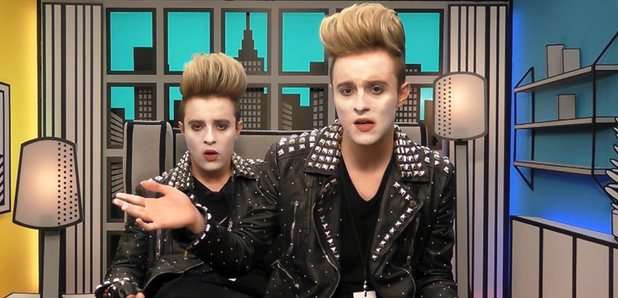 Celebrity Big Brother just wouldn't be the same without them!
When housemates enter the Celebrity Big Brother house, they have to give up all their electronic devices, including their phones. For most of them, someone from their team or one of their family members will usually takes over their social media accounts until they're evicted.
For Jedward, it has seemed as though they've been sending their own tweets during the course of the show, although we're sure it's just a member of their team writing from the duo's perspective.
But one recent tweet sparked a huge amount of confusion and caused many people to believe that the Irish duo had actually been evicted from the CBB house!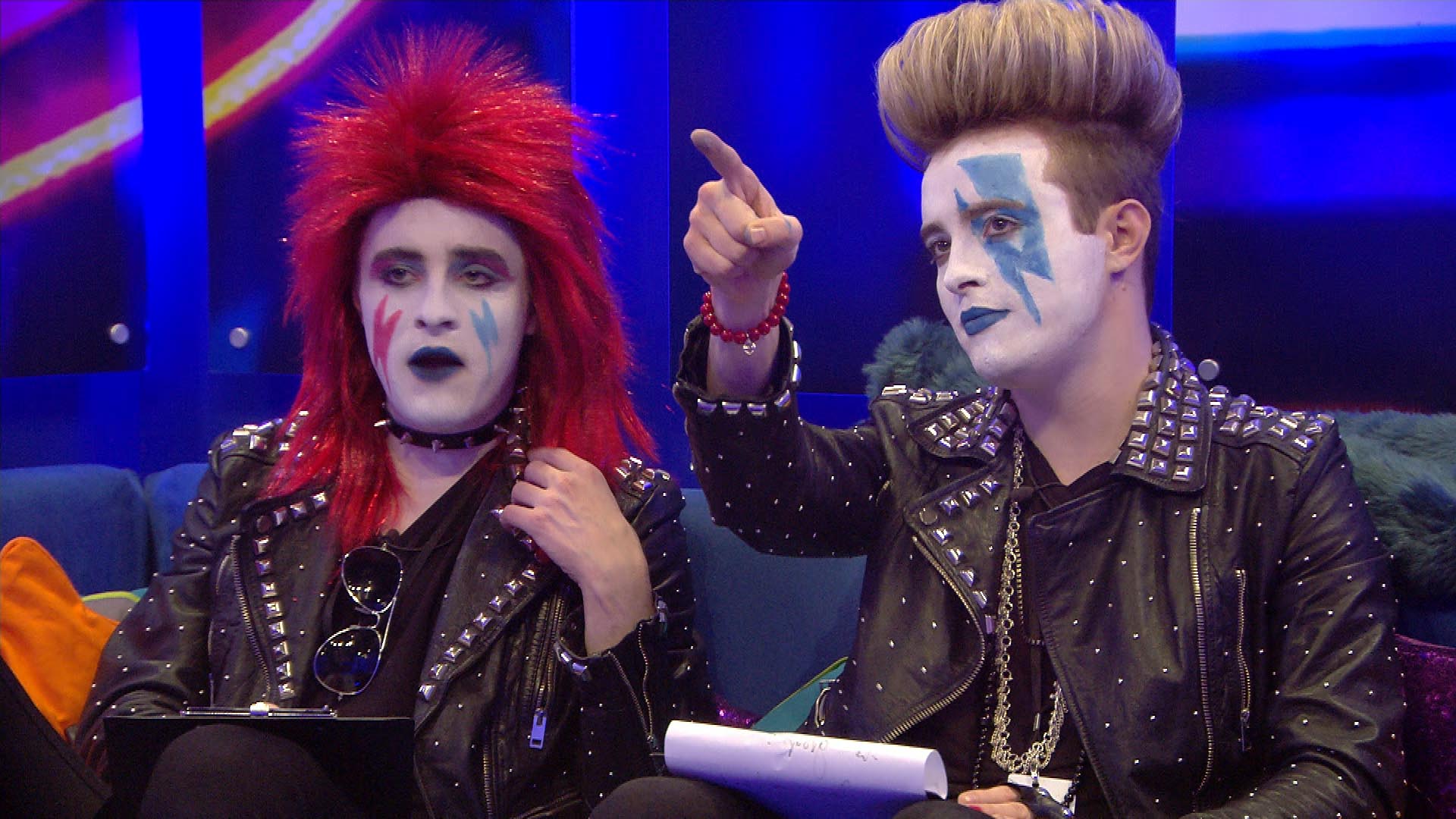 Picture: Channel 5
The tweet, which was sent during Tuesday night's shock eviction, was spotted by many people who were convinced that Jedward had been booted off behind closed doors.
Thank you to everyone who supported JEDWARD! X

— JEDWARD (@planetjedward) January 31, 2017
The fact that the tweet is written in the past tense and included the word 'supported' - especially on the night of a shock eviction - confused people so much that even a number of media outlets became baffled as to what had happened to the twins!
Thankfully for fans though they are still very much in the house and looking forward to making it to the final on Friday.
They've certainly split opinion in the house, but it appears the public are very much on Jedward's team during this series of CBB and many people are naming them as potential winners!
@planetjedward that crown is yours for the taking #CBB #CBBJedward #JedwardToWin

— Kirsty #CBBJEDWARD (@kirstysjepic) January 31, 2017
@planetjedward you deserve this so so so much! Let's win this #cbb

— DawnnJadee (@Dawnnxo) January 31, 2017
@planetjedward Hope the boys win. They have worked the hardest to entertain us, and are well deserving of the title

— tara farrell (@tjanef) February 1, 2017
@planetjedward you deserve to win #JedwardForTheWin

— Mac (@macauley_hayes) January 31, 2017
If they could avoid confusing everyone with their tweets until after they're evicted though, that'd be great.
You may also like...