We Have Heartbreaking News If You're A Bit In Love With Jay From Tattoo Fixers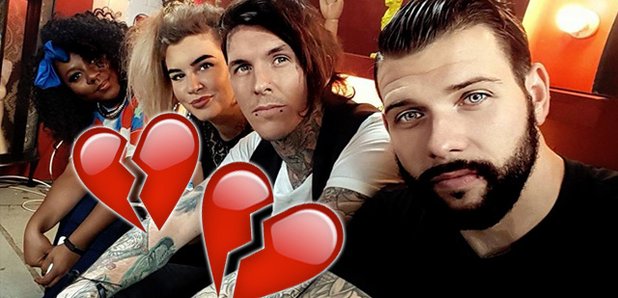 We mean, we're happy for him and everything...
If Tattoo Fixers is your guilty pleasure and you're a bit in love with Jay Hutton, then we're afraid that we have bad news.
The handsome guy is now officially off the market.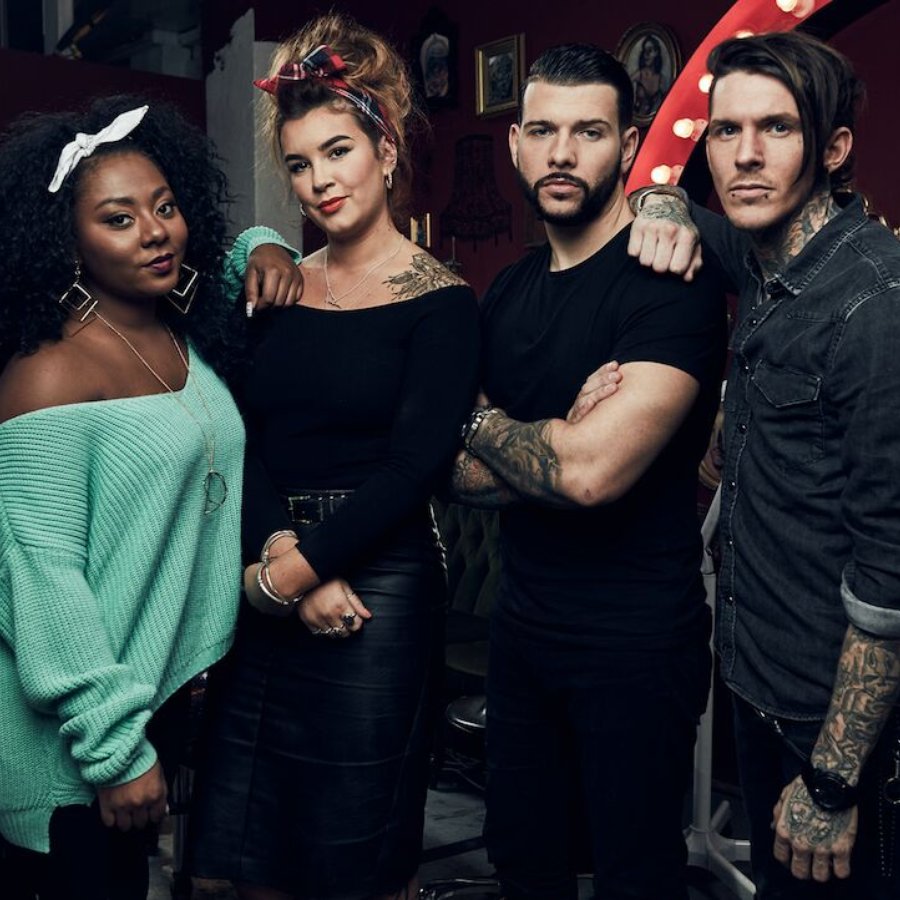 Pic: Facebook
Yep, the tattoo artist is now engaged and took to Twitter to share the happy news writing, "when you know. you know. and that's it. Engaged to this amazing woman".
CUTE OR WHAT?!
when you know. you know. and that's it. Engaged to this amazing woman pic.twitter.com/vVmo7jHkos

— Jay Hutton (@JayTAT2) November 21, 2016
And that's not the only exciting Tattoo Fixers related news because earlier this month, Channel 4 revealed that we will be getting a Christmas special!
Although, we're hoping that the gang don't mess up any of the tattoos in time for Christmas because they came under fire when they accidentally made a mistake during one piece of ink.
The replacement tat which was done by artist Alice Perrin was a clock face but she accidentally (we hope…) drew two number 11's and no number 9!
@E4TattooFixers @roger_boz Alice must of been pissed up!! drawing a clock face with to elevens and no 9 pic.twitter.com/G5LFYEPcGD

— Paul C®oss (@Crossy_Paul) September 7, 2016
EEEEK.
We wonder if the customer gets a discounted rate on her next tattoo cover-up.
You May Also Like...