We're 99.999% Sure That Jason Momoa's Message Means Khal Drogo Is Returning To Game Of Thrones!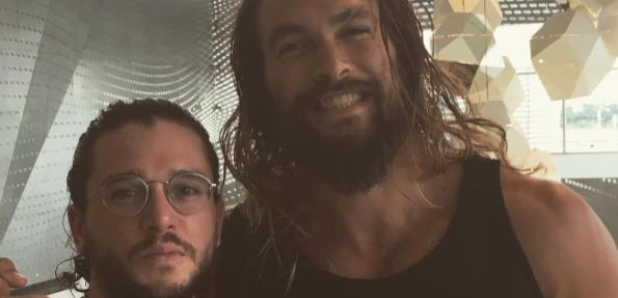 Just in case you needed a dose of bearded, tattooed hunk in your life...
Kisha really miss jason she game ki thrones... Which loosely translates in Dothraki to mean "We really miss Jason on Game of Thrones". We didn't understand a word his character was saying; we definitely didn't agree with his views on women and relationships; and don't even get us started on the scolding hot gold helmet thing.
But Khal Drogo was - and still kinda is - one of the best characters from the Game of Thrones franchise. And thanks to a hint dropped by the actor, Jason Momoa, he might be doing a Jon Snow.
The actor, who is currently starring as Aquaman, uploaded a snap to Instagram, posing next to the man who notoriously knows nothing; Kit Harington.
While they were obviously sharing Melisandre's contact details, so Drogo could find a way to get resurrected, GoT fans went into a frenzy when Jason alluded he could be returning, with the caption "Congrats to my kit super proud of him and all the cast and crew congrats Game of thrones you are the best can't wait for the next season Aloha j. Back to work".
Could this be him getting back to work on Game of Thrones? Or just him saying that he took a break from filming Justice League? (Please be the former. Please.)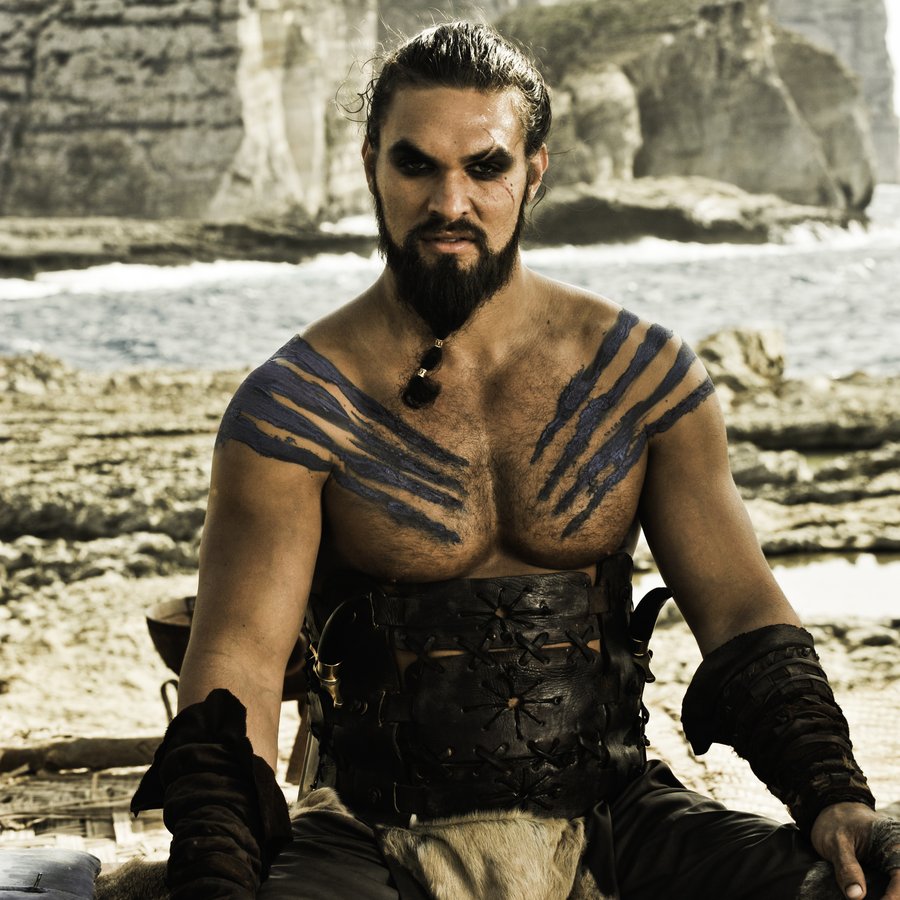 Pic: Sky Atlantic
You May Also Like...