"We Vomited Everywhere!" The Janoskians Reveal Their First Times
24 March 2015, 16:26 | Updated: 4 December 2017, 11:10
Every wondered what each of the boys' very first Janoskians videos were? Or what strange things they've received from their fans?
Now's your chance to find out!
Describing themselves as "a group of hopeless kids with no future", The Janoskians have done pretty well for themselves!
With almost 2 million YouTube subscribers, Jai, Beau, James, Luke & Daniel are definitely hot property online.
But where did it all begin? Watch our exclusive Celebrity Firsts special to find out which each boy's very first Janoskians video was, and what crazy items they've been sent from their Janoskianators.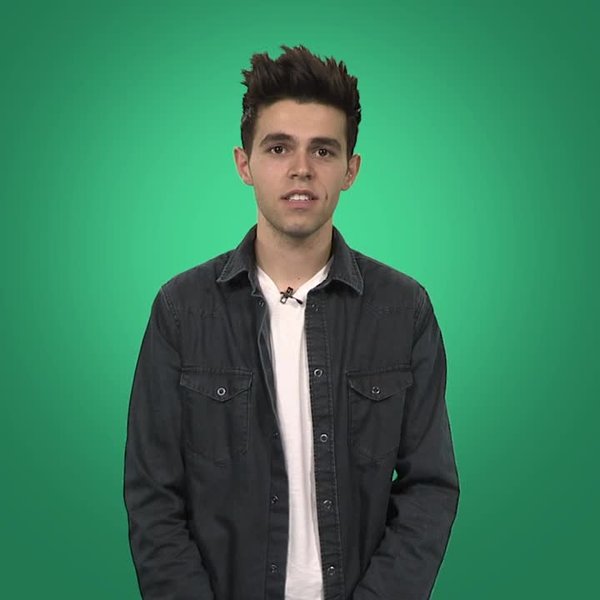 You may also like...