Spank You Kindly! Fifty Shades Of Grey's Jamie Dornan Does The Bum Bum Bongos Challenge
13 February 2015, 11:34 | Updated: 4 December 2017, 11:10
The world has gone Fifty Shades Of Grey CRAZY this week... and our presenters are no different!
So when Jamie Dornan, the man who plays Christian Grey, stopped by to chat to Capital's Dave & Lisa about the new movie, we couldn't resist letting him give Lisa a spank in the spirit of the Bum Bum Bongos challenge!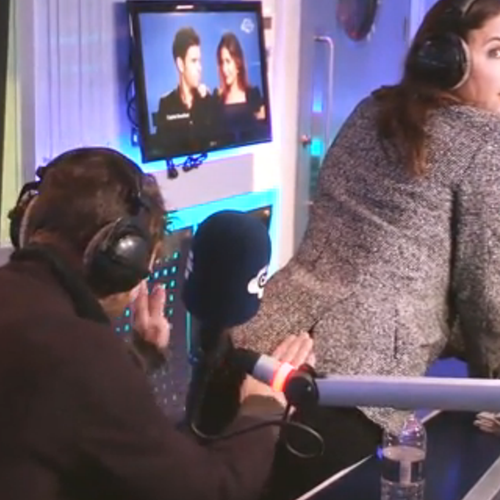 See what happened when Jamie happily obliged Lisa's request... and just LOOK how hot Mr. Grey was looking fresh from the film's UK premiere last night (12th February).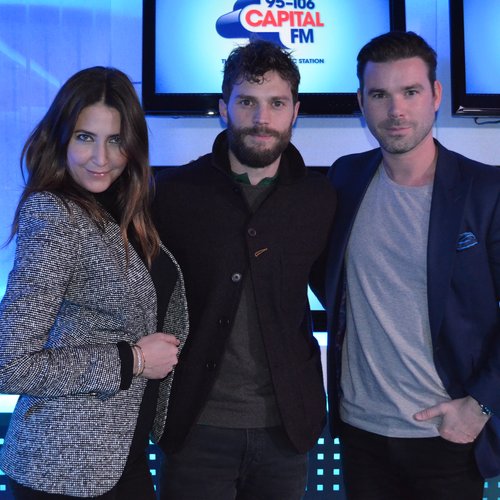 Check out a snap of Jamie Dornan and his co-star Dakota Johnson at the London premiere of Fifty Shades Of Grey this week below: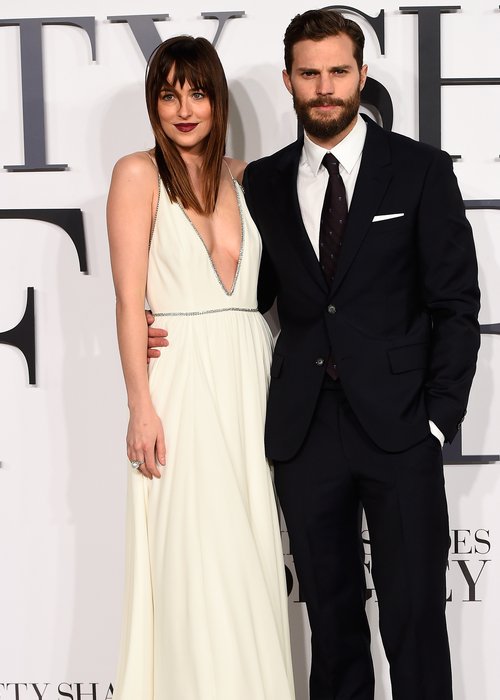 Catch Dave & Lisa on Capital Saturdays from 6am.
You may also like...