WATCH: James Corden Tries To Sell Tyga A $13Mill House With A Bath Made For Two!
2 March 2016, 10:46 | Updated: 4 December 2017, 11:10
Take a Break: Million Dollar Listing Pt. 1
09:12
James Corden turns estate agent to try and flog a house to Tyga… but it doesn't go quite to plan!
OK, we need a channel that just shows James Corden videos 24/7 because everything he touches is HILARIOUS – as he proved when he tried to sell Tyga a $13million house!
James debuted a new sketch on The Late Late Show teaming up with US show Million Dollar Listing stars James Harris and David Parnes to show Tyga round a VERY swanky pad in Hollywood… and it kind of went awry!
Taking Tyga round the house, James managed to get the name of all of the features wrong, climbed into bed with the VERY reluctant rapper and shared a bath with his mate.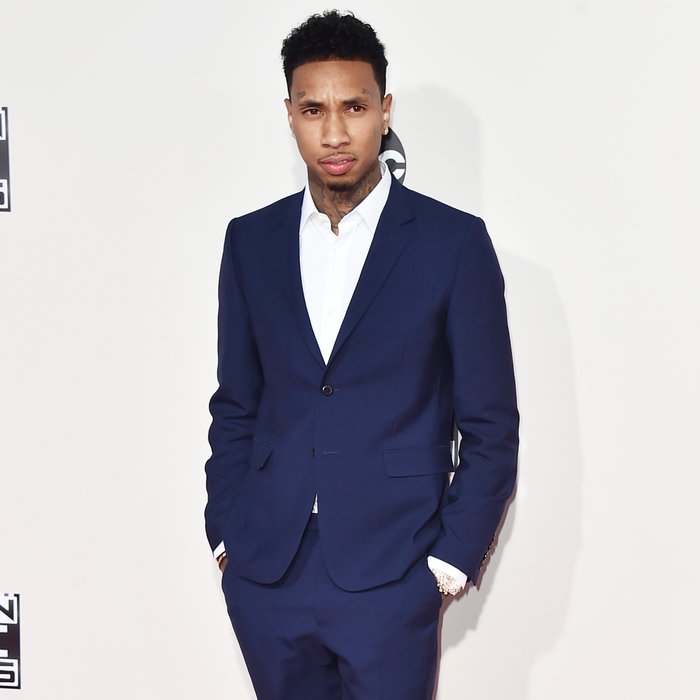 When it came to showcasing the en suite adjacent to the master bedroom, James Harris opened the door… to find James Corden making the most of the facilities! Ewww…