WATCH: It's Troye Sivan Vs. James Corden - The 'Sass-Off' - In This HILARIOUS Sketch!
29 March 2016, 10:56 | Updated: 4 December 2017, 11:10
James Corden Crashes Troye Sivan's House Party
02:37
James has a problem with Troye… and he's finally confronted him about it!
You'd think that James Corden and Troye Sivan would get on like a house on fire… both being lovers of music and all. But apparently even Troye can fall brunt to the wrath of Corden when a lack of sleep is involved!
The pair have taken part in a hilarious new sketch that sees James interrupting Troye's 'Youth' music video to complain about the noise, all while wearing rather fletching pink dressing gown, of course!
Hit play on the video above to watch they sparring in action - we may have just fallen for Troye even MORE than we had before!
Watch Troye performing 'Youth' on the Late Late Show below: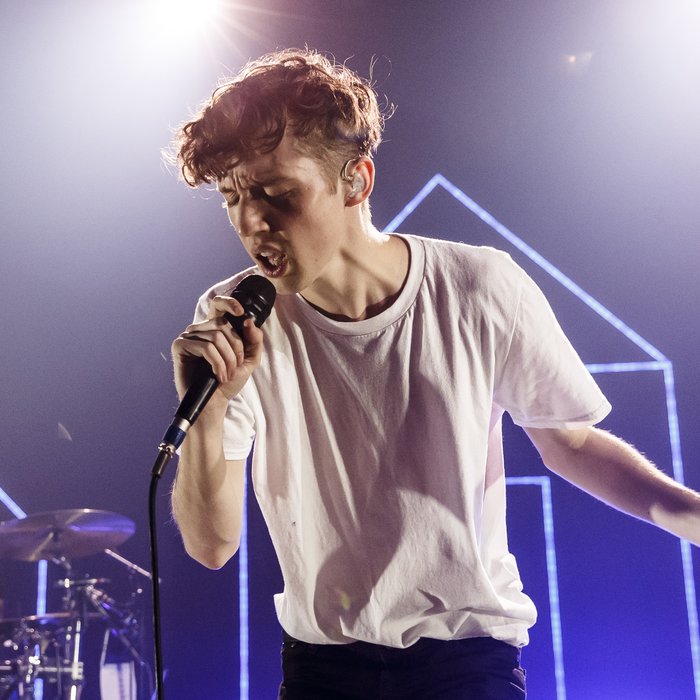 You may also like...