James Corden's Created A Hilarious New Game You Can Totally Play With Your Family This Christmas
16 November 2016, 11:33 | Updated: 4 December 2017, 11:10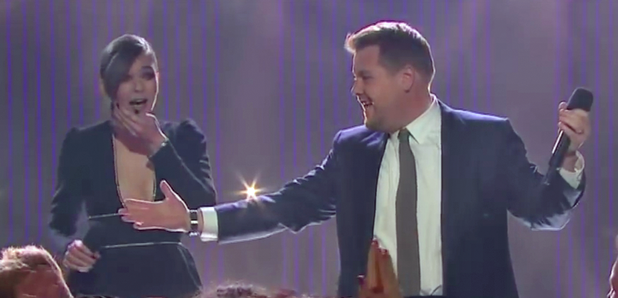 We all love hit music, but we never realised that the first line of every song is the best part!
So when James Corden and his team come up with a new game, you can pretty much guarantee it's going to be hilarious.
Carpool Karaoke is still king, but this latest effort has the makings of a classic.
James claims that the first line of every song is the best part and in his effort to prove that to us all he enlists the help of a musical guest and sings some huge tracks using only their first line.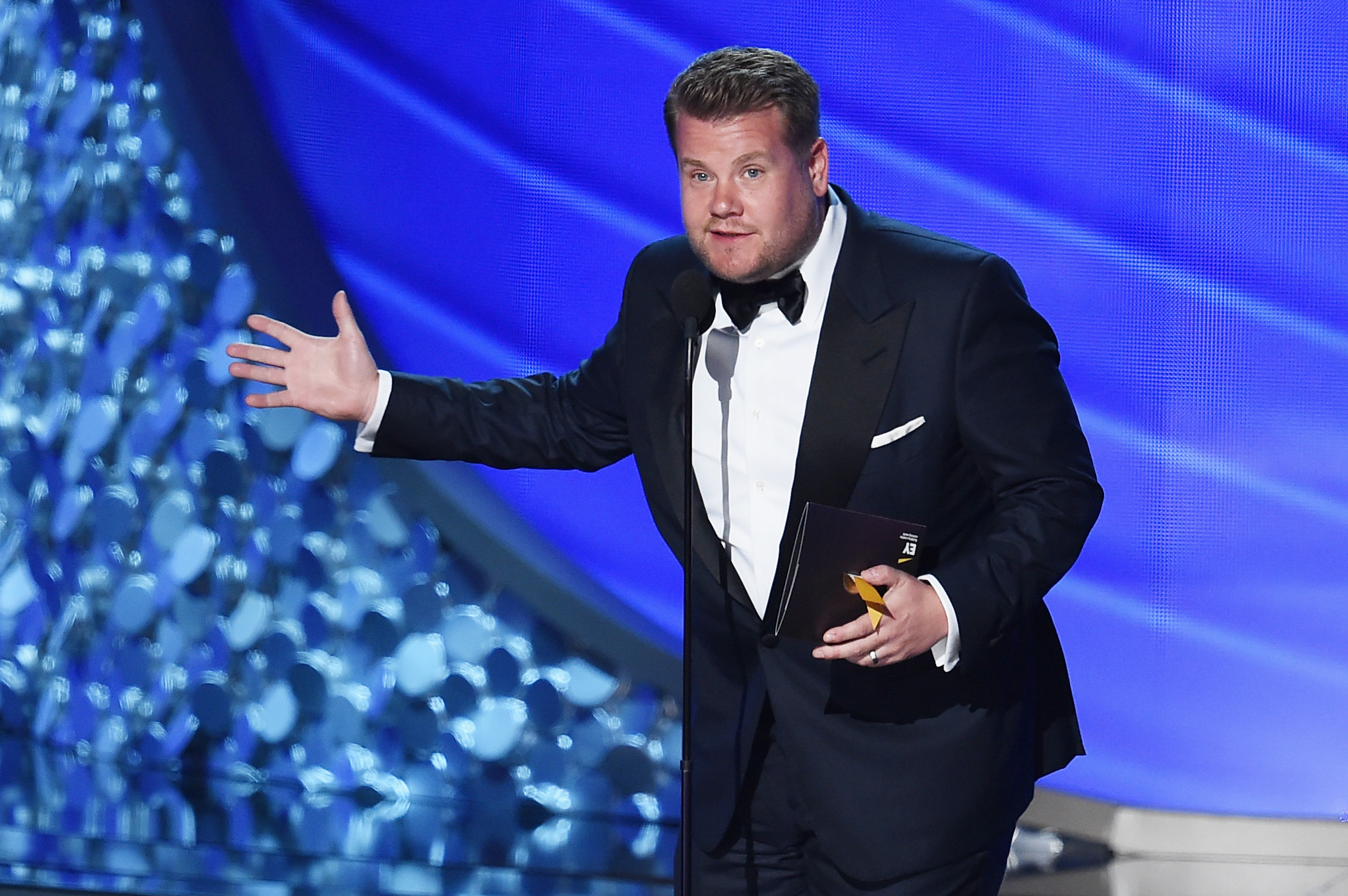 Picture: Getty
The first person to join him on stage for the brilliant 'First Line, Every Line' was 'Starving' singer Hailee Steinfeld and her performance of Katy Perry's 'Firework' was incredible.
Fitting the first line, "Do you ever feel like a plastic bag?", into every single other line is no easy task, but Hailee seriously impressed with her effort, before James stepped up and belted out a classic song from someone he described as 'an up & coming singer/songwriter'...Adele.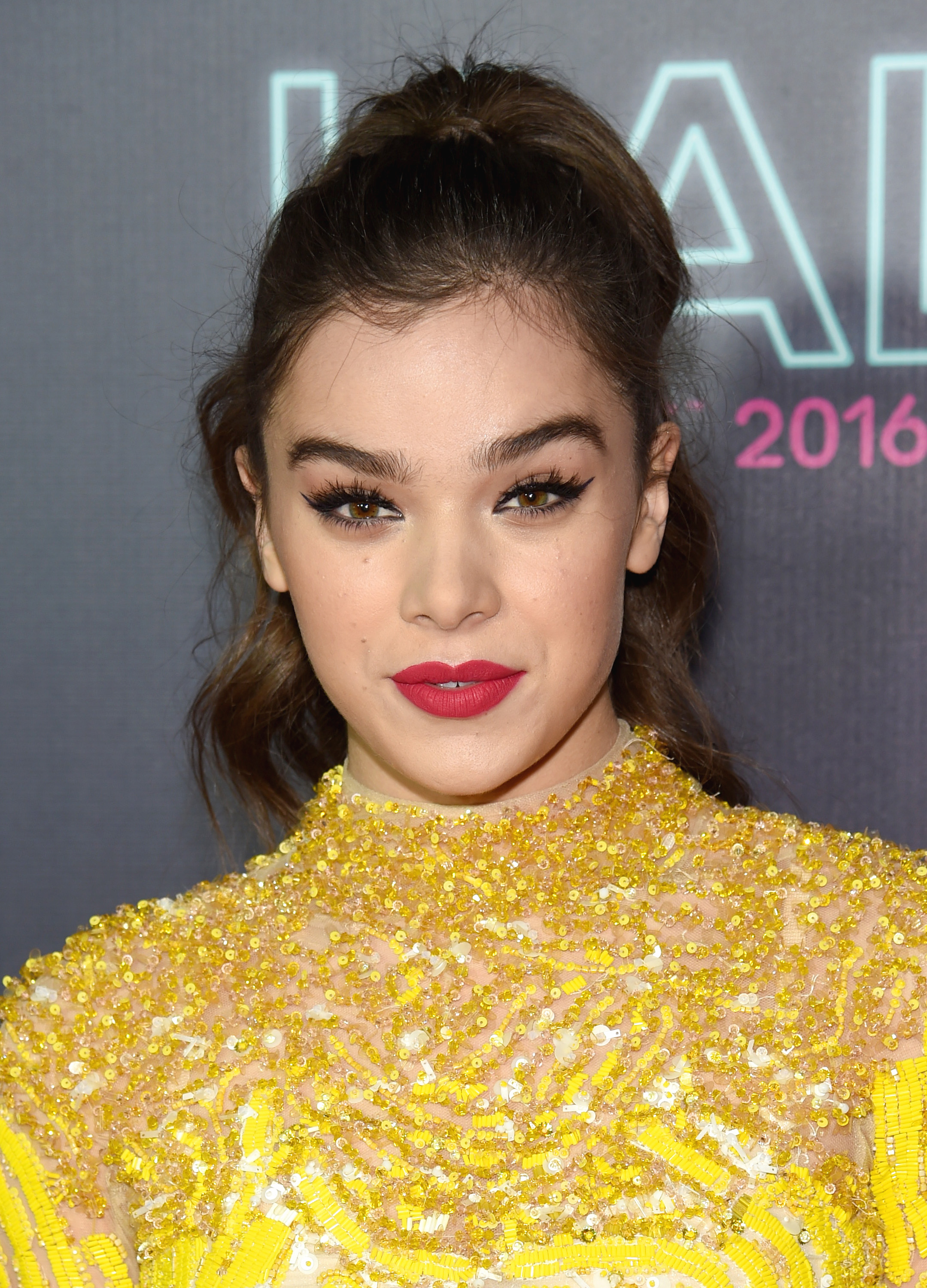 Picture: Getty
Check out the super funny video of the entire game below and just try telling us that James Corden's voice isn't actually amazing!
We can see families across the country playing this at Christmas - we all have that one family member who would be incredible at it too right!?
Just think of the Christmas song possibilities...
You may also like...