Forget Carpool Karaoke - James Corden's Getting ANOTHER TV Show Based On One Of His Late Show Sketches!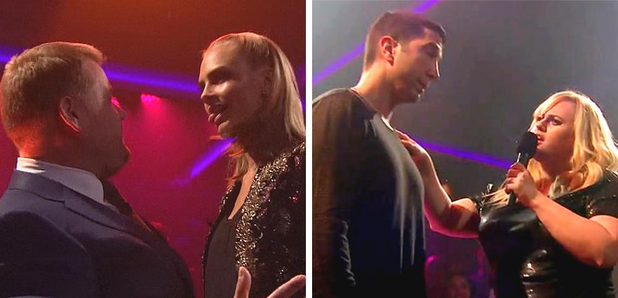 First he went and landed 'The Late Late Show'. Then he got his own Carpool Karaoke spin-off. But THIS is the series that we cannot wait for. Don't act like you're not losing it too!
James Corden. You might recognise the name. He's only one of the biggest and most successful comedians Britain's ever produced. He has his own late night talk show in America, watched by millions, as well as being crowned the King of the Viral Video, following success with Carpool Karaoke. And now this has happened...
Following the news that the segment Carpool Karaoke was to get its own series, a feature that's seen the likes of Kevin Hart, Rebel Wilson and Cara Delevingne participate is now becoming it's very own show.
You heard us right... 'DROP THE MIC' IS BECOMING A FULL TIME SERIES. WE KNOW, RIGHT?!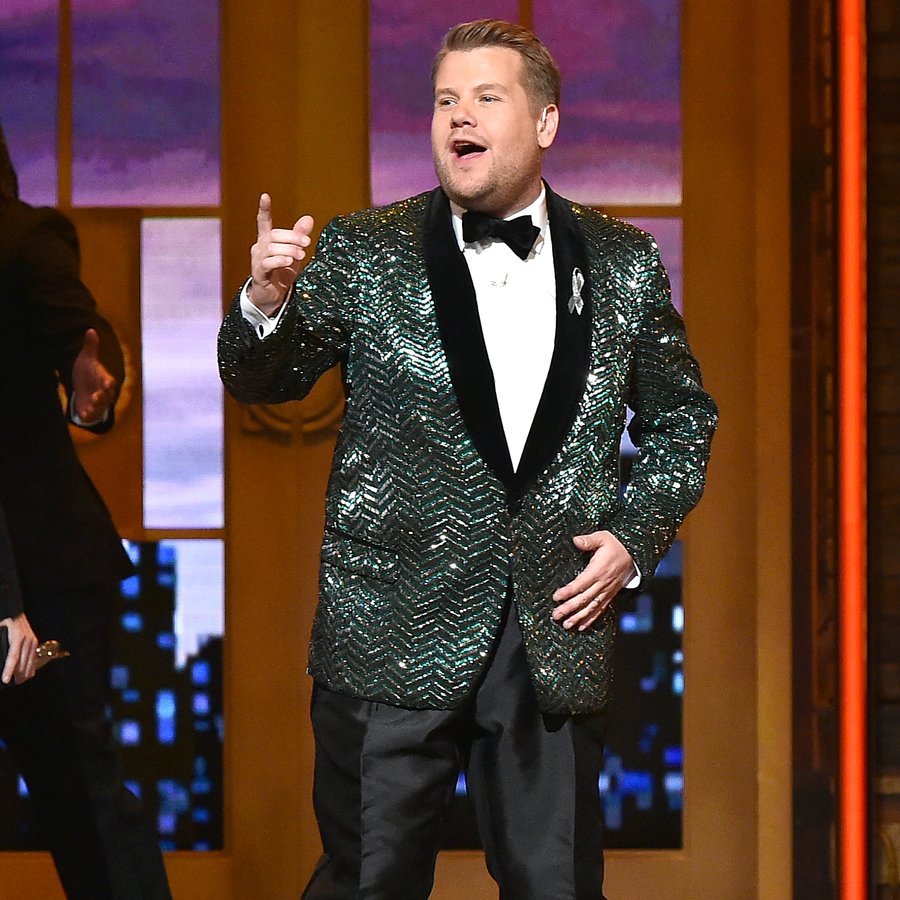 The American cable channel, TBS, has ordered 16 episodes of the rap-off show. While we're excited for that, we were kinda hoping for 1,600 episodes instead, but we'll cope.
Now all we need is a series for Talking Mentalist, Celebrity Noses, Crosswalk the Musical and Take a Break. That's not too much to ask, is it, James Corden?
You May Also Like...