Irish Football Fans Sang Lullabies To A Baby In France & It'll Give You ALL The Feels
21 June 2016, 11:15 | Updated: 4 December 2017, 11:10
Irish fans sing lullabies to French baby on Bordeaux train
01:28
The Euros are in full swing however it is the off-pitch antics that are stealing the headlines. For all the right reasons.
You'd think by now, we'd all have realised how incredible Irish guys truly are *cough* Niall Horan *cough*. However, it is only after seeing this group of Ireland fans singing sweet lullabies to a baby in France that it is now a fact that Irish men are the best in the world.
Rolling out the classics such as 'Twinkle Twinkle Little Star' and 'Hush Little Baby, Don't You Cry', the parents look on with the biggest smiles #Aww.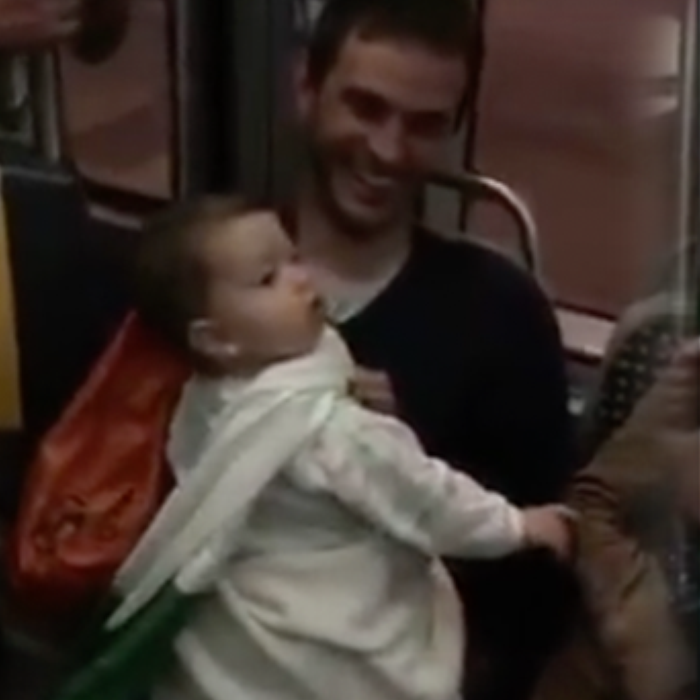 What makes it even more incredible is that just a few hours before this video was recorded, Rep. Ireland had just lost their match to Belgium 3-0. Nothing can keep their spirits down!
So here's to more lullabies, more lovely guys and more happy babies YAY!
You may also like...