Here's Everything You Need To Know About The New iPhone X, Including Release Date, Price & Features
13 September 2017, 13:21 | Updated: 4 December 2017, 11:10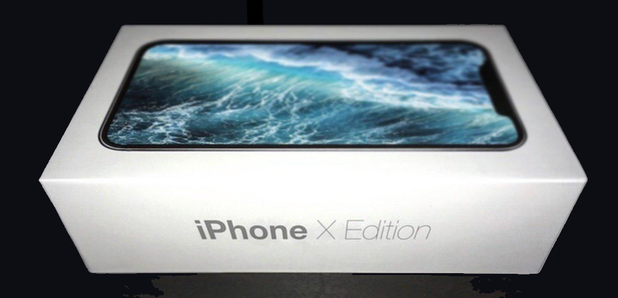 Better get saving if you want one!
Apple has finally revealed its next release: The iPhone X.
Whilst the highly anticipated iPhone X, iPhone 8 and iPhone 8 Plus have officially launched, the technology giant also announced the launch of a couple of other new devices.
> 8 Hilariously Painful Times Boyfriends Accidentally Messaged Their Group Chat Instead Of Their GF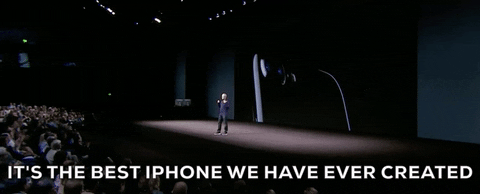 Here's everything you need to know about the latest must-have Apple phone.
What is the new iPhone called?
Twitter was in disarray when Apple executives started calling it the iPhone 10 on stage, despite it being named the 'iPhone X'… which many thought meant it was actually called the iPhone 'Ex'.
Like all the other models, the latest release follows the numerical naming strategy of all the other devices.
I can't be the only one saying iPhone "ex" in their head instead of iPhone "ten" right?

— Shimmery Avocado (@IvyKungu) September 12, 2017
Wait... It's supposed to be a 10? Hhh I thought there were going for the whole futuristic 'X' theme pic.twitter.com/ILooSNMrJd

— Lau (@scar1etw0lf) September 12, 2017
i literally had not even made the connection.... its X to me

— kys (@_homogay) September 12, 2017
I thought it was ex not 10 pic.twitter.com/HfNKRHejBJ

— Sosa (@LipSOSA) September 13, 2017
everybody is saying it like the letter X

— T.K. (@tekeyakrystal) September 13, 2017
wait the X isn't a X? pic.twitter.com/tlea7yPoFn

— emily ♡ PINNED (@glowingem_) September 12, 2017
What features does the iPhone X have?
It's arguably the best looking iPhone to date. And in terms of its tech spec, it's also pretty good.
It's got an edge-to-edge OLED display (we mean… FINALLY!), wireless charging, Face ID and special face-scanning technologies which let you animate an emoji to copy your expression.
However, with the addition of some features, we've actually lost a physical home button on the latest model.
What is the iPhone X made out of?
The iPhone X will have glass on both the front and back of the device, with Apple deeming it an "all-glass design".
Apparently, it's the "most durable" ever used in any smartphone so fear not if you're prone to dropping it on a night out.
5.8" Super retina OLED display/ No home button/ Face ID/ Wireless charging/ A11 Bionic chip. iPhone X #AppleEvent #Apple pic.twitter.com/UAcouZJ8Lh

— Vishvesh Mishra (@VishveshMishra) September 13, 2017
Will the iPhone X battery life be better?
Apparently, the iPhone X is going to have two hours more battery life than the iPhone 7.
Yeah, we'll believe that when we see it.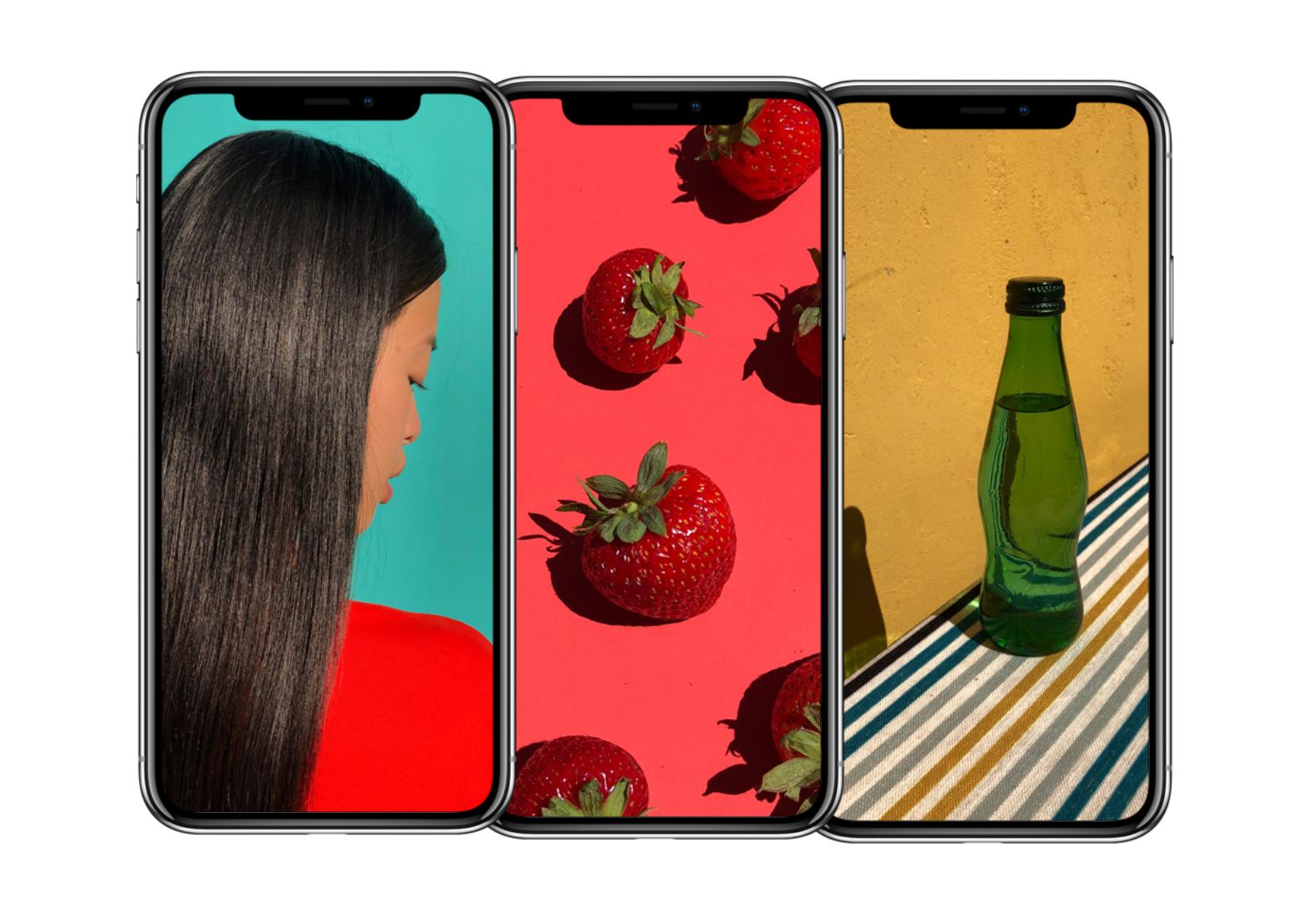 What colours will the iPhone X come in?
It's only going to come in two colours: silver or space grey.
When will the iPhone X come on sale?
It's not available for pre-order until October 27th 2017, with initial shipping expected to happen on November 3rd.
How much will the iPhone X cost?
Apple will release two versions - a 64GB version and a 256GB version. The former will cost £999, whilst the latter will be a massive £1149.
Pssst. We totally found a hack to make your iPhone speaker louder.