A New iPhone 7 Headphones Leak Has Emerged & It Could Change The Way We Listen To Music
8 August 2016, 17:34 | Updated: 4 December 2017, 11:10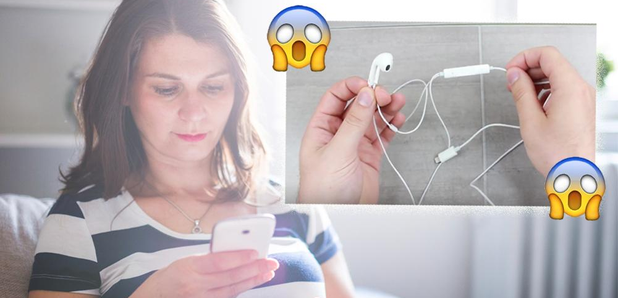 Opinion seems to be really split on this big new change...
The iPhone is one of the biggest selling pieces of technology in history.
With every new handset, people eager to get their hands on the new devices flock to Apple stores around the world and queue for days to be one of the first to own the latest iPhone.
But the next release of the iPhone, which is due in September, looks set to be one of the most divisive since the iPhone was invented.
The reason for the split opinion about the iPhone 7 is because Apple are supposedly removing the 3.5mm jack.
It's used for headphones and audio devices and it seems that Apple are instead leaving only the lightning jack, which is currently used for charging.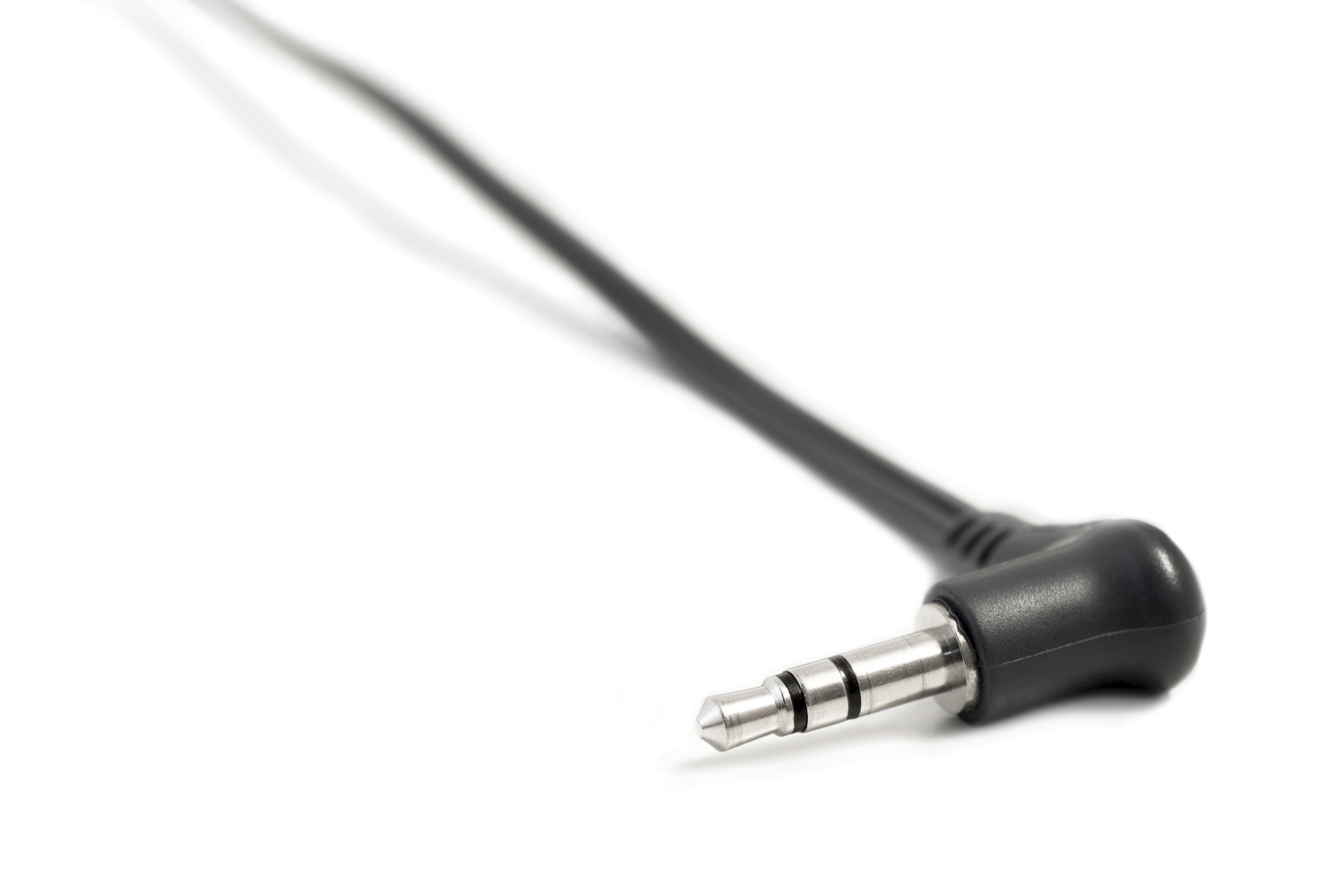 Picture:Getty
What this means is that people will have to buy an adapter if they wish to use their current headphones with the new iPhone.
Plus, users won't be able to listen to music and charge at the same time and this has caused a real split in opinion about the forthcoming handset.
A YouTube channel called 'MobileFunTV' has posted a video which shows working earbuds that are almost identical to the current Apple earbuds sold with the iPhone, but the se have the new lightning connection.
Could this be a genuine leak of Apple's latest earbud or are they a user made imitation?
Another YouTube channel has also posted a video reportedly showing the iPhone 7 and iPhone 7S (or whatever it ends up being called) and also appears to show the lack of a 3.5mm jack.
Does this mean that Apple could be planning Bluetooth earbuds to get around the charging/listening to music problem?
Loads of iPhone users have been discussing the wireless option on Twitter...
Will wireless headphones be included with the iPhone 7? #airpods #iPhone7

— Isaiah (@lil_jay_bizzle) July 30, 2016
@wilw I don't want to lose the 3.5 jack #iPhone7 but it's difficult finding an affordable set of headphones that work. Size, sound, & stuff

— cherie.laiken.king (@sunflwer1975) July 29, 2016
Behold the dongle that you will need to use with the next iPhone (unless you have wireless headphones). #iPhone7 pic.twitter.com/ld4FvLsMWI

— ChulaVistaCurmudgeon (@wrichter00) July 29, 2016
If #iPhone7 really removes the headphone jack, it'll be the first iPhone I skip. I charge AND use headphones at night.

— Adi Mishra (@AdiMishraTexas) July 28, 2016
So if this turns out to be the final design of the iPhone 7, will you stick with it or are you likely to look to another brand?
You may also like...