Rangers Forced To Enter 'I'm A Celeb' Camp As Sleeping Celebs Face Deadly Animal Nightmare
23 November 2016, 11:30 | Updated: 4 December 2017, 11:10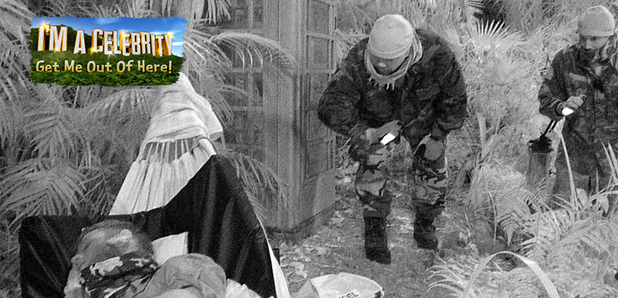 Security had to step in to save the celebrities from the immediate danger...
Could this series be any more dangerous?
We've had deadly spiders, blood sucking leeches and flesh-eating eye bugs but now the camp has had it's first snake attack and some celebs came a little closer to the deadly creature than they might've liked.
As the celebs slept, a poisonous black snake slithered into their Australian camp whilst hunting a mouse that had been under Joel Dommett's bed!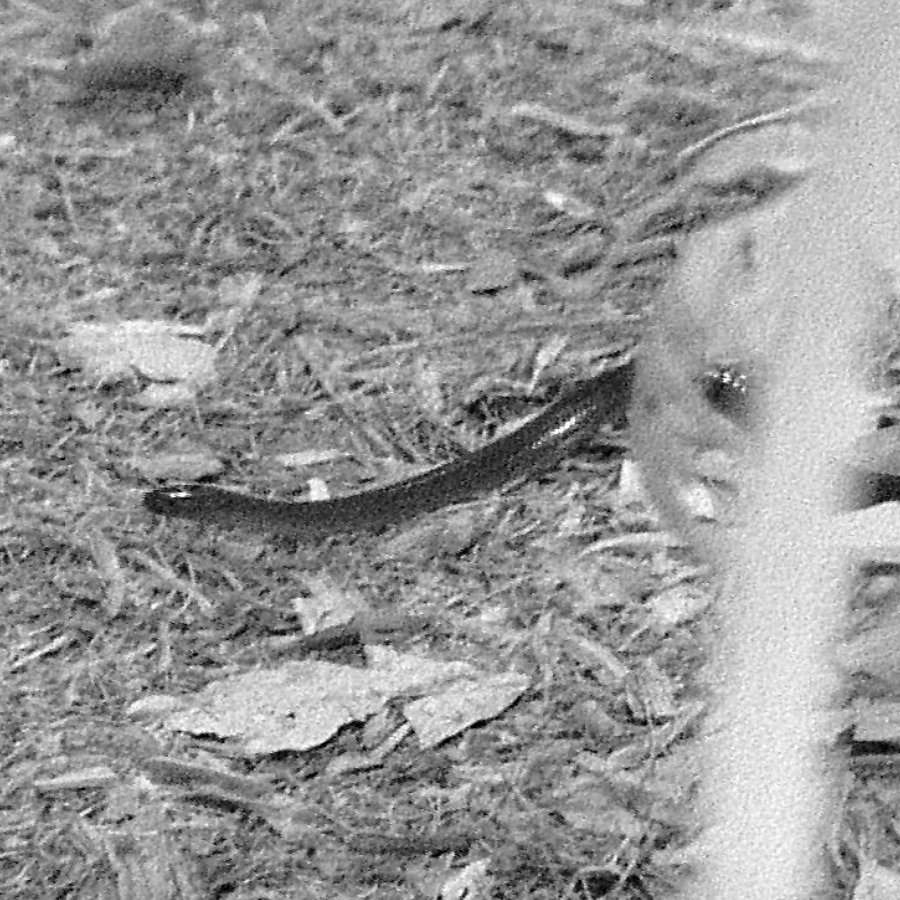 Picture: ITV/Rex/Shutterstock
Whilst the snake was reportedly only 60cm long, if bitten, a human would need serious medical attention straight away and a bite could even cause death.
Adam Thomas had previously claimed he was most concerned that Larry Lamb, Danny Baker and Martin Roberts' snoring would be the worst thing about night time in the camp, but he had no idea what was lurking in the bushes.
In the jungle darkness, there was no way the celebs would have known the snake was there and as it moved dangerously close to Joel's hammock, rangers had to step in.
Considering Joel was completely unaware that the snake was even beneath him, it could have easily ended a lot worse were it not for the very skilled rangers who managed to remove the snake before any harm was caused.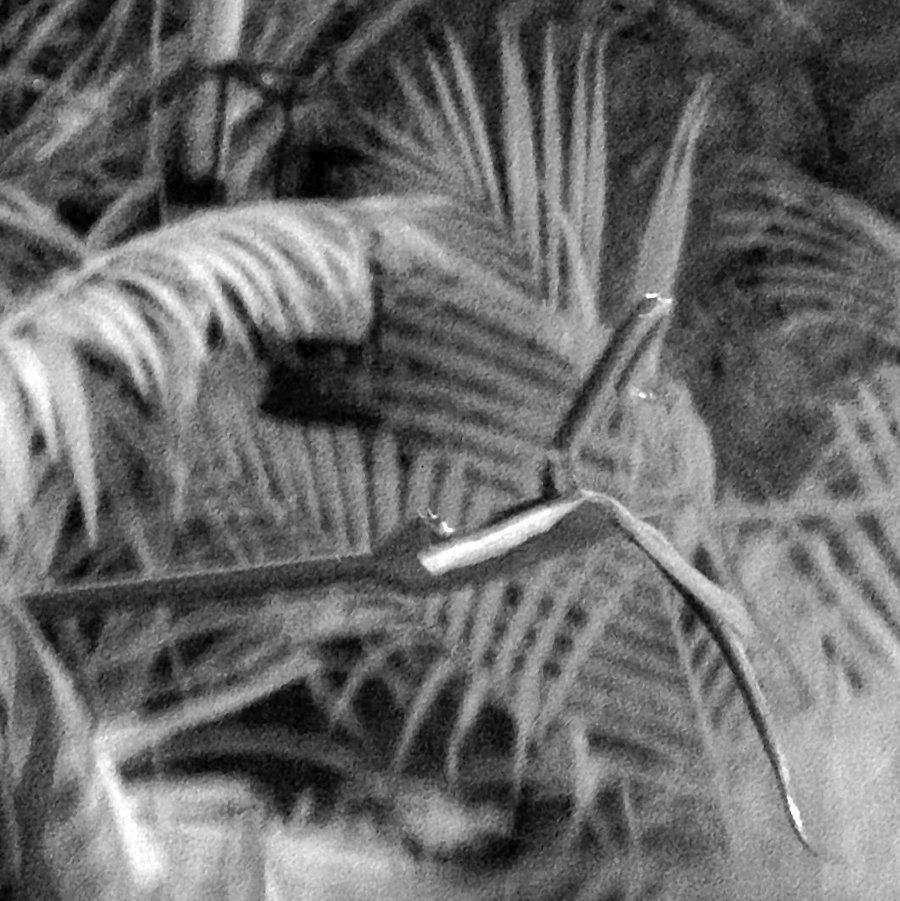 Picture: ITV/Rex/Shutterstock
Following the incident, Jordan Banjo headed up to the Bush Telegraph were he discussed his fear of having animals climbing into his bed without him knowing.
"One of the worst things about living in the Jungle is the paranoia because you know that there are thousands of things watching you that you can't see," he said.
"If they felt like it they could just clamber in the hammock with you, so that's a bit scary."
Oh you have no idea Jordan!
You may also like...