The Shocking Truth About The I'm A Celebrity Shower Will Change How You Watch The Show Forever
22 November 2016, 15:37 | Updated: 4 December 2017, 11:10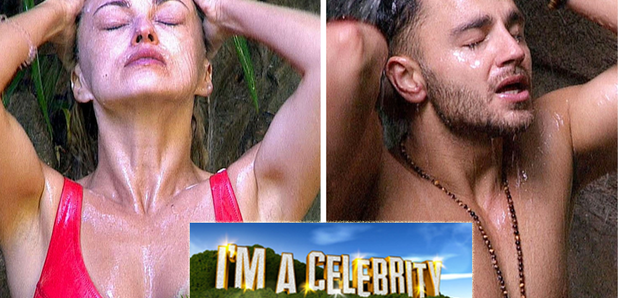 This revelation has actually changed our lives. We need a second to process this...
When you think of I'm A Celebrity...Get Me Out Of Here, certain things spring to mind.
Celebs eating some kind of kangaroo body part or having a ridiculous amount of live maggots poured on their heads as part of a Bust Tucker trial would be high up on the list.
But the camp shower really is one of the most iconic parts of the hit show's history.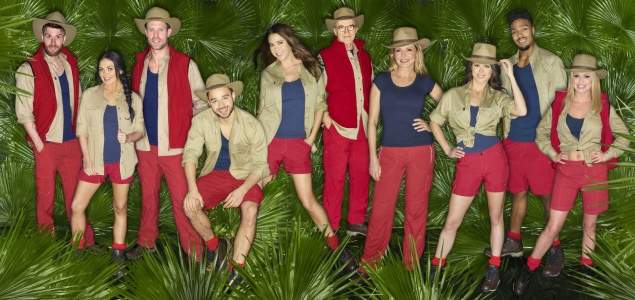 Every year people eagerly await the day their fave celebs jump into the shower on our screens, although after reading this article you might not look forward to it in the same way ever again.
Back in 2006, journalist Lauren Booth was a celebrity campmate on the show and after her series ended, she wrote an article for the Daily Mail.
In the article, Lauren made several claims about how certain areas of the camp appeared to be really fake!
Laura claimed, "Take the rocks around the edge of the encampment – they seemed to be hollow and made of papier mache."
"I also realised that the waterfall, like the pool beneath it was not part of the jungle at all, but a man-made creation. Unless, of course, real rain forest waterfalls get turned off between three and six every afternoon."
TURNED OFF BETWEEN THREE AND HALF SIX! Whaaaat!?
The show has been filmed in the same location for over a decade now so yes, Laura is talking about the same shower our current crop of campmates are cleaning themselves in!
We know that there are going to be elements of the set that are included for show purposes as it is a TV set after all, but the shower is one of the only parts we really believed to be true.
How can we ever watch Joel Dommett, Ola Jordan or Wayne Bridge enjoying their shower time in the same way again?
You may also like...