I'm A Celeb May Relocate To Kangaroo Island After This Hilarious Letter From The Australian Government
5 May 2017, 12:46 | Updated: 4 December 2017, 11:10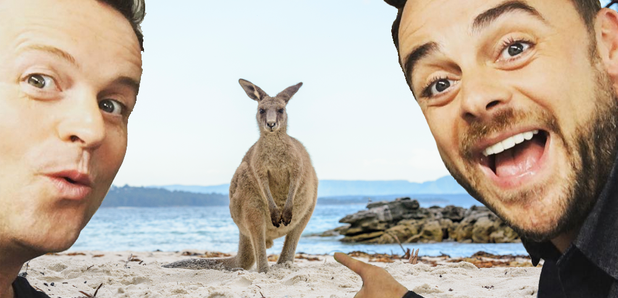 Would the show be as good if they moved it out of the jungle?
When the last series of I'm A Celebrity aired, there were a host of problems. From flesh-eating eye bugs and deadly spider infestations to clashes with the current sites owner, there was talk that the show may have to be pulled altogether if even more issues arose.
Well rather than see the show go off air, the government of Australia have issued a plea to move the location where the show's recorded to a place called Kangaroo Island - and yes, it is just as awesome as it sounds.
The plea came in the form of a letter from Bill Muirhead, the Agent General of South Australia and to be totally honest...it's hilarious.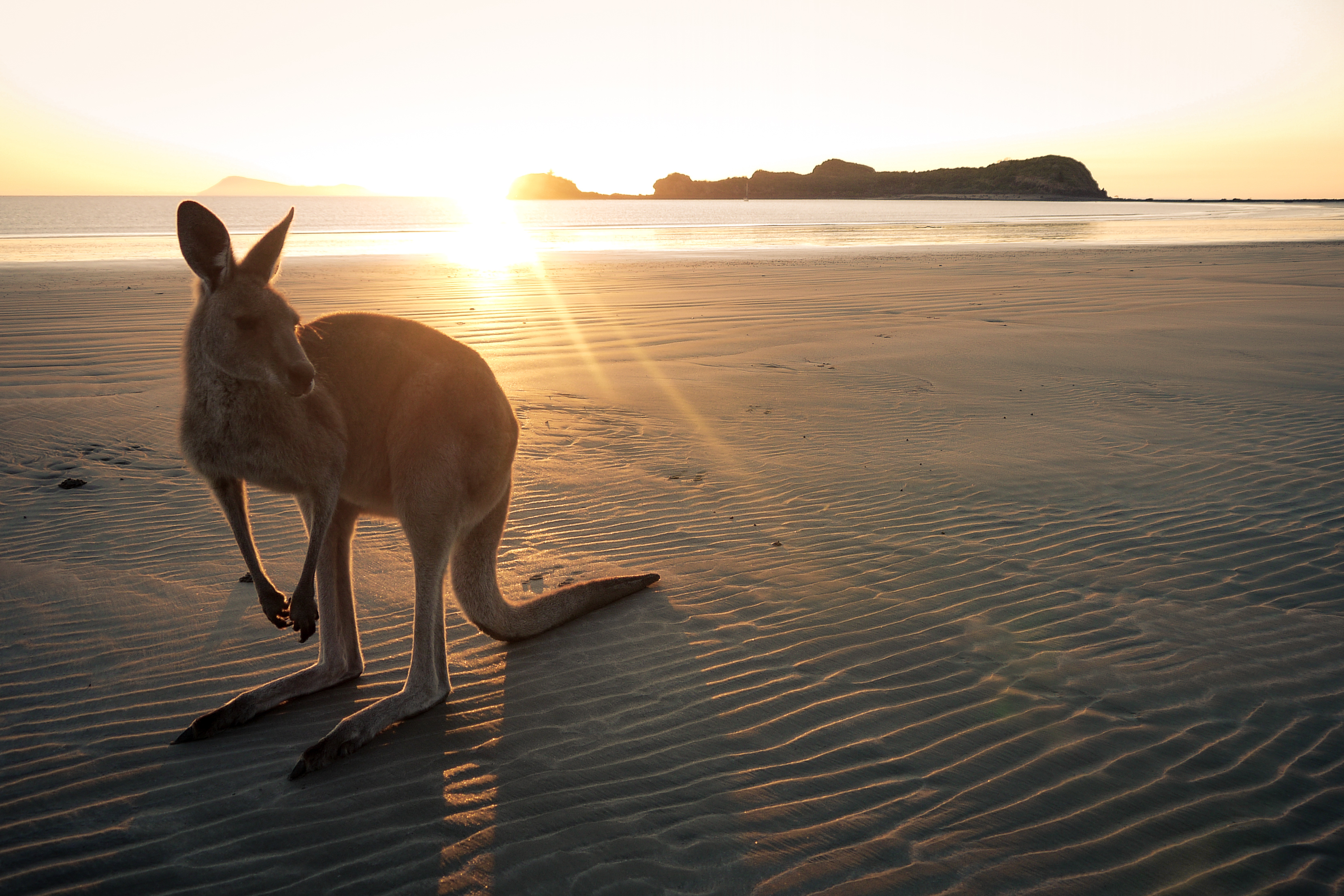 Picture: iStock
In the letter, Bill wrote, "With a third of the island covered by national parks, Kangeroo Island is teeming with creatures not found anywhere else, most of which we're more than happy for people to eat on TV."
The show's contract with their current filming location ends in 2020 and the letter went on to read, "Looking forward to 2020, could it be time for a change? I ask you to consider Kangaroo Island, a place pulsating with all the wonder and weirdness Australia has to offer, an island with a name that seems straight out of a story of buccaneers and bushrangers."
But the funniest part of the whole letter was towards the end when Bill managed to reference TOWIE, Made In Chelsea and Girls Aloud all in one glorious sentence, writing, "Just think what you could do with the assorted members of TOWIE, Made in Chelsea, the ginger one from Girls Aloud and anyone else you Poms want to see the back of."
So if Ant & Dec fancy heading out to a different part of Australia for the first time in over a decade, we think Kangaroo Island would be a great shout, especially after this brilliant letter.
According to reports, only 4295 people actually live on the island and not only is it home to Kangaroos (obviously), but you can also find Penguins and Seals there too! Just think of the hilarious skits Ant & Dec could do with those!
You may also like...