I'm A Celebrity Could Be Stopped After Eight Deadly Spiders Were Just Removed From The Camp
15 November 2016, 16:33 | Updated: 4 December 2017, 11:10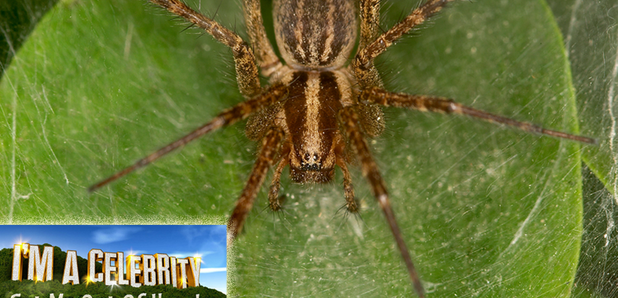 Could it really all be over so soon?
When you make a show in 'jungle' of Australia, you've got to expect some wildlife to appear on your set.
Whether that's wild spiders, snakes or any other kind of creepy crawly, it's bound to happen.
Every year I'm A Celeb has some kind of spider/snake drama, but this year is the worst it's ever been.
It's so bad that it's believed prioducers could even halt the show if the celebs are in too much danger.
Eight Funnel Web spiders were found on the set of the show, which is the most that have ever been found.
The Funnel Web spider is the world's most deadly spider, with the ability to kill a human in just 15 minutes with a poisonous bite.
Picture: iStock
The show's medic, Bob McCarron told a tabloid, "In Australia we have the world's most dangerous spider which is the Funnel Web. The Funnel Web's are the most dangerous spider in the world."
"There is an anti-venom and of course none of the celebs have ever been bitten by them - a couple of crew have been bitten in the past.
"In fact this year in one of the camera hides we found eight. That's the most we've ever found in one day."
But not only did the show just find eight of the world's dealiest spiders, they also found some vicious Brown snakes.
Bob added, "Normally we don't get these - we haven't had one for 15 years. They prefer open paddocks.
"And ours is a rainforest. Well last week we found one in the top helipad. They are very vicious snakes."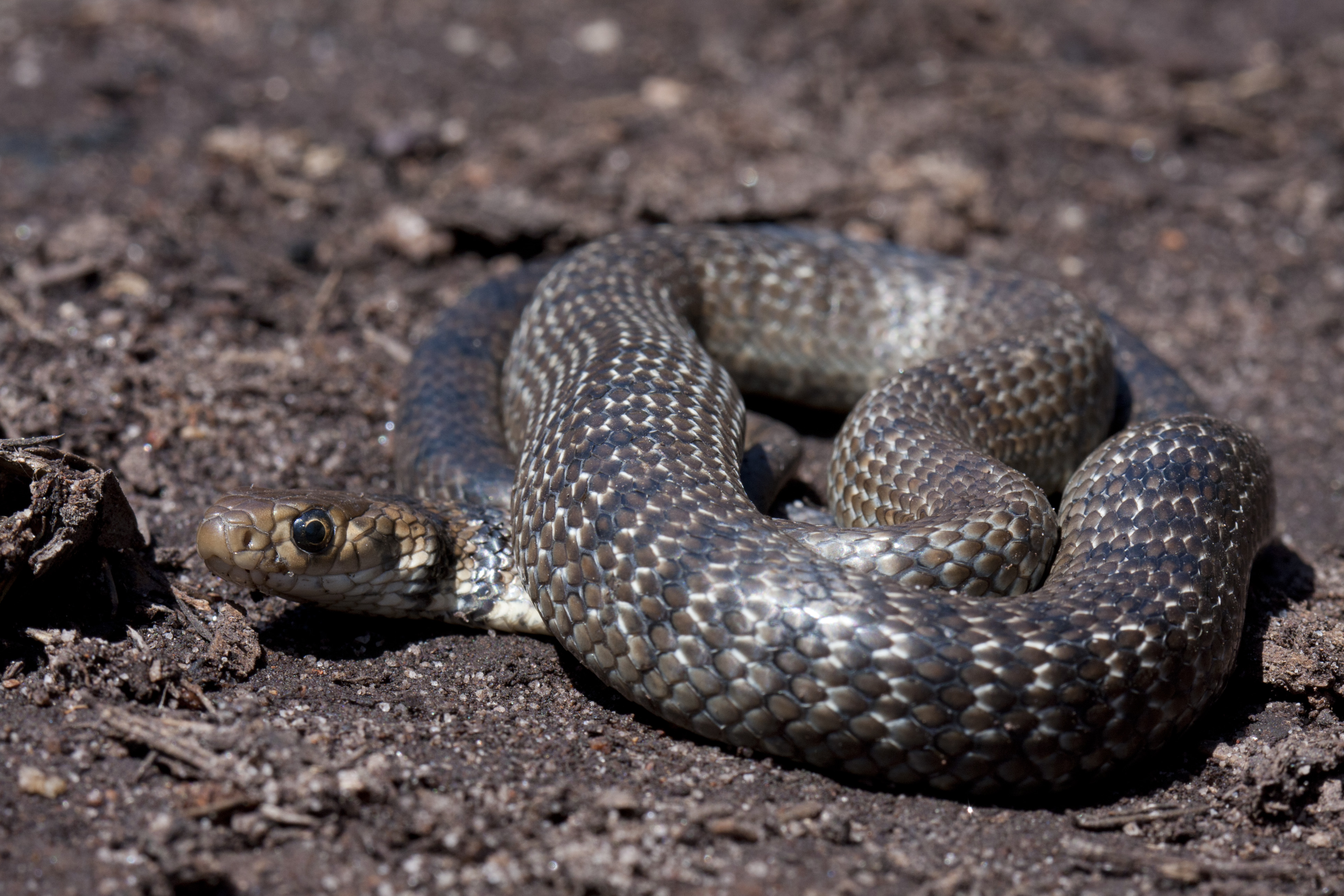 Picture: iStock
A source added, "This is really worrying because they are not normally found on set.
"Producers are being extra careful to make sure the celebs don't get harmed.
"They are making camp their home and will soon get used to their surroundings. But a deadly creature would be devastating for the show."
Let's hope they don't have to pull the plug on the show too soon!
You may also like...