The Video Footage Of Pretty Little Liars' Ezra Fitz' Wrap Speech Is Next Level Emotional
7 November 2016, 14:46 | Updated: 4 December 2017, 11:10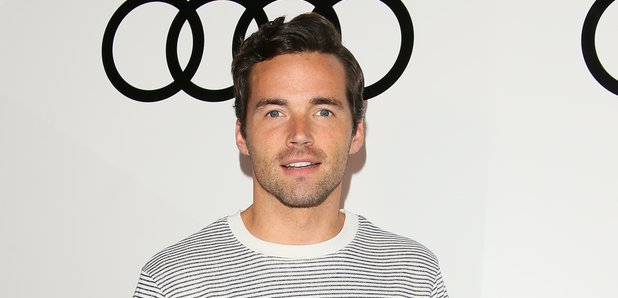 Does it really HAVE to end?!
If you thought the photos that the cast were sharing were emotional, prepare to be a mess by the end of this because Pretty Little Liars producer, Marlene King has shared the wrap speech by Ian Harding aka Ezra Fitz.
Yep, the handsome Ian delivered a heartfelt goodbye as he finished filming for good for PLL.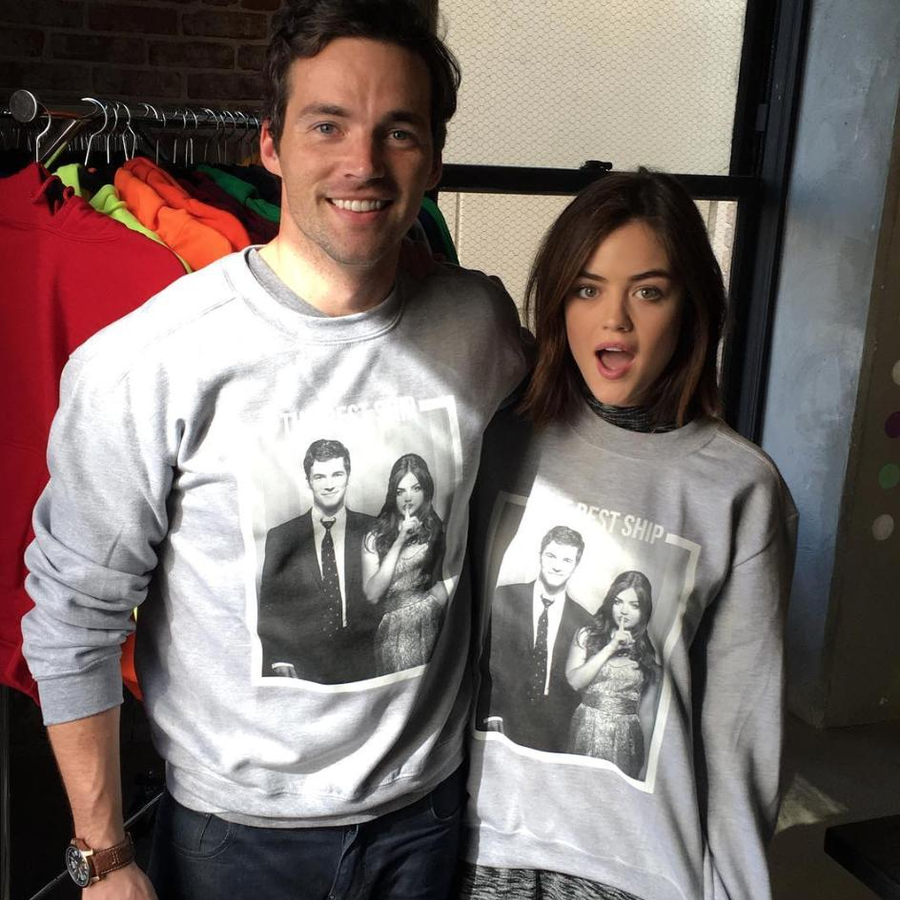 In two Instagram videos, Ian goes on to say that he is still somewhat surprised that he landed the role in the first place. His audition took place just after he graduated from Carnegie Mellon University in 2009.
Trying not to get emotional, the actor said, "Yeah, so it's been seven years. You know, it was my first job out of college and I mean, thank you to Marlene and everyone for taking a chance on a guy who showed up for a sexy role but in a Christmas sweater. I auditioned in a green sweater while everyone else was wearing, like, Armani or whatever. I walked in; I didn't know what I was doing".
He goes on to say that he "just wanted to say thank you. I've been able to grow as a person on the show. It's meant a lot. You know, it is so painful to say goodbye, and I always find that humour is the best way to, you know, get around that - push your feelings down and don't deal with them. But the humour on this set is bar none. I have a wonderful time coming to work".
OMG. DOES IT REALLY HAVE TO END?!
You May Also Like...