WATCH: Replacing Peeta With A Pitta Bread In The Hunger Games Is Actually The FUNNIEST
26 November 2015, 10:15 | Updated: 4 December 2017, 11:10
Katniss sure loves Pita (ORIGINAL)
01:04
Katniss Everdeen sure does love Peeta… as this hilarious viral video proves!
If you thought the Hunger Games couldn't possibly get better, you were wrong. So, so wrong. Katniss loves Pita is our new favourite thing to come out of the internet, ever.
While in the actual Hunger Games Katniss Everdeen and Peeta Mellark are inseparable as they struggle to survive the battle royale – this time around Katniss is just yelling for a nice pitta wrap, as you do.
Yep, the clever Norwegian pranksters PistolShrimps have superimposed a juicy, salad filled pitta into the movie every time Jennifer Lawrence yells out for her partner in crime – and it's even funnier than it sounds.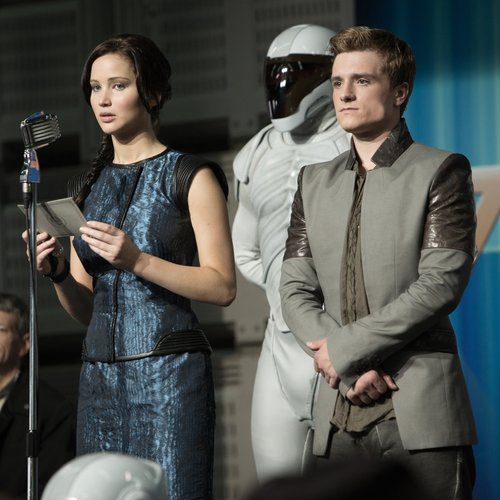 Click play on the video above to see the Peeta/pitta action in full force – it's definitely brightened up our Thursday.