High School Musical Just Got The Bad Lip Reading Treatment & It's HILARIOUS
8 July 2016, 13:00 | Updated: 4 December 2017, 11:10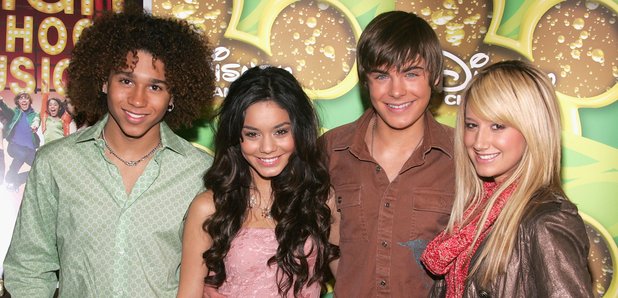 If you think you know Disney's smash hit film High School Musical, think again!
Having recreated videos putting alternative words into the mouths of famous athletes, politicians and many more over the last few years, the team behind the now notorious 'Bad Lip Reading' YouTube channel has teamed up with Disney for their latest effort.
Taking famous scenes from High School Musical featuring the likes of Zac Efron, Vanessa Hudgens and more, this reworking is ACTUALLY genius.
Turning one of the film's most popular, upbeat songs 'Get'cha Head in the Game' into a seriously funny song called 'Bouncy Ball' is a real LOL moment. So whether you love HSM or hate it, there's no doubt you will definitely enjoy this alternative version.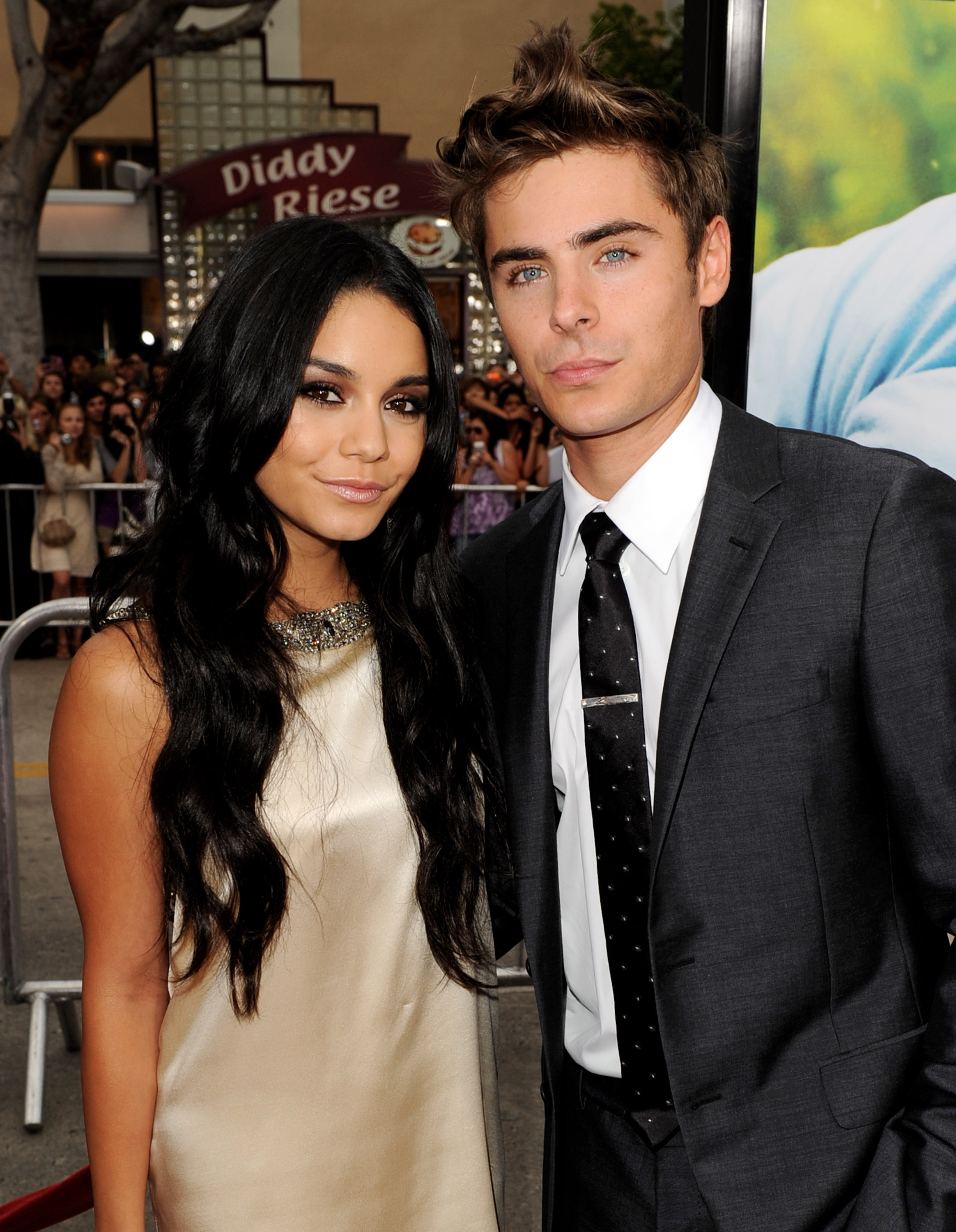 There will be a full HSM special airing on Disney XD next week but if you can't wait for the full video, check out these cheeky little teasers below and see what you've got to look forward to…