This New Method To Catch The Rarest Pokémon With Incense Is The Trick We All Needed
16 August 2016, 13:51 | Updated: 4 December 2017, 11:10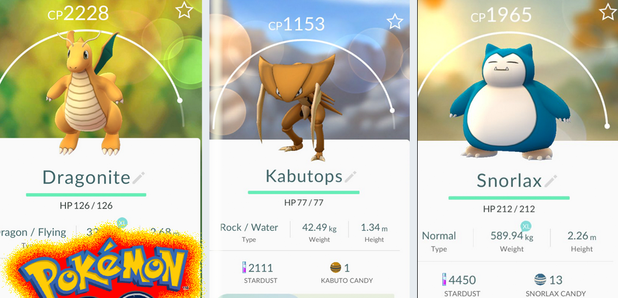 Your Pokédex is about to fill up super fast!
We all love Pokémon GO, but why is it so hard to catch some of those rare Pokémon?
Like we love Pidgey and Ratatta, but can we please find a wild Dragonite already!
If, like us, you've struggled to get your hands on the rarest monsters, this new trick is just what you need...
Step one of this new 'how to catch the rarest Pokémon' method is all about space.
You need to get yourself into an area where there are no Pokéstops, gyms or even streets nearby.
If you live out in the country then perfect, but this might be a little tricky for city folk.
Once you've managed to navigate to an area that you think ticks all of those boxes, you need to use an Incense.
After setting that off, it seems that some of those rare Pokémon should flock towards you, so get ready to catch them all!
The YouTube video below appears to show this method working, so if you want even more detailed advice, check it out...
When you do manage to get your hands on all those Pokémon that you've been missing out on, make sure you send us your pics on social media.
Just try not to make us too jealous!
You may also like...