This Hot Vet With Cute Animals Is The BEST Internet Sensation You'll See Today!
29 January 2016, 13:18 | Updated: 4 December 2017, 11:10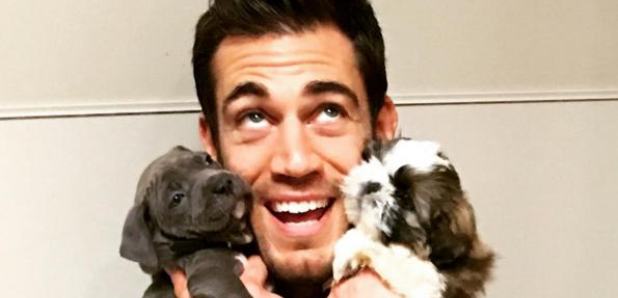 Rita Ora isn't the only person getting their puppies out this week...
It's always tough taking the animals you love to the vet, but when you're vet looks like this, things aren't so bad!
Meet the purr-fect (sorry) Evan Antin, a veterinarian from California who's taking the Internet by storm with his incredibly hot selfies alongside adorable animals.
If there's one thing we've learned, it's that cute animals + hot men = a winning formula, so sit back, relax, and enjoy exactly what the doctor ordered.
You May Also Like...