This Video Suggests Voldemort Kidnapped Will From Stranger Things & It's Made Us Question EVERYTHING!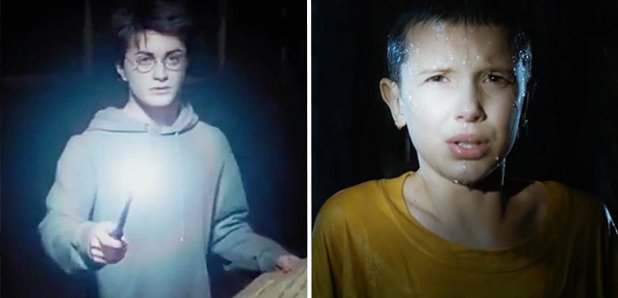 Just WAIT for the ending.
Stranger Things and Harry Potter.
Two franchises that we are utterly obsessed with, right? Because what other kid actors are as talented as that?!
We're pretty sure at the age of 12 we could barely do our times tables. (Slight exaggeration... maybe)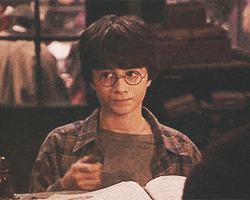 Chances are, if you're obsessed with one, you're probably going to be obsessed with the other.
Magic, the supernatural, unexplained happenings - the correlation between the two are unparamount. AND that's before we've even touched upon the emotional AF aspects.
Because we're pretty sure if you didn't completely bawl your eyes out when Eleven sacrificed herself at the end, then you're an actual Ice Queen.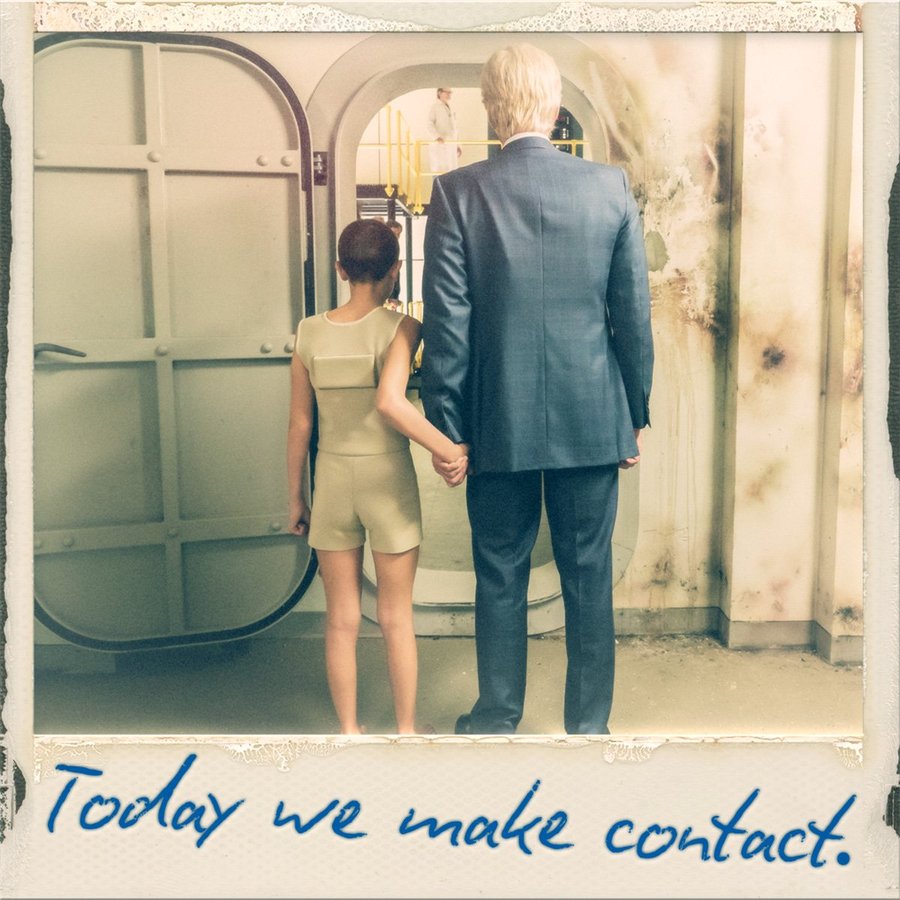 And don't even get us started on how we felt when Snape revealed the truth. Years later it still gets us right in the feels.
But, what would happen if the two worlds collided? If the world of Harry Potter was responsible for the weird goings on in the world of Stranger Things?
If Harry was the one with all the answers as to where Will is? If Voldemort was a part of the equation?
Well, s**t would go down.
And we have the proof.
Thank us later.
You May Also Like...