Fans Think They Have Found The First 'Sex Scene' In Harry Potter That You More Than Likely Missed
20 January 2017, 14:40 | Updated: 4 December 2017, 11:10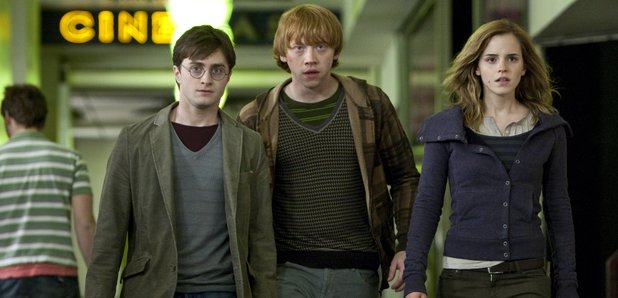 We were not ready for this.
Harry Potter may be intended for the entire family, but it seems that one person on the production team included something exclusively for the adults.
Fans seem to think that they may have uncovered a 'sex scene' in Harry Potter and the Prisoner of Azkaban and when you notice it, you'll wonder how you ever missed it.
If you look closely during the credits of the movie, you'll notice that on The Marauder's Map - a map which shows the locations of everyone in Hogwarts - there are several pairs of moving footprints.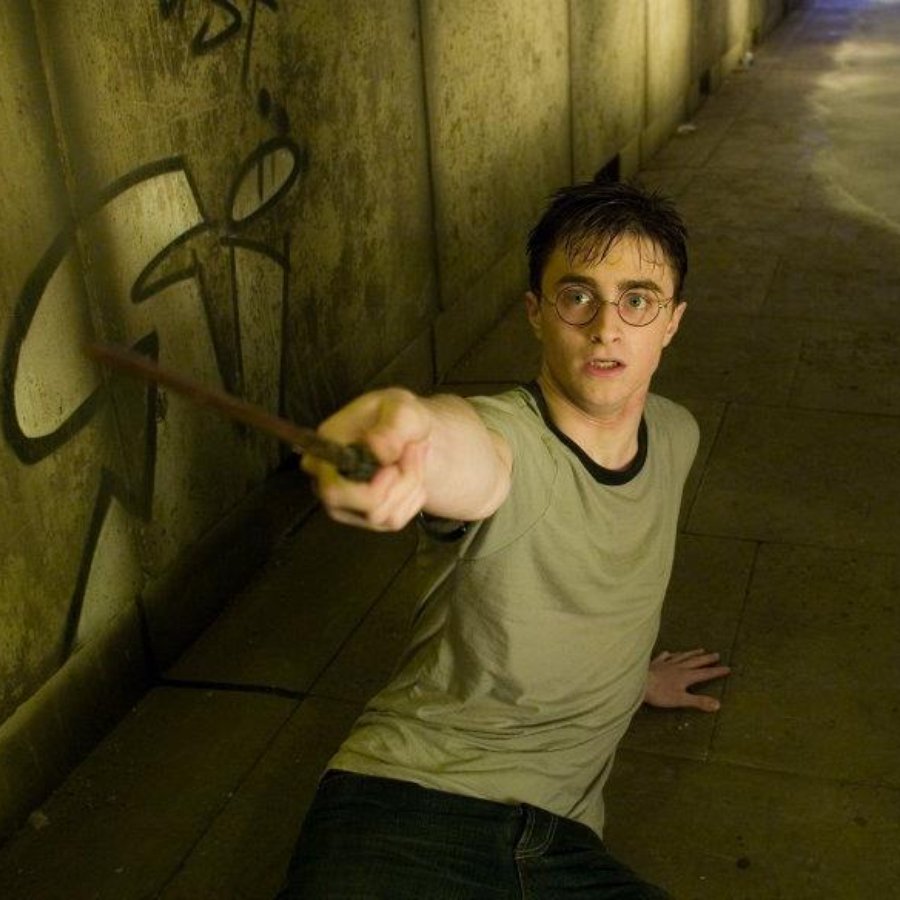 However, it's the ones in the bottom left corner of the map that have drawn the most attention because they are standing VERY close to one another.
The guy behind the credits, Rus Wetherell, has said that it was intended to be a "behind the bike shed" moment.
SORRY, WHAT?!
And whilst he intended for it to imply that two people were merely having a kiss on the cheek, he did admit that there was "something there that was amusing for adults in the audience and kids wouldn't really understand".
Minds = blown.
You May Also Like...