There's ANOTHER Mistake In The Latest Harry Potter Tale - 10 Points To Gryffindor If You Spotted It!
11 October 2016, 13:44 | Updated: 4 December 2017, 11:10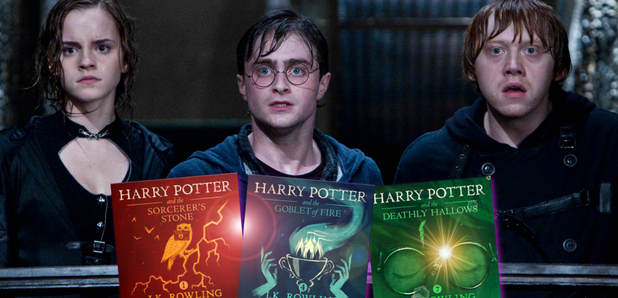 Now if only there was a magical spell to try and correct this...
Remember when JK Rowling made a typo and copies of the book with the error in it could be worth up to £20,000? Well, the 'Harry Potter' author has made another one. Is anyone else seeing pound signs in their eyes?
Well, you should probably stop now.
While Ms Rowling's latest wizarding tale does have an error in it, it was online, so it's not so much a case of a £20,000 paycheque, and more a case of backspace. Sigh.
She has recently written a spin-off story for Pottermore, about the US' equivalent of the Ministry of Magic - The Magical Congress about the United States of America (MACUSA). But the smartest of wizard fans noted something which - in all honesty - we'd never, ever, ever would have spotted for ourselves.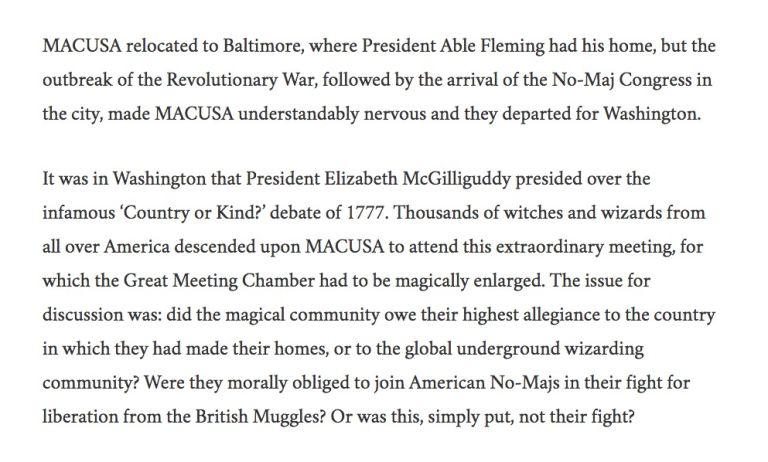 Rowling wrote that the events took place in Washington in 1777, when in fact Washington wasn't actually founded until 1790. And who said your History lessons would never come in handy, huh?
.@jk_rowling I'm confused about something re: MACUSA. How did they move to Washington before Washington existed?

— Chad Walters (@ChadWaIters) October 7, 2016
How the hell did MACUSA meet in Washington in 1777? DC wasn't formed yet. Did they meet inside General Washington's, à la Magic School Bus?

— Heather M (@charminggoats) October 6, 2016
You May Also Like...