If Your Copy Of Harry Potter Has A Typo On Page 53, You Could Be £20,000 Richer!
10 August 2017, 14:15 | Updated: 7 December 2018, 10:57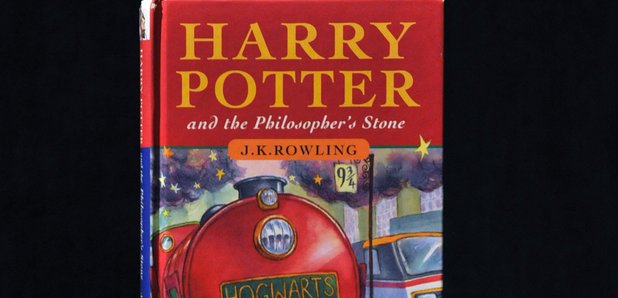 An error in Harry's shopping list might mean a trip to Gringotts for up to 500 Potterheads!
Right, head over to your bookshelf and pick up that copy of Harry Potter that 95% of the population has (probably.)
Now, turn to page 53 and read the list of Harry's required equipment for his stint at Hogwarts.
Does your list look like this one? If so, you're holding an absolute gem in your hands!
If "1 wand" appears at the top AND bottom of the list, then you've got one of 500 first edition copies that have an elusive typo!
> FYI, you know we have this epic app that actually allows you to control the radio right?!
Matthew Haley of Bonhams, who deals with fine books and manuscripts, estimates that one of these rare HP1s could fetch between £15,000-£20,000 at auction.
"As the first book in the series, Harry Potter and the Philosopher's Stone has a special place in the affections of the millions of readers across the world and the proof reading error about the wand in the first edition has, of course, become a treasured piece of Harry Potter arcana. Like most enduring books aimed at younger readers, the Harry Potter books also have wide appeal to adults and there is a strong market among collectors for first editions. This copy is in excellent condition –one of the very best I've seen– and we're expecting a lot of interest."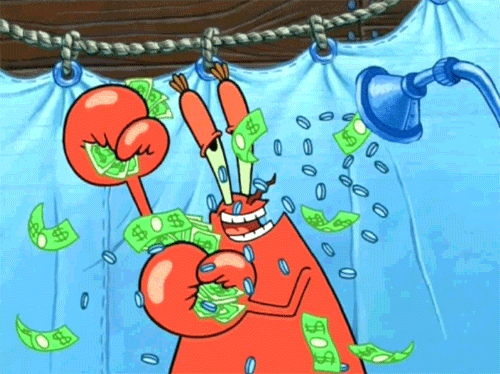 Oh, and if "1 wand" is only listed once, then you'd be lucky to get 99p on eBay for it... after all, EVERYONE has a copy of this book!
Ahem...did you by any chance catch the hidden sex scene in the Harry Potter credits?!?