Harry Potter Fans Are Freaking Out After Seeing #FollowTheSpiders On Instagram
24 January 2017, 16:56 | Updated: 4 December 2017, 11:10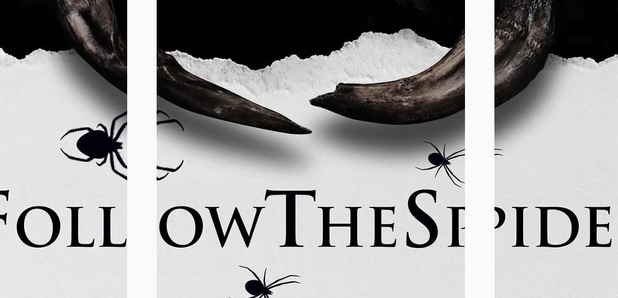 WHAT DOES IT MEAN!?
The world of Harry Potter never fails to blow our minds and even seven years after the final film was released, the franchise is still throwing out teasers for something new.
Thankfully for us Potter fans, we have the Warner Bros Studio Tour to fall back on, in lieu of our annual dosage of Harry Potter magic.
And it seems that even the studio is keen to keep things interesting for fans because they've been posting intriguing social media photos and…
#FollowTheSpiders
Now, we think that this may mean that the studio is about to get a new Forbidden Forest because if you remember, this is a clue that Hagrid gave to Harry in The Chamber Of Secrets which led him into the forbidden forest where he met Aragog. Who, FYI, still gives us nightmares.
DID THEY NEED TO MAKE THAT SPIDER SO BIG?! REALLY?!
The studio has since set up an Instagram account which features photos that collectively make up an utterly terrifying photo of a giant spider. Oh yay.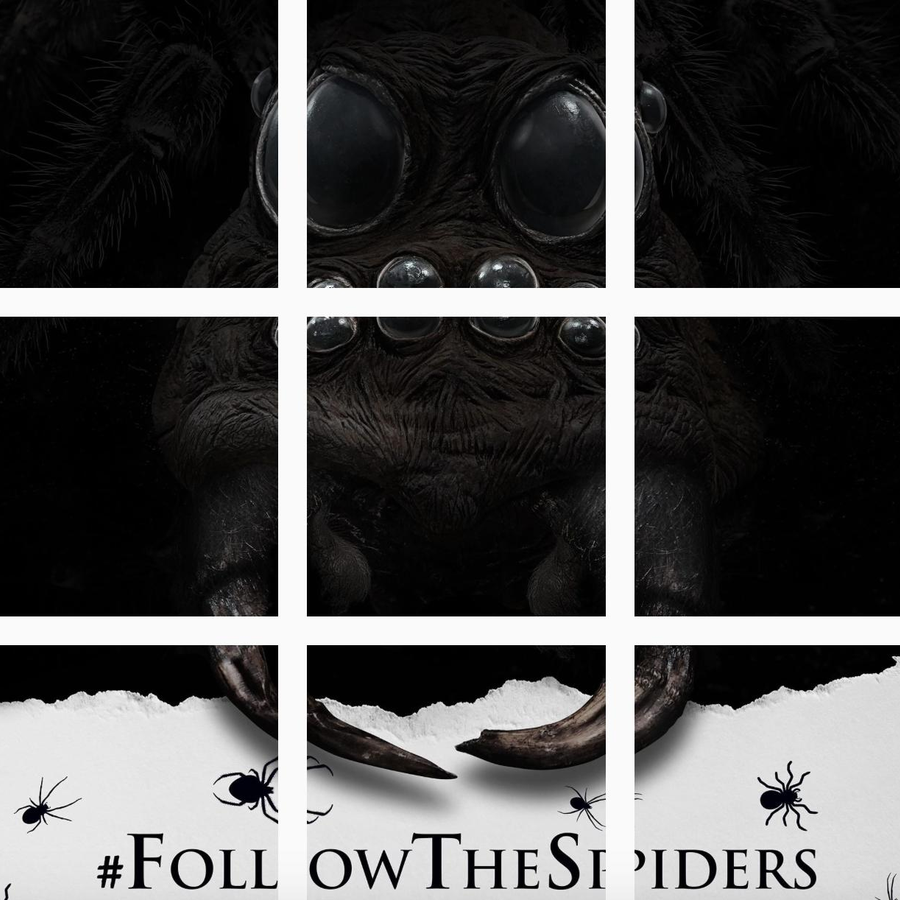 All we do know for sure is that the secret will be revealed on Friday 27th January.
You May Also Like...