We Don't Think We've Ever Cried So Much Than During The Video Of Gwen Stefani Supporting A Bullied Boy
29 July 2016, 16:56 | Updated: 4 December 2017, 11:10
ACTUAL TEARS. We can't cope.
Prepare to bawl because this is going to give you ALL the feels.
Gwen Stefani is the biggest babe of all babes, right?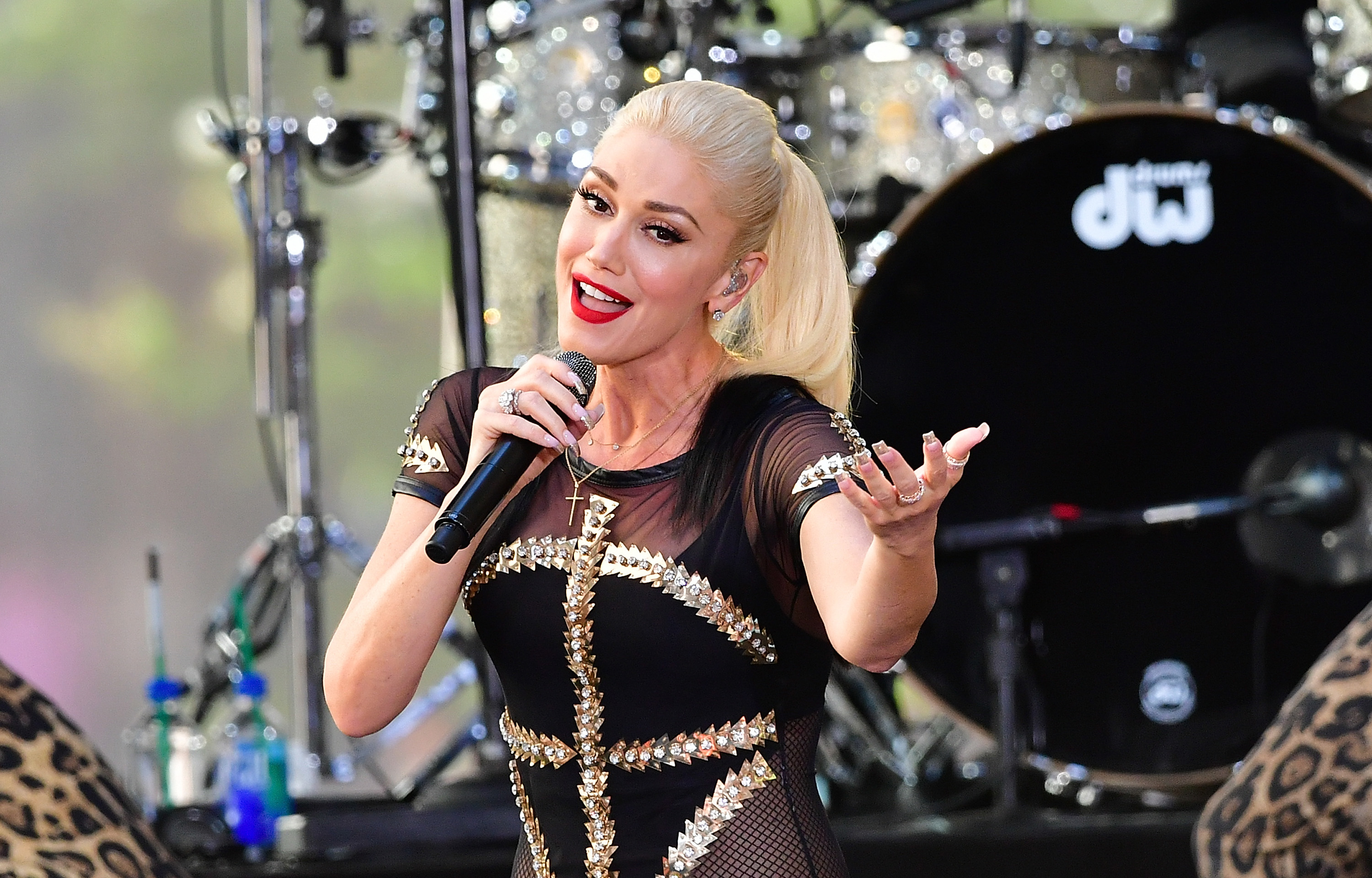 So when she gave one young fan the best night of his life, we pretty much declared our undying love for her all over again.
During a concert in West Palm Beach, Florida, this week, the singer grabbed a letter from a woman in the front row and began to read it aloud.
"My son was bullied from first to fifth grade. He would come home every day upset, but he'd go to his room, listen to your music, and smile", the letter read.
WE KNOW. WE TOLD YOU IT WAS EMOTIONAL.
Before she could even get to the end of the letter, Gwen demanded that the young lad "get up here right now".
Once he was onstage, Ms. Stefani hugged the clearly emotional fan who raised his arms into the air like the absolute winner that he is and whilst the crowd cheered him on, Gwen gave him a private pep chat.
Now if that doesn't shut the bullies up, we have no idea what will.
Gwen Stefani. Changing lives since FOREVER.
You May Also Like...