Grey's Anatomy Season 14: What We Know So Far Incl. Release Date, Cast & Spoilers
9 August 2017, 15:31 | Updated: 4 December 2017, 11:10
Stand back, we've got a new fan favourite on the ward.
Yup! There have been an incredible 13 seasons of Grey's Anatomy and with the most recent news on the casting of DeLuca's sister we are SO ready for the fourteenth season to start...like seriously NOW!
Grey's Anatomy heartthrob Andrew DeLuca has been easily one of the most loved characters since his first episode in season 11 and now his sibling is en route to join him!
You know we actually have an app that let's you control the radio right? Download it here!
Sicilian-born actress Stefania Spampinato will be portraying Dr. Andrew DeLuca's sibling, Carina DeLuca and she is absolutely GORGEOUS!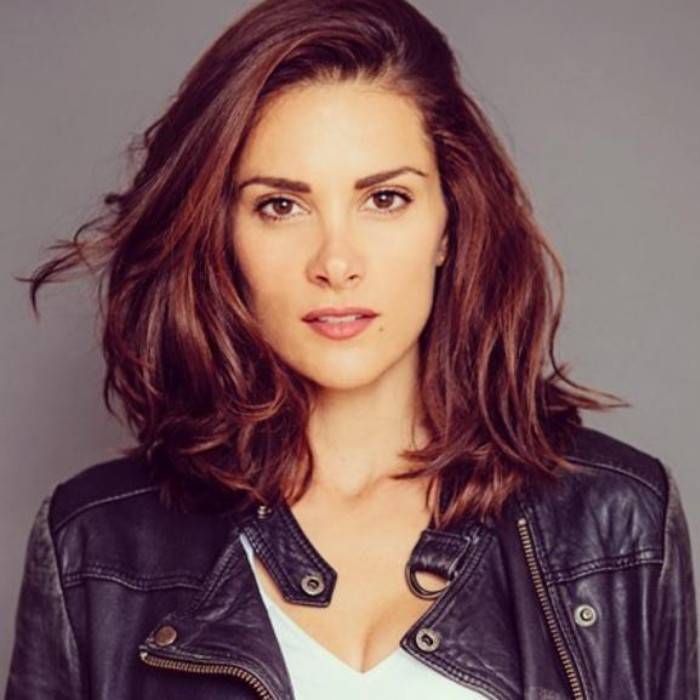 Instagram:@Susieq
Let's have a look at everything else we have to look forward to...
When will Grey's Anatomy season 14 air?
28th September 2017! That means you have from now until then to rewatch all the other 13 seasons..what are you waiting for...GO!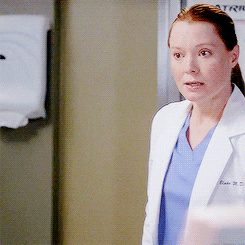 via GIPHY
Are there any new cast members are returning for Grey's Anatomy season 14?
The confirmed new and returning cast members are:
Ellen Pompeo as Dr. Meredith Grey
Justin Chambers as Dr. Alex Karev
Chandra Wilson as Dr. Miranda Bailey
James Pickens Jr. as Dr. Richard Webber
Kevin McKidd as Dr. Owen Hunt
Jessica Capshaw as Dr. Arizona Robbins
Sarah Drew as Dr. April Kepner
Jesse Williams as Dr. Jackson Avery
Caterina Scorsone as Dr. Amelia Shepherd
Camilla Luddington as Dr. Jo Wilson
Kelly McCreary as Dr. Maggie Pierce
Jason George as Dr. Ben Warren
Martin Henderson as Dr. Nathan Riggs
Giacomo Gianniotti as Dr. Andrew DeLuca
Stefania Spampinato as Dr. Carina DeLuca
Debbie Allen as Dr. Catherine Avery
Kim Raver as Dr. Teddy Altman
Abigail Spencer as Dr. Megan Hunt
Matthew Morrison as Dr. Paul Stadler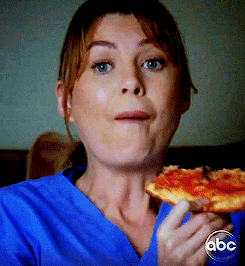 via GIPHY
What will happen in Grey's Anatomy season fourteen?
Arizona's love-life.
Dear god, what is going to happen to poor Arizona?! When the tricksy Eliza Minnick was fired in the last episode of season 13 it left Miss Robbins all on our own! Actress Jessica Capshaw (Arizona) revealed some news about her on-screen love Eliza..."I think I can safely tell you that she leaves," adding, "She's peace out. She's gone. She leaves Arizona high and dry after all that super love talk".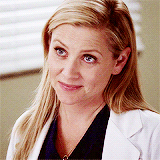 via GIPHY
Matthew Morrison is coming back!
Morrison's Paul Stadler is returning and apparently he's got a 'big role' to play in the upcoming season. As we actually hate Paul...we think the less said about this the better.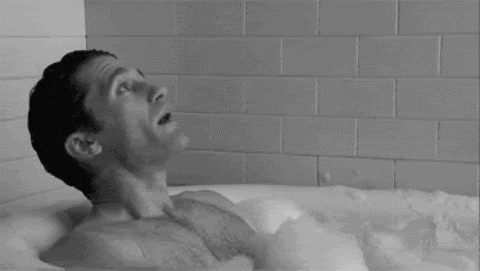 GIPHY
Who is playing Megan Hunt in season 14?
Abigail Spencer will now be taking over the role of Megan Hunt previously played by Bridget Regan due to scheduling conflicts. But don't you worry, there's no bad blood between the pair of them.
FYI: @BridgetRegan is irreplaceable! she had a scheduling conflict & my #Timeless schedule allowed me to be her back up dancer! #honored https://t.co/33YaOg1tAr

— Abigail Spencer (@abigailspencer) August 4, 2017
How many episodes will there be in Grey's Anatomy season 14?
There will be 24 brand spanking new episodes of Grey's Anatomy with the first episode called 'Break Down the House'.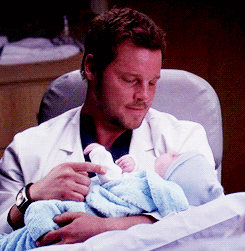 via GIPHY
Roll on the 28th September!
Hey! Whilst you're here you might as well brush up on some Stranger Things knowledge...deal?