HOLD UP. Did Gregg Sulkin Just Shade Bella Thorne's New Relationship With His Ex-BFF Tyler Posey?
20 September 2016, 15:30 | Updated: 4 December 2017, 11:10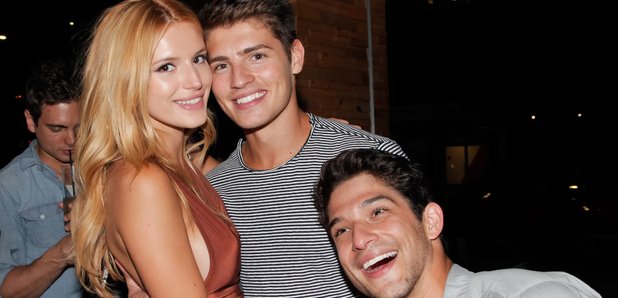 These three are too much.
People have always speculated whether Bella Thorne and Tyler Posey were an item.
Because, let's face it - they always seemed pretty cosy.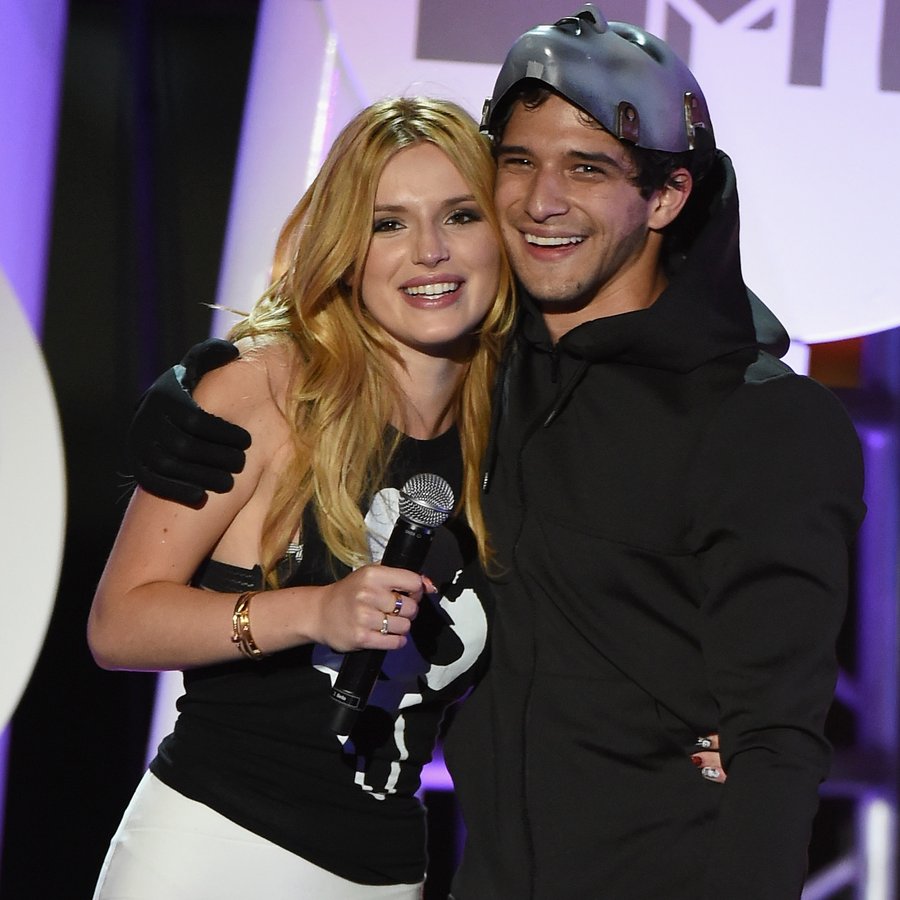 But in true Bella style, she took to Twitter last year to deny any form of a romantic relationship with the 'Teen Wolf' star.
BUT all of that changed this week when the gorgeous young couple were spotted KISSING in the street.
Nothing says happily in a relationship like a PDA for all of Hollywood's paps to see, right?
But let's recap.
Bella Thorne was originally in a relationship with Gregg Sulkin before calling off their year long relationship just a few weeks ago. They released a joint statement to People saying how they want to remain friends. Which is always nice.
Later that week, Bella revealed that she is in fact bi-sexual on Twitter. Cool. Great.
Aww thank you for all the accepting tweets from everyone. I love you guys #pride

— bella thorne (@bellathorne) August 23, 2016
She was then spotted kissing her brother's ex-girlfriend on Snapchat.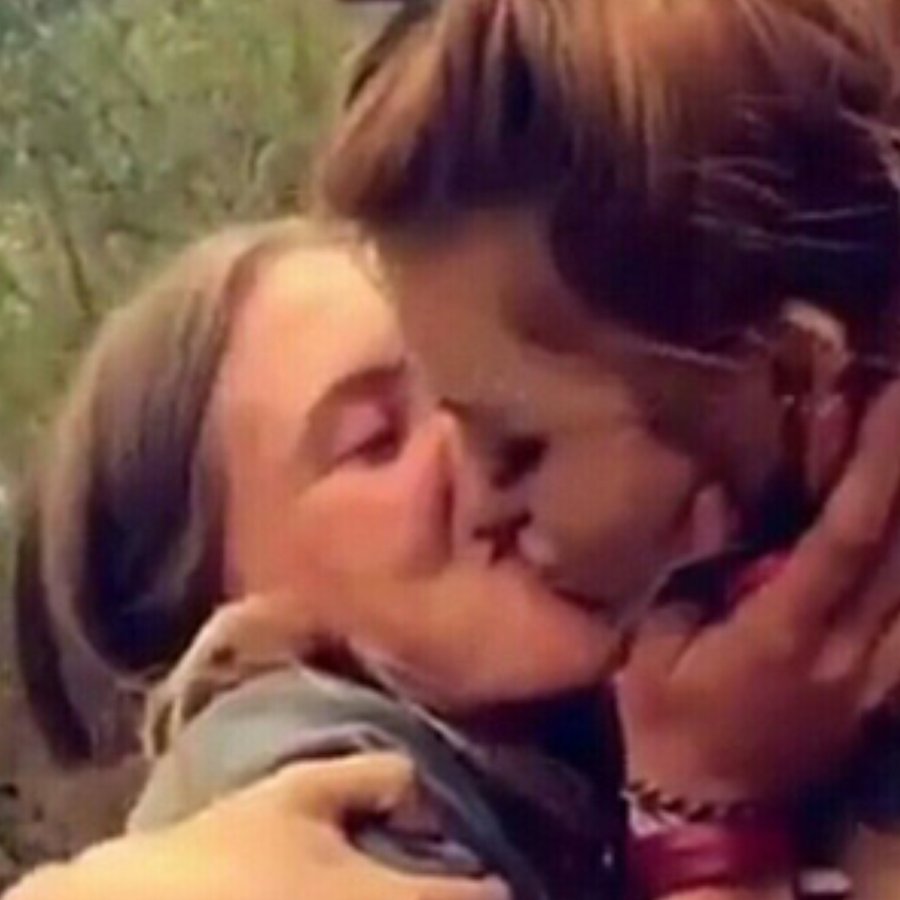 And NOW, she's been spotted kissing Tyler Posey in the middle of the street. Which, FYI, we are completely on board with. Oh, and they made things Snapchat official (yes, that's the new Facebook official, don't you know?) last night.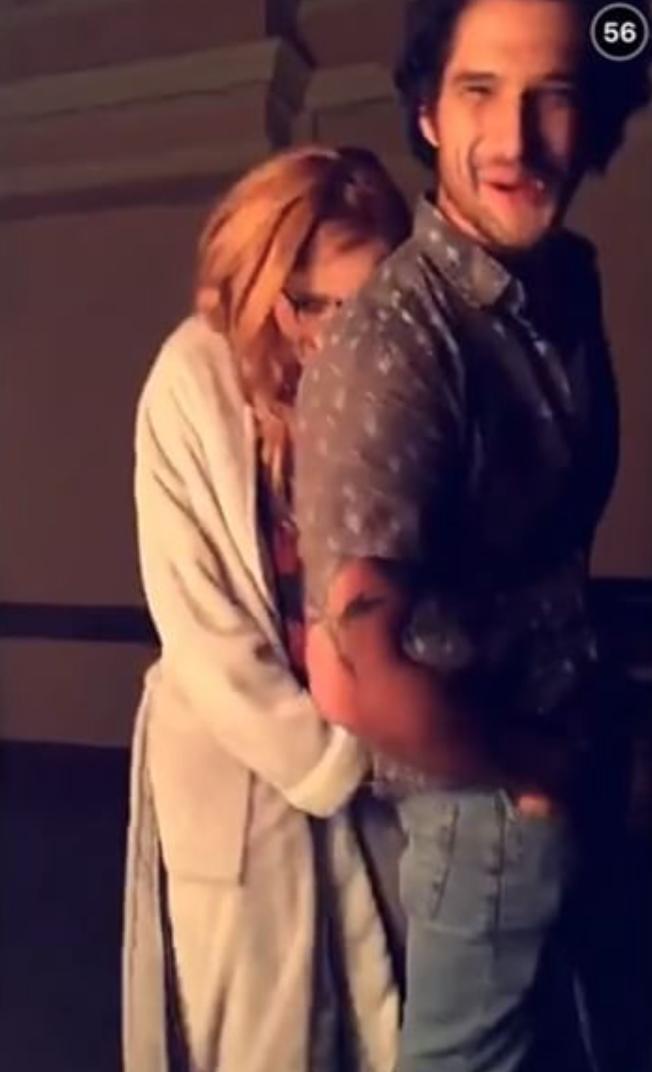 However, if you thought Gregg Sulkin was going to take one of his best friends dating his ex-girlfriend quietly, you have ANOTHER THING COMING, MY FRIEND.
The actor recently took to Twitter to comment, 'Children want attention'. Now, we know, we know, this could legit be about ANYTHING, but the timing is almost TOO MUCH of a coincidence, right?
Children want attention.

— Gregg Sulkin (@greggsulkin) September 19, 2016
This could be him throwing 'subtle' shade at his ex-girlfriend, or it could be about something else but either way, we bet he isn't best pleased with his ex-BFF dating his ex-girlfriend.
You May Also Like...