Fans Of GTA 5 Could End Up Paying £230 After This Surprising Announcement From Rockstar
3 February 2017, 16:32 | Updated: 7 December 2018, 12:02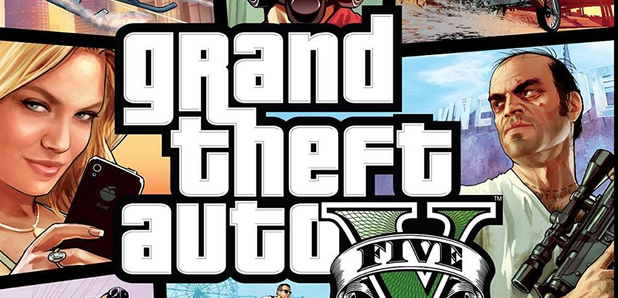 We better start saving up!
We all know that Grand Theft Auto is one of the biggest selling computer game franchises of all time, but we didn't know that if we wanted to keep playing the most recent edition, Grand Theft Auto 5 (GTAV), it could end up cosing us a load of money!
The game's publishers Rockstar North just made a shock announcement and now we're heading home to search for any cash we've lost down the back of the sofa, because we're gonna need every penny we can get!
The announcement will affect everyone playing GTAV online using Playstation 3 or Xbox 360 consoles and could see all the game progress you've made and in-game money you've got become absolutely pointless.
In their official announcement, Rockstar revealed, "If you have not yet brought your characters and progression over from PlayStation 3 or Xbox 360 to PlayStation 4, Xbox One or PC, time is running out as this will no longer be possible as of March 6th, 2017."
"Experience the definitive version of GTAV, which features across-the-board graphical and technical improvements to deliver a stunning new level of detail, a video editor designed for advanced movie-making inside the game, and the massively upgraded GTA Online, with access to all the latest vehicles and gameplay from our continuing series of free updates including the recent Import/Export."
What this all means is that Rockstar are going to migrate everything over to PS4 and Xbox One, so if you're playing on the older consoles and you want to move your online game over to a PS4 or Xbox One in future without losing the data, you need to do it VERY soon.
That means that people would need to buy one of the new consoles in order to play the most recent version of the game online, and with consoles ranging from around the £230 mark, that's the price you'll have to pay if you want to keep up.
If you want to migrate your data, Rockstar have shared a massively useful guide to explain exactly what you need to do: 'Transferring Your Previous Grand Theft Auto Online Characters and Progression to PlayStation®4, Xbox One, or PC'.
You may also like...