We're Excited To Announce The Duke And Duchess Of Cambridge And Prince Harry Are Opening The Global Academy
10 April 2017, 12:52 | Updated: 4 December 2017, 11:10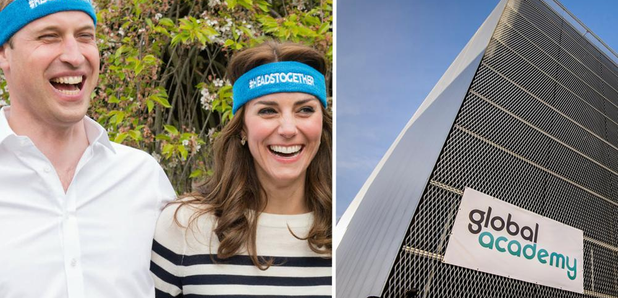 In their capacity as patrons of Heads Together, the members of the Royal Family will be opening the brand new academy today!

We're so excited to announce that The Duke and Duchess of Cambridge and Prince Harry will officially be opening the doors to our brand new state school, The Global Academy.
The Global Academy is a state school, founded and sponsored by Global, to prepare students for careers in the broadcast and digital media industry, offering academic and vocational training and our Royal guests will be opening the building today.
.@LondonMarathon @heads_together The Duke and Duchess of Cambridge and Prince Harry will officially open @thegacademy in support of #HeadsTogether

— Kensington Palace (@KensingtonRoyal) April 10, 2017

Our Royal guests are spearheading the Heads Together partnership which supports mental health and in honour of the opening, Global is running a special day of programmes across its stations including Capital, to encourage people across the country to talk about mental health.
Prince William also teamed up with Lady Gaga to learn about the singer's own experiences with mental health issues and to have a chat about how opening up and having conversations about mental health is vital to shatter the stigma that still surrounds these issues.
Check out the video of their chat below...
The newly built school is on the site of the Old Vinyl Factory in Hayes in West London which was once the EMI Music. The new four-storey purpose built school building has state-of-the-art TV and radio studios, flexible teaching spaces, informal learning zones, a dining area, a sports hall and a theatre.
The Global Academy is free to attend and students come from a wide variety of backgrounds. Fifty per cent of places in year 10 are for students living in the local catchment area (within a five-mile radius) and fifty per cent for students from across the UK.
Ashley Tabor, Global's Founder & Executive President, came up with the idea of the Global Academy to tackle the skills shortage and lack of diversity across the industry.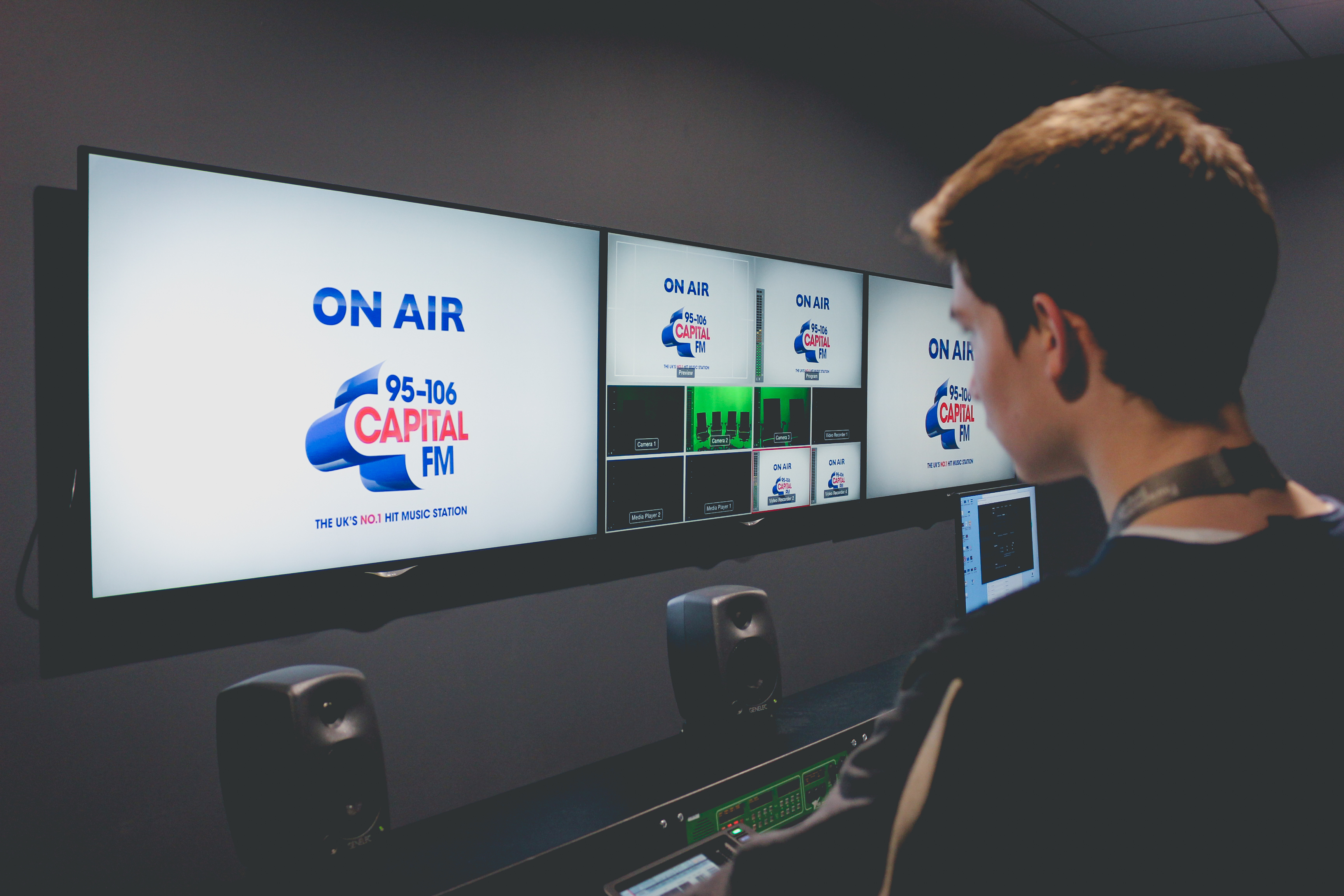 As well as giving young people a route into the media industry, the Global Academy gives students the practical and technical skills they need to succeed in the real world. This includes encouraging young people to talk about any mental wellbeing issues they may be facing, with an hour of mental wellbeing on the curriculum every week, recognising the issue and removing the stigma sometimes associated with it.
With a wealth of possibilities available to students studying at the academy, who knows whether we'll discover the next big names in UK broadcasting! Watch out Roman Kemp.
Further information about our official #RoyalOpening is available here: https://t.co/ESRhepCq07 2/2 pic.twitter.com/Tr1v2z2yem

— TheGlobalAcademy (@TheGAcademy) April 10, 2017
You may also like...