Don't Be Alarmed But All Evidence Points Towards One Of The 'Gilmore Girls' Being Pregnant
3 August 2016, 13:28 | Updated: 4 December 2017, 11:10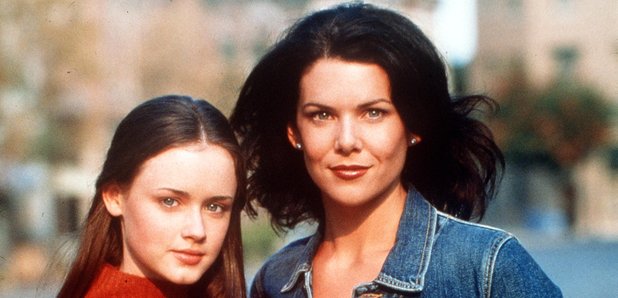 If we weren't excited beforehand, we 100% are now.
You guys…
There's a CHANCE that Rory Gilmore is pregnant.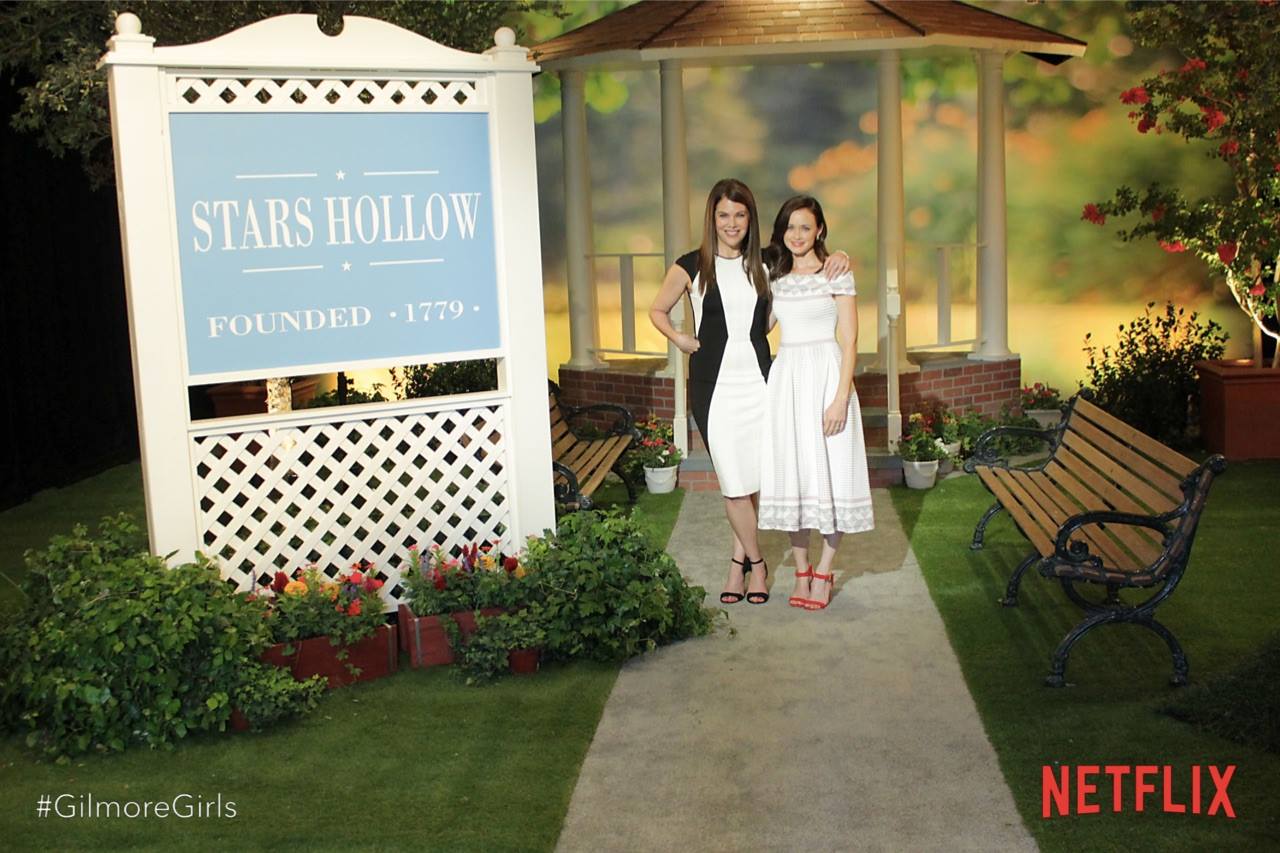 Pic: Netflix
This is not a drill.
We repeat. Rory Gilmore MIGHT be pregnant.
How do we know this?
Let us explain.
When the official Instagram account for Netflix's upcoming 'Gilmore Girls: A Year in the Life' series posted a new teaser photo, fans lost all chill. The photo in question features the classic Gilmore kitchen table with many fan favourite objects; coffee, newspapers, Pop Tarts and… an apple.
And it's the apple that has got people thinking.
The caption for said photo gives the apple a specific shoutout by reading, "Pop-Tart appetisers to hold us over 'till the pizza comes. And one apple". Instagram and Twitter pretty much blew up with speculation over what the apple meant.
Let's give it some context, shall we?
As avid fans of the show know, the diet of Lorelei and Rory is notoriously unhealthy (Side question: How the F do they stay so slim?!) so any piece of your five a day would make alarm bells rings anyway. HOWEVER, fans of the older episodes of Gilmore Girls should also remember that back in season five, Lorelei suspects that she might be pregnant with Luke's baby when she finds herself eating an apple - and thoroughly enjoying it.
The only other time she actually enjoyed an apple?
When she was pregnant with Rory.
It turns out that she wasn't pregnant at that time, but the apple has remained a significant object in the Gilmore household and the above platter looks suspiciously like something that Lorelai would give her daughter.
Now you've got some context, fans on social media immediately began speculating - and pointing out that it could in fact be Lorelai who is pregnant after they spotted her wearing a not so subtle hint on her t-shirt.
someone is definitely pregnant on Gilmore Girls and I can't wait.

— Anita Roza (@arsenaloFka) August 3, 2016
DOES ANYONE ELSE CARE THAT LORELEI IS PREGNANT IN THE NEW GILMORE GIRLS??? I CANT GET OVER IT

— liv• (@oliviahanes) July 28, 2016
LORELAI'S SHIRT IN THE GILMORE GIRLS PROMO SAYS "I'M WITH HUMAN." She is PREGNANT. I am DYING.

— Alexa (@aprexa) July 28, 2016
Lorelai's shirt says, "I'm with human." Is she pregnant?!! #GilmoreGirls pic.twitter.com/Ego9i3q6bp

— Emily Surpless (@EmilySurpless) July 27, 2016
My prediction for the #GilmoreGirls final four words
RORY: I'm pregnant
LORELAI: Me too

— C O R E Y J O S H (@_infinitycorey) July 21, 2016
So, is Lorelei pregnant with Luke's baby? They are incredibly happy together, after all.
Or… even more excitedly.
Is RORY pregnant?
The younger Gilmore girls' love life still remains a bit of a mystery, but with all her ex boyfriends already confirmed to return at one point or another, could one of them end up being the father?
On the other hand, the apple could be of no significance what so ever because other eagle-eyed fans were quick to point out that Lorelai put together the same platter in season 1 - pre pregnancy scare.
Guess we will have to wait until November 25th to find out either way.
Anyone else counting the days?
You May Also Like...