Gigi Hadid Suffered A Bit Of A Wardrobe Malfunction On The Victoria's Secret Runway That We Bet You Didn't See
1 December 2016, 13:44 | Updated: 4 December 2017, 11:10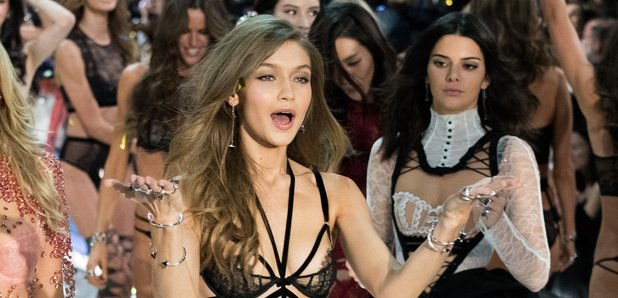 She styled it out though.
You'd think that considering how much they charge, Victoria's Secret would make things that didn't have a bit of a malfunction on the runway.
Particularly when supermodel, Gigi Hadid is wearing them.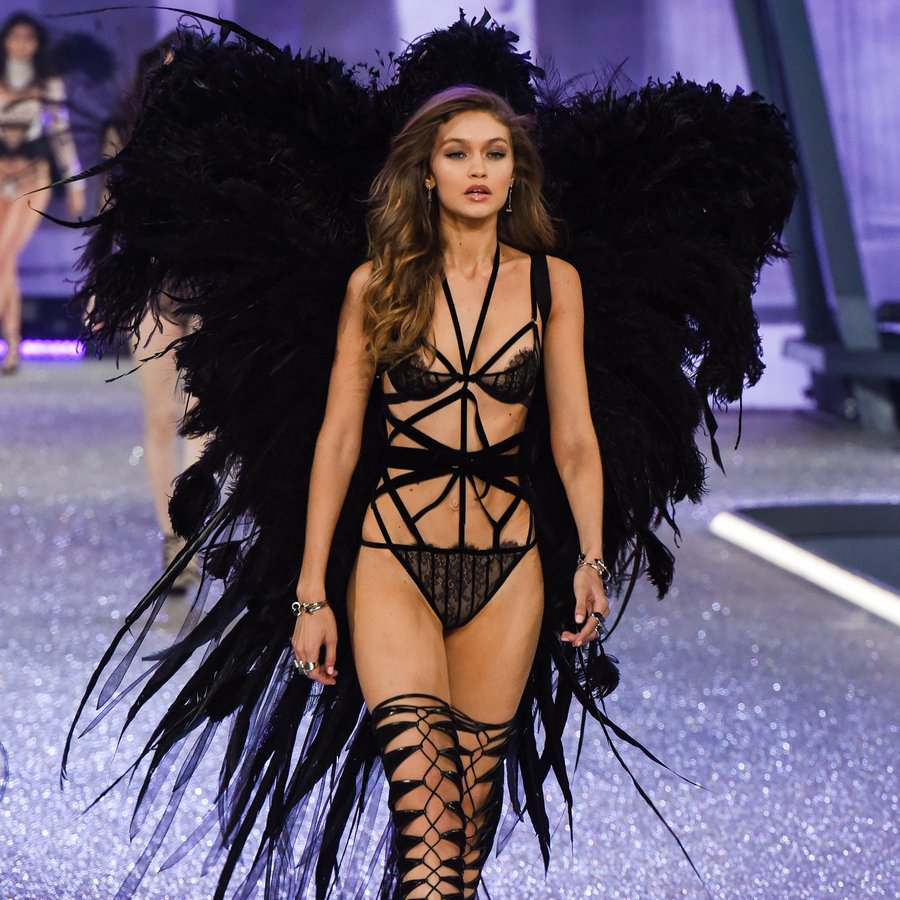 Unfortunately for the blonde bombshell, that is exactly what happened.
She was just there, strutting her stuff, looking all sassy and BOOM. Cue wardrobe malfunction.
But like the absolute pro that she is, Gigi pulled it off in style as the eldest Hadid just pretended like it didn't happen.
During the "Secret Angel' section of the show, Gigi wore a seriously sexy black lace bra and knickers combo which featured several straps over her abs. Unluckily for the model, one of the straps near the underwire of her bra snapped and appeared to just fly around as she made her way down the runway.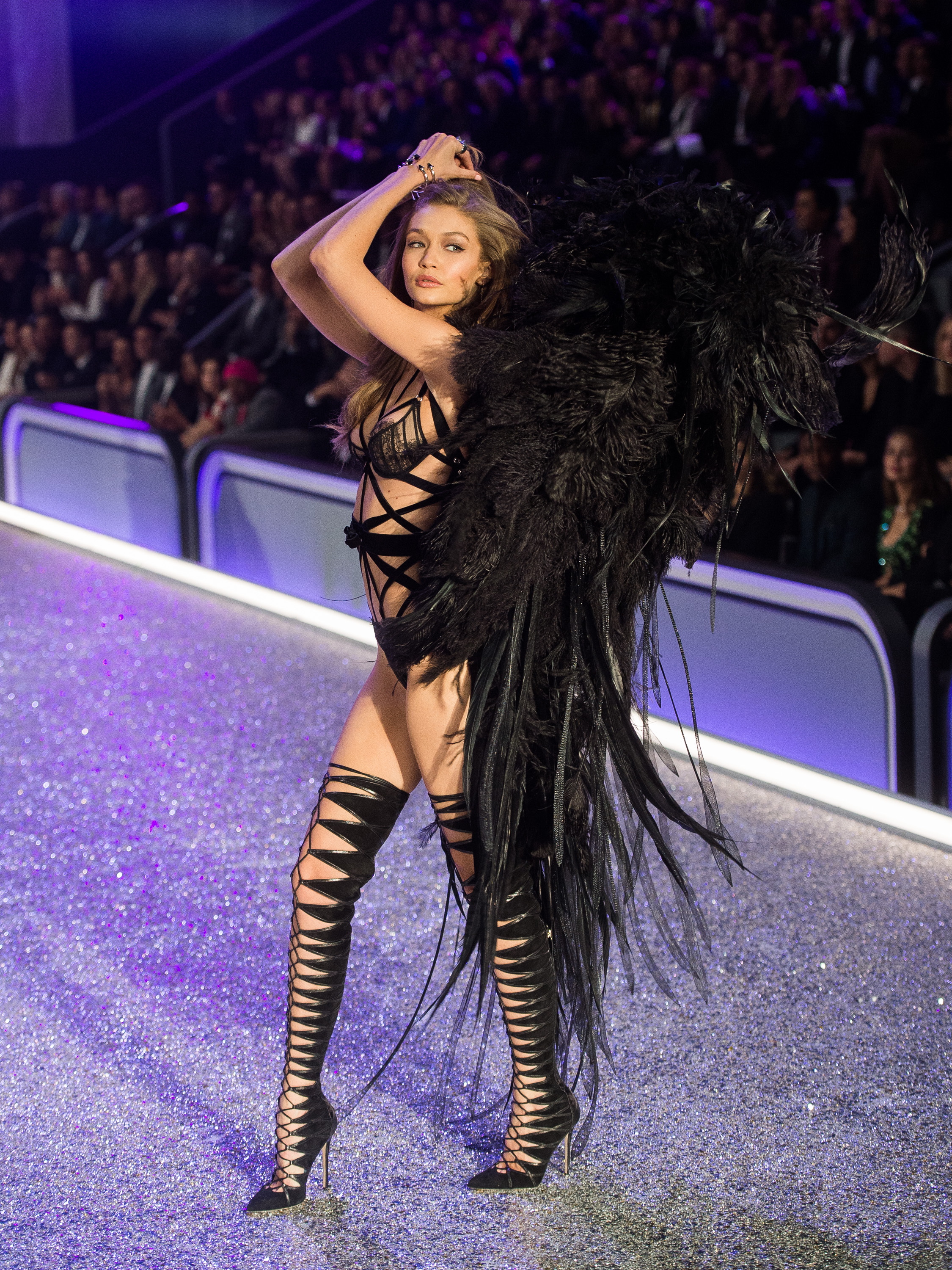 Thankfully for Gi, there was so much going on with the outfit that very few people have spotted the problem. Mainly because she was wearing the biggest angel wings that we've ever seen.
Credit where credit is due though because Gigi continued like an absolute pro.
You May Also Like...