"I'll Never Say It Doesn't Affect Me" Gigi Hadid On Trolls Calling Her Too Fat AND Skinny
27 July 2016, 11:56 | Updated: 4 December 2017, 11:10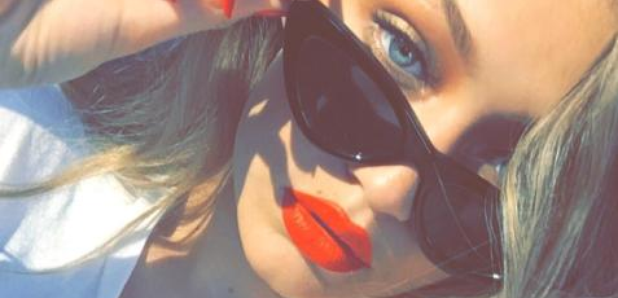 Gigi reveals that she doesn't let the haters get to her and gives us serious body confidence advice.
Gigi Hadid is one of the most celebrated women of the moment, but that doesn't mean she doesn't get targeted by haters determined to bring her down – but the model has revealed her tips for self confidence when it comes to dealing with the trolls.
Gigi revealed on the Vogue podcast that she had been called "too fat and "anorexic" on the same picture on social media but she doesn't let the haters get her down. "Everyone is affected by the pressures that come from being on social media and we're all human. I'll never say that it doesn't affect me.
"I never didn't like my body. I was very athletic, and I was proud of why my body was the way it was. Your body is always changing but I think you accept your body and do everything you can to be healthy and do what makes you feel good and feel happy and that's just how I have always looked at it.
As a youngster, Gigi was always on the school athletics team as well as being an avid horserider. She explained, "Maybe before I could even walk, I was on a horse with my mom [and] very, very competitive my whole life.
"I didn't stop until I moved to New York for work, and I can't really do it here because I don't have the time to go outside the city to ride all the time because obviously it's a big responsibility to the animal. Whenever I go home I try to do it as much as I can because it is something that makes me very happy."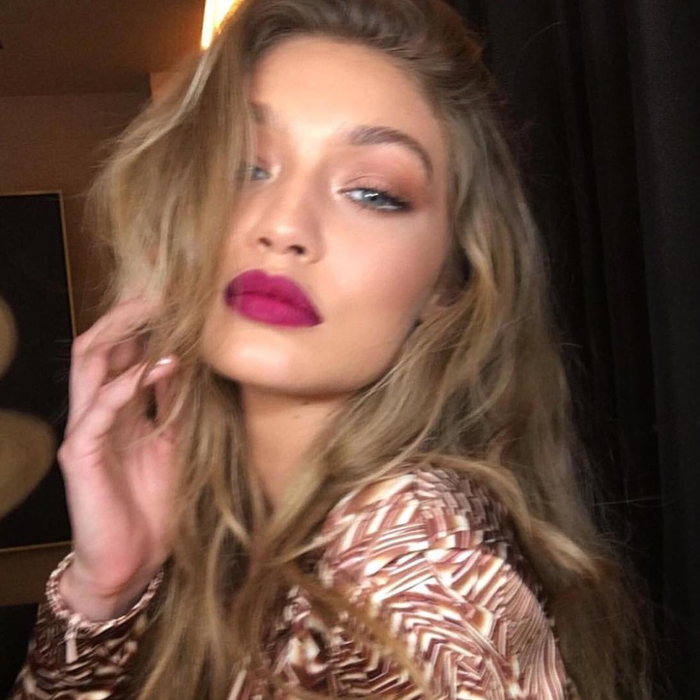 Gigi also admitted that the best advice she has ever received came from her mother, who taught her to always be respectful to everyone she works with.
She explained, "My mom always taught me to respect everyone on set and be someone that people like to work with. I actually do have a motto, now that I think about it: Be kind, work hard, and make a friend.
"I think that if I can be sure about one thing that I think has brought me to this place in my career, I know that I have always worked my hardest to be someone people like to be on set with, be someone that people want to push for the next day in meetings."
We reckon that's pretty good life advice - and we have no doubt Gigi would be a joy to be on set with!