Geordie Shore Release A Trailer Showing Gaz Giving Birth & People Are Seriously Annoyed
28 February 2017, 15:09 | Updated: 4 December 2017, 11:10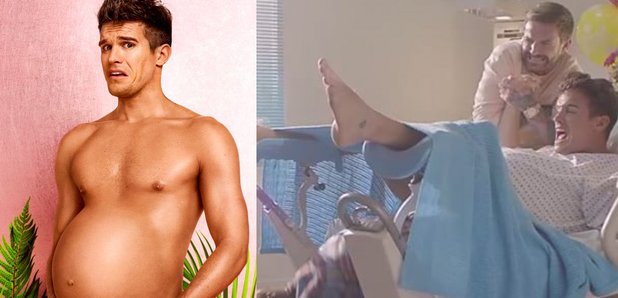 People reckon it's pretty insensitive given Charlotte Crosby's ectopic pregnancy.
Geordie Shore is nearly back on our screens, and while we're counting down the days until it returns (28th March, FYI), people were a bit shocked when they saw the promo for the new series – which features Gary Beadle giving birth.
The funny trailer for the series shows a heavily pregnant Gaz being wheeled into the delivery room, where Chloe Ferry helps him give birth to a traffic cone, lamp and half the new Geordie Shore cast.
People were quick to pick up on the fact it's Gaz in the stirrups, worrying that it was a bit insensitive given that his ex, Charlotte Crosby, suffered a tragic ectopic pregnancy with his baby just last year.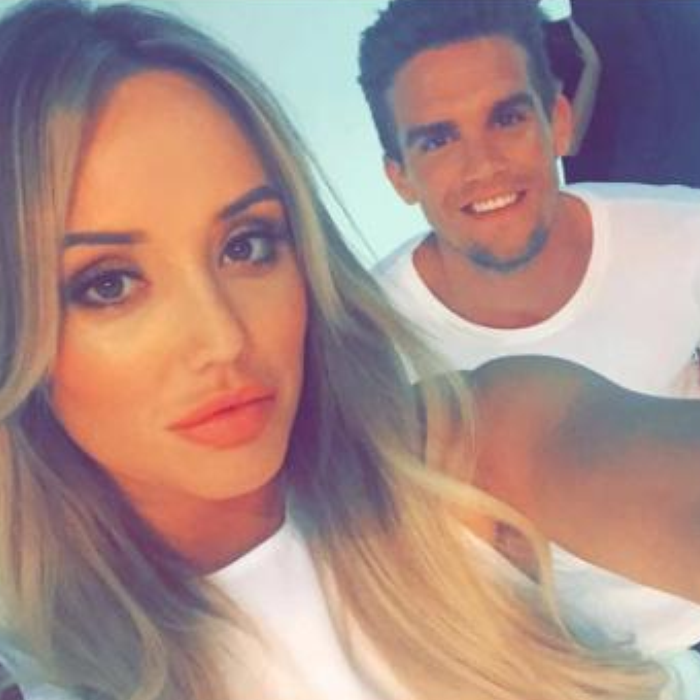 People took to Twitter to vent their opinions:
@daphneidamaria @mtvgeordieshore @GazGShore I agree But gaz will be following the producers orders n doing his job. poor @Charlottegshore x

— Kimberley Thomas (@kimmy_n_thomas) February 28, 2017
@mtvgeordieshore bit fkd up since with the pregnancy thing with charlotte & they got gaz doin this #awkward

— MaaronGShore (@MarnieandA) February 28, 2017
@mtvgeordieshore @GazGShore love G Shore but surely a bit close to home after @Charlottegshore losing her baby!

— Kellie (@kca_1989) February 28, 2017
@mtvgeordieshore insensitive. Shocking. No words.

— Lindsey (@lpow21) February 28, 2017
@mtvgeordieshore very insensitive to Charlotte, as she'd have recently given birth if she hadn't suffered an ectopic pregnancy.

— Rachel (@PinkPrincess891) February 28, 2017
@mtvgeordieshore bit insensitive to have Gaz giving birth isn't it? :/

— emmadawnpeters (@emmadawnpeters) February 28, 2017
@mtvgeordieshore not sure if you guys could be more insensitive?

— Shell (@shell_07) February 28, 2017
Charlotte's yet to respond to the advert, but MTV have said their ads have no relation to their cast's private lives, telling the Daily Mail, "MTV is well known for its entertaining and creative promotions around its programming. The promo for the upcoming series of Geordie Shore is designed to introduce our audience to some of the show's new characters. It bears no significance or connection to any of the cast's private lives."