Geordie Shore's Latest Newbie Has Hooked Up With Both Marty McKenna AND Chloe Ferry!
24 November 2016, 13:16 | Updated: 4 December 2017, 11:10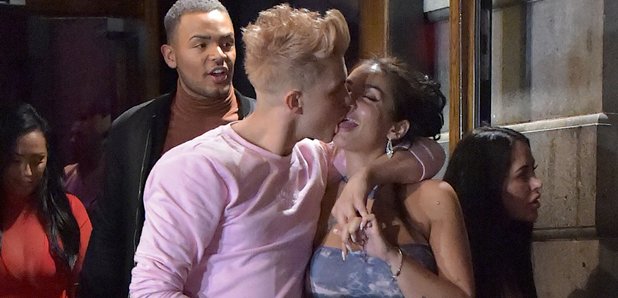 Well, this just got a bit awkward…
Will the line up of new cast members for Geordie Shore ever stop?! Last week we had five new names added to the cast, and two more newbies have just joined the show!
Old cast member Marty McKenna was spotted locking lips with Elettra Lamborghini on a night out this week – which we can only imagine went down a STORM with his on/off love interest Chloe Ferry who was recently suspended for kicking the last girl he held hands with in the head.
Well, actually it looks like Elettra and Chloe know each other VERY well - the pair previously hooked up with each other one a program called 'Super Shore' which seems to bring together cast members from each of the Shore spin offs around the world from what we can gather from the trailer.
You'd be forgiven for thinking Elettra Lamborghini is the world's BEST stage name, but the new girl is actually a descendent of the Lamborghini car entrepreneur Ferruccio Lamborghini… so she's probably not short of a bob or two or driving a Nissan Micra.
The other new person filming with the cast is Dan Clark, whose ex girlfriend recently came out to reveal he cheated on her during their relationship, but little else is known about him so far.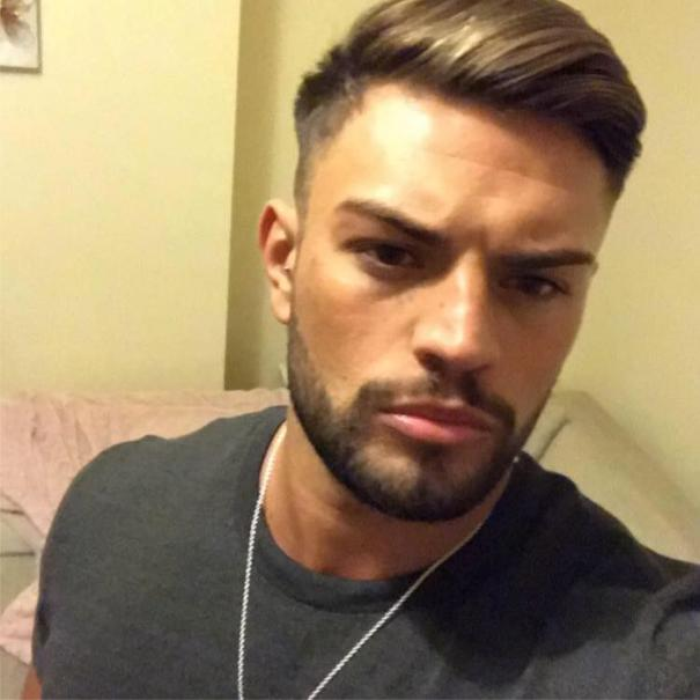 While there may be a total of seven new faces so far, it's unclear which – if any – will become long term cast members. So far, we've seen Sarah Goodhart, Abbie Holborn, Zahida Allen, Billy Phillips and Eve Shannon filming on nights out with the cast, but it looks like Elettra is set to be one of the wildest!