"I Want To Be With You" Gaz Beadle Finally Admitted He Wants To Win Charlotte Crosby Back
7 December 2016, 12:20 | Updated: 4 December 2017, 11:10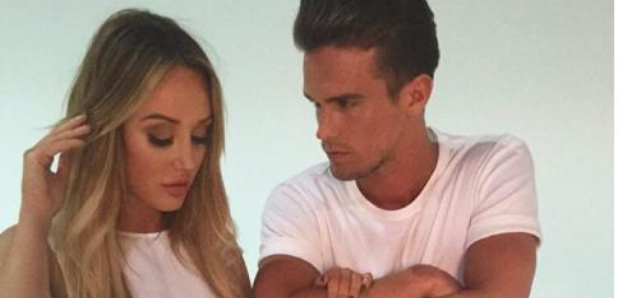 Is it too little, too late for Gary and Charlotte?!
They were the couple that seemed to make it against all the odds, but it looks like Gary Beadle's latest attempts to win back Charlotte Crosby might just be too little, too late after he admitted he wanted to be with his former Geordie Shore co-star.
On last night's Geordie Shore, Gary admitted to Holly Hagan that he really missed his on-off girlfriend. He explained, "I realised that I actually miss Charlotte a lot more than I thought I did. Having Sophie [Kasaei] here reminds me of Charlotte and I'm starting to think what is actually more important? Pulling? Or rescuing things with Charlotte."
Gaz told his cast mates, "I'm not pulling because when I get back I want to see Charlotte. I'm going to go to Charlotte. Look, I haven't pulled in Napa. I realised in my head what I'm doing. Grow some balls, drop the ego. I actually like you. I want to be with you.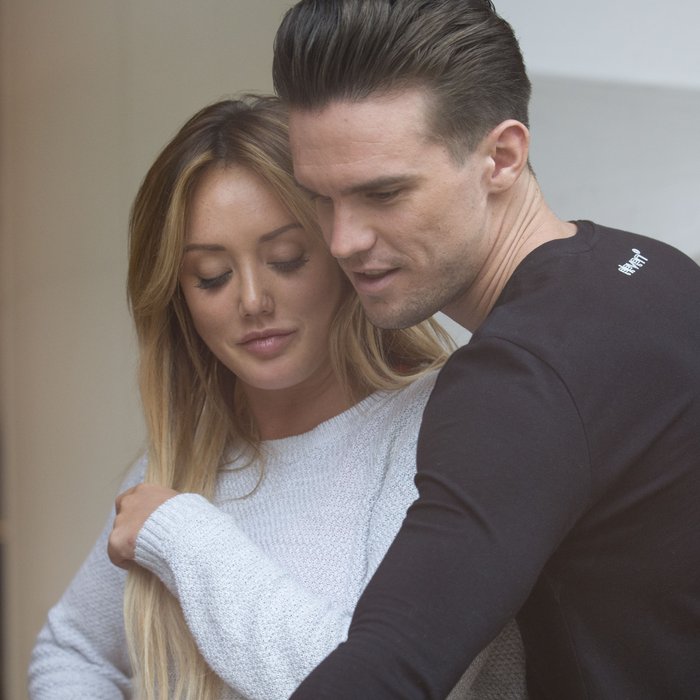 "I've finally realised that I do want to be with Charlotte. I might have f****d things up in the past but I've got to give it another go. If that means not pulling for the rest of the time I'm away, that's what I'll have to do."
Holly, however, didn't hold much hope for the couple, who split after Gary cheated on Charlotte while she was suffering an ectopic pregnancy.
She revealed, "It's great that Gary has finally realised his true feelings for Charlotte but for me… he's too late."
Given the scenes were filmed before Gary got together with his new lady, Emma McVey, we reckon a reconciliation is quite a way off for these two…