"I'll Never Speak To That Girl Again": Gaz Beadle's Changed His Tune On Charlotte Crosby
24 October 2016, 15:25 | Updated: 4 December 2017, 11:10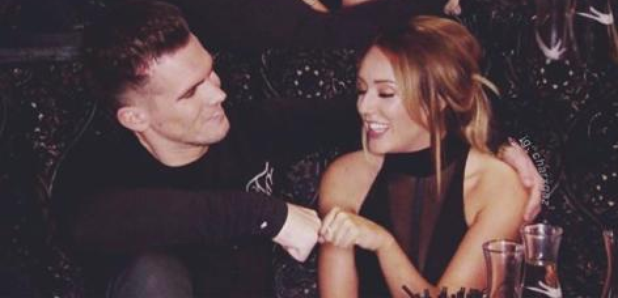 The Geordie Shore star has spoken out about Charlotte calling him "Worse than a murderer".
We were never expecting Gary Beadle and Charlotte Crosby to get back together anytime soon but it looks like even a friendship is further away than we thought, as Gary has said he want's nothing to do with his former girlfriend!
Gary has previously said that he'd never say a bad word about Charlotte and hoped they could one day be friends again, but the Geordie Shore star seems to have changed his tune.
In a new interview with NW, Gaz revealed, "I do not want to be associated with her. I don't want to talk to her. I will never speak to that girl again. I'm done with that part of my life. I'm actually happy." Wow.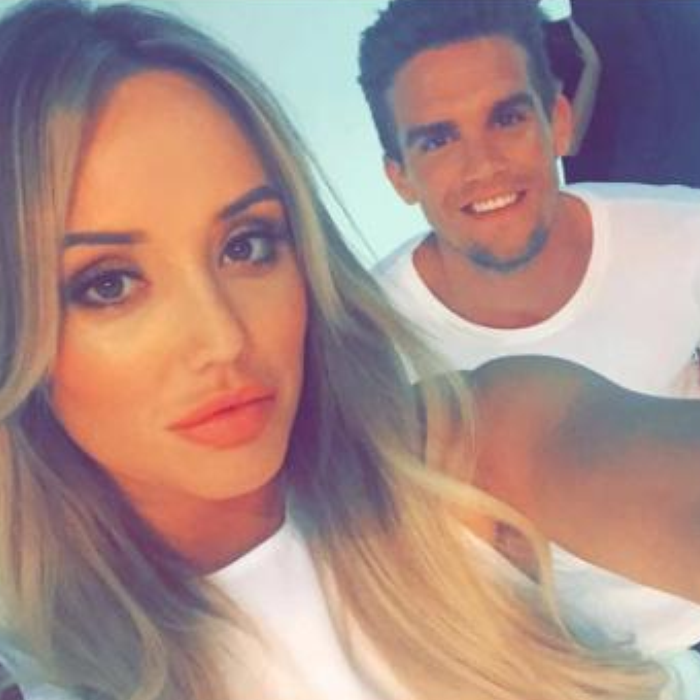 Speaking about Charlotte's comments that he is "worse than a murderer", Gaz simply said, "That was probably to try and make everyone hate me."
The pair had a tumultuous five-year relationship which ended when Charlotte suffered an ectopic pregnancy while Gary was in Thailand filming Ex On The Beach, where he cheated on her with three girls.
Gary recently said that he wanted to be friends with Charlotte again in the future but it looks like he's definitely back tracked on that…