Is Game Of Thrones About To Bring Back A Stark We Haven't Seen Since Season One?!
25 May 2016, 14:12 | Updated: 4 December 2017, 11:10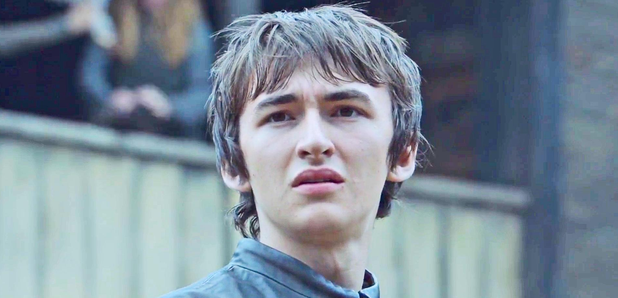 All signs point to a BIG return in the next episode. We CANNOT deal…
The sixth season of Game Of Thrones has already had some HUGE moments and returns from fan-favourite characters but it looks like HBO have something even bigger in store for episode six.
The new teaser trailer for next week's 'Blood Of My Blood' episode has led GOT super-fans to put two and two together and insist that Benjen Stark is set to make his long-awaited return to the show.
The brother of the late Ned Stark - and uncle to all the Stark children still alive - Benjen was last seen FIVE seasons ago way back in season one when he went north of The Wall on a ranging mission and hasn't been seen since.
Eagle-eyed fans are convinced he'll return next week to rescue nephew Bran and his companion Meera Reed from an attack by Wights after their escape at the end of this week's episode.
The fans have deduced Benjen's return by matching up the new teaser trailer with the original full-length trailer for season six, that shows a mystery man on horseback assailing wights with a flaming flail.
Various sources ALSO claim actor Joseph Mawle - who played Benjen back in season one - briefly had a credit on his IMDB page for Benjen (dubbed the 'Brother Beyond The Wall'. Though take this for what you will!
So the stage is set - will we FINALLY see another Stark reunion on next week's Game Of Thrones?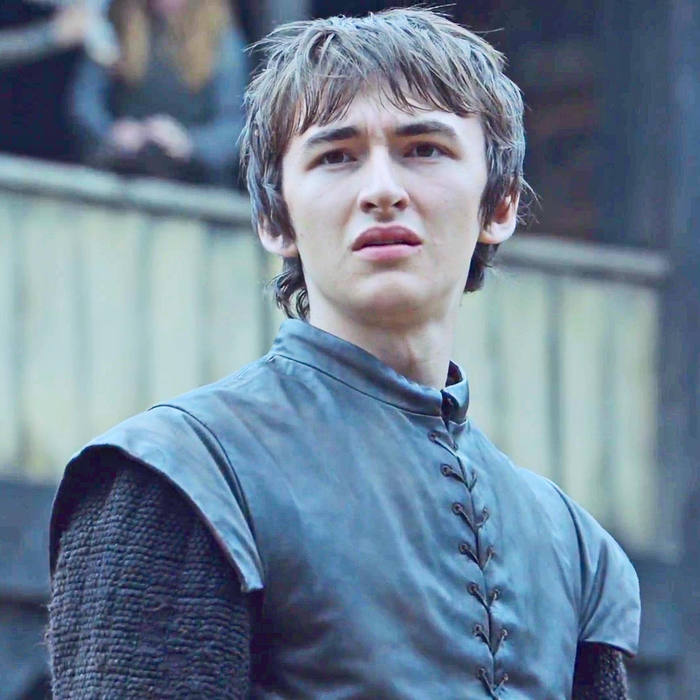 You may also like...